Brachioplasty
Arm Lift Surgery
Dr. Cook has extensive experience with brachioplasty, also known as arm lift surgery, to restore a pleasant and more youthful shape to the arms.
Why Dr. John Q. Cook Is the Right Body  Surgeon for You
Dr. Cook has extensive experience with brachioplasty and all body contouring procedures. Many arm lift surgeries can be performed under local anesthesia in our Chicago and Winnetka offices.
Brachioplasty allows Dr. Cook to tighten and improve the shape of the arms with exceptional care and an attentive recovery for each patient.
At the Whole Beauty® Institute, we offer patients the complete spectrum of non-invasive, minimally invasive, and surgical body contouring.
For larger body contouring procedures, such as arm lift combined with abdominoplasty or mommy makeover, we provide recovery in a 5-star luxury hotel with an experienced nurse to get your recovery off to a good and safe start.
Education and Credentials

REAL PATIENT RESULTS
See the difference experience makes. Scroll through before and afters in the photo carousel of arm lift patients treated by Dr. Cook and his team.
Arm Lift Surgery or Brachioplasty to Tighten and Contour the Arms
As we age excess fat and laxity cause the skin on the back of our arms to hang and jiggle, this is also referred to as the "batwing". Laxity of the skin can also happen after significant weight gain and loss, which causes the skin to stretch. However, no matter how trim someone is, the "batwing" appearance on the arms can occur. Exercise and weight training can certainly help improve muscle tone and the shape of the arms, but it can never reverse the appearance of loose, sagging skin.
What is an arm lift/brachioplasty?
Brachioplasty, also known as arm lift surgery, is a procedure to tighten and lift the skin on the back portion of the arms by removing excess tissue. Excess fat deposits can also be removed with liposuction or various liposuction techniques during this procedure.
How is an arm lift/brachioplasty performed?
Brachioplasty is typically an outpatient procedure that can be performed under general or local anesthesia depending on the needs of the patient. During the procedure Dr. John Q. Cook makes an incision in the inner arm or back of the arm to remove the excess tissue. The length of the incision may extend from the underarm (axilla) to above the elbow. A minimal incision can also be made in the underarm area depending on the amount of tissue that needs to be tightened and/or removed. Liposuction or other various liposuction techniques can be combined with the arm lift procedure to reduce excess fat.
How long does it take to recover after an arm lift/brachioplasty?
After the procedure, patients will need to take anywhere between one to two weeks off work depending on the nature of their position. During recovery, patients are required to wear compression garments 24 hours a day to minimize swelling, anywhere between two to four weeks post procedure. After week one some light, easy walking can aid in the healing process as it promotes blood circulation. However, any stretching and bearing of weight to the arms during this period should be avoided. After six to eight weeks patients may resume their exercise routines once approved by the surgeon.
How long until I see the full results from my arm lift/brachioplasty?
Initial results may be visible immediately post operative, but for some it could be difficult to detect due to post operative swelling. Most patients are able the see significant results of their arm lift surgery after six to eight weeks.  As with most plastic surgery procedures, it often takes 6 months or even longer to see the final results.  You can best maintain these results with optimal patterns of diet and exercise.
Are there other treatment options for an Arm Lift?
BodyTite® is a less invasive procedure that can be considered for fat reduction and to tighten the skin. SmartLipo® and SlimLipo® are laser liposuction techniques that can also be used under local anesthesia for patients who have relatively small areas of excess fat.
Patients who have minimal sagging and wish to avoid surgical options can consider Morpheus® which is a non-surgical treatment that combines the technology of microneedling with radio frequency energy to tighten and tone the skin.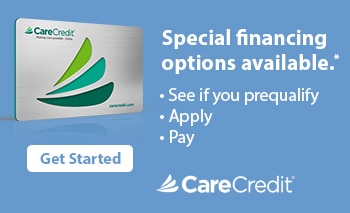 We all have one or two areas of the body we wish were slimmer and more sculpted. For many people, the upper arms are a feature they're self-conscious about, even if the rest of their body is slim and in good shape. Flabby arms have been nicknamed "batwings" or "bingo...
Many women are self-conscious about the appearance of their upper arms. They would like to achieve a trimmer, tighter, more athletic arm, but are unable to do so with diet and exercise alone.  This may lead them to limit their choices in clothes and force them to...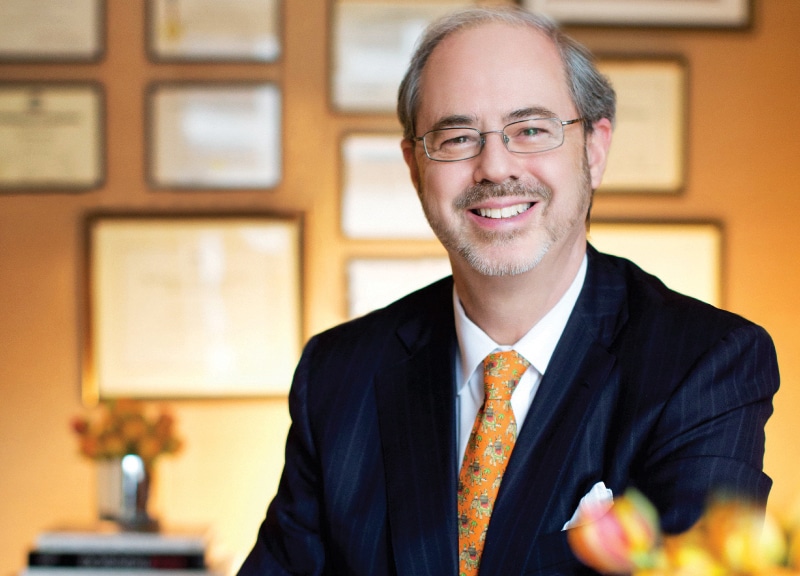 Learn more about Dr. John Q. Cook and the non-surgical treatments and plastic surgery procedures available at The Whole Beauty® Institute. Get tips and advice, discover new ways to improve your health and beauty, and more.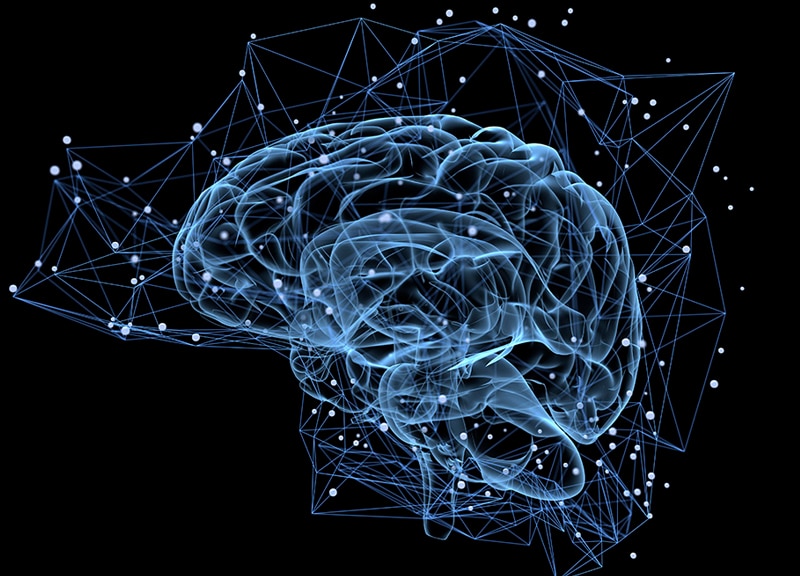 Dr. John Q. Cook shares his personal thoughts on well-being, quality of life, and more—all drawn from his decades of experience in the industry, studying and working with advanced technology and techniques.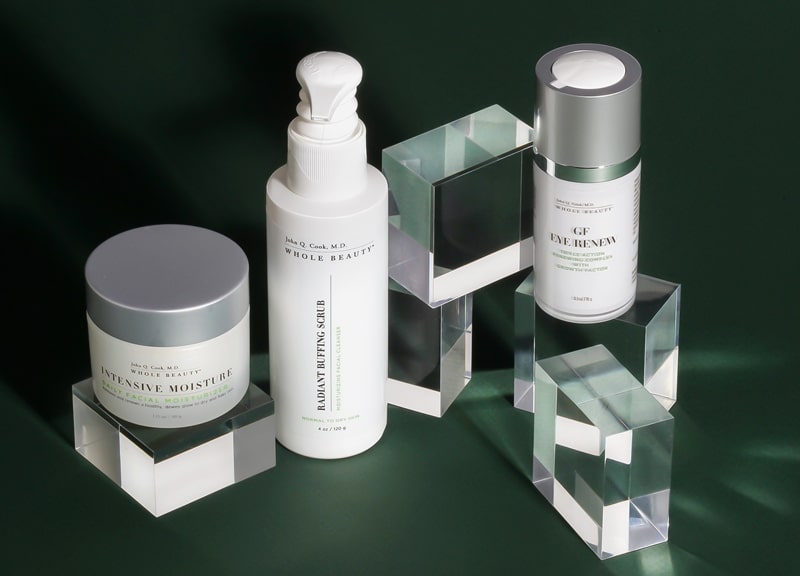 SkinShopMD was created by Chicago Plastic Surgeon Dr. John Q. Cook as a trusted source for skin health products and information. From his years of experience, he developed a portfolio of high-quality medical grade products to protect and rejuvenate your skin.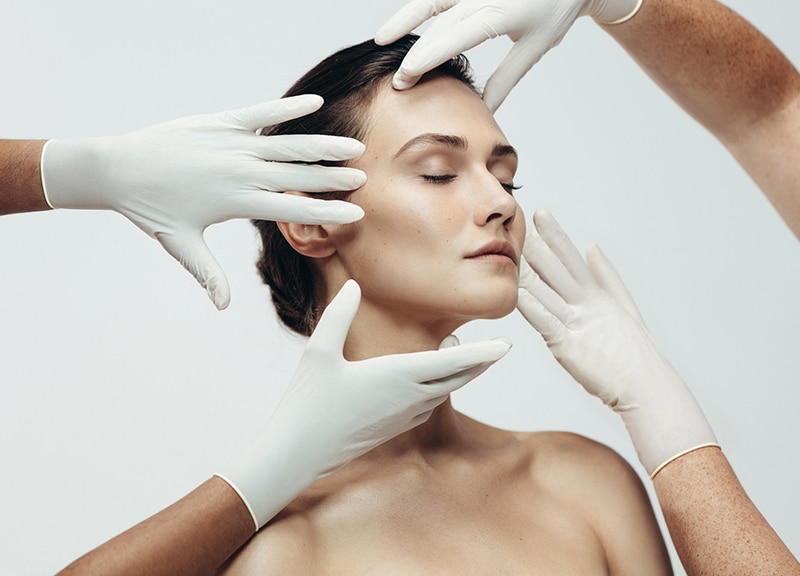 Education
Learn important information about surgical and non-surgical procedures to help you make informed decisions about your desired treatment based on your goals. Topics cover facial surgery, injectables, lasers, breast surgery, body contouring, and other treatments.
Testimonial and Practice Videos
Visit our Video Gallery to View More
Schedule a Consultation
Schedule a consultation with board-certified plastic surgeon, John Q. Cook, M.D., to learn more about plastic surgery solutions that may be right for you based on your aesthetic goals.
"*" indicates required fields
Our Office Locations
Our locations in the Gold Coast of Chicago and Winnetka in the North Shore reflect our commitment to convenient and discrete concierge-level service.
737 North Michigan Ave., Suite 760 Chicago IL 60611 (312) 751-2112 Entrance at 151 E. Chicago Avenue
118 Green Bay Road Winnetka IL 60093  (847) 446-7562
Located directly across from Indian Hill Metra Station