Botox and Fillers
Dr. John Q. Cook and his team offer advanced techniques for injectable facial rejuvenation and a range of the best facial fillers and relaxants available to meet our patients needs and goals.
The Difference between Relaxants and Fillers
Relaxants, such as Botox®, Dysport®, and Xeomin® can soften expression lines that come from the activity of facial muscles and rebalance the position of certain facial structures, such as the corner of the mouth and the brows.
Fillers are used to soften creases that come from habits of expression and structural descent with the aging process. They can also, in skilled hands, be used to restore volume to areas of the face that have become hollow.
Botox
Botox® Cosmetic and Dysport® have FDA approval for use in treating frown lines between the eyes and other facial zones. Botox® also been approved by the FDA for a number of years for the treatment of medical conditions such as hyperhydrosis, blepharospasm and extraocular muscle balance.
Lip Fillers
There are many fillers that can be used in the lip depending on the patients lip structure and they way they pull the obicularis oris (lip muscle). Fillers in the the lip can include: Restylane®, Juvederm® Ultra, Restylane® Refyne, Juvederm® Ultra Plus, Volbella®, and Restylane® Silk. The injector will choose the corresponding filler according the the patients anatomy and the desires.
Kybella
Kybella is a non-surgical treatment that successfully reduces fat under the chin. Many patients would like to reduce excess fullness due to fat in this facial zone. The "double chin" can be a stubborn area to correct with diet and exercise alone. Many factors can contribute to fullness in this area, such as a genetic tendency to carry weight in this zone, weight gain, and normal aging.
Facial Fillers
Under the direct guidance of Dr. John Q. Cook, the experienced clinical team  maintains a leadership position in the field of injectable filler rejuvenation. We offer our patients a wide range of techniques and filler materials so that we can tailor a treatment plan that suits each patient's needs and aesthetic preferences.
PRP
PRP, or Platelet Rich Plasma, has become a staple in aesthetic medicine. PRP has been utilized in other areas of medicine for years to speed healing, reduce inflammation and accelerate the body's natural restorative mechanisms. We now utilize these same principles by including PRP in a variety of our anti-aging and regenerative treatments.
Radiesse
Radiesse® dermal filler incorporates a patented formulation of CaHA microspheres suspended in a gel carrier and is designed to provide satisfying, long-lasting, cost-effective and safe aesthetic benefits for patients. At the Whole Beauty® Institute we often make use of Radiesse® for rejuvenation of the hands.
HA Fillers
Hyaluronic Acid (HA) fillers are available in a wide range of consistencies, so that we can use different fillers for different purposes and different levels of the face. Our portfolio of HA fillers includes: Voluma®, Juvederm®, Juvederm Ultra®, Restylane®, Perlane®, and Belotero®.
Voluma
Voluma® can restore a youthful fullness to the cheek, along the jaw line, and in other areas of the face. Two particular advantages of Voluma® over other HA fillers is its relative firmness, which allows it to support the overlying tissue in areas such as the cheek. The second advantage is durability, which means that Voluma® lasts longer than most other hyaluronic injectibles.
3 Essentials for Success with Injectable Fillers & Relaxants
Injectable fillers and relaxants will not by themselves produce a beautiful result. A brief walk down Michigan Avenue or a look at various media personalities will reveal many examples of faces that have been altered in a strange way. Many potential patients are understandably concerned that their experience with injectable rejuvenation will lead in this direction. You can significantly diminish the likelihood of an unnatural result by searching for a clinician who has three characteristics.
Understanding of Facial Anatomy
The person who does the injection must have a detailed understanding of the details of facial anatomy, including the range of variations that can occur from person to person and how that anatomy can change with the aging process. That knowledge cannot come from a weekend course sponsored by one of the companies that sell the fillers.
Advanced Injection Techniques
The injector must have dexterity and in-depth experience with advanced injection techniques. This is particularly true if fillers are being used for restoring facial volume.
Internalized Understanding of Beauty
The injector must have an internalized sense of what makes a face beautiful. This is true both in terms of facial contour and facial motion. Some people have a natural "eye" for what is beautiful, but everyone can further his or her aesthetic sensibility in two ways. First it is important to study what the great artists have taught us about beauty. Second long-term observation of the work of a master injector can help develop a practical artistic sense of cause and effect, in other words an understanding of how to create beauty with these useful tools.
photo gallery
View before and after photos of patients of Dr. John Q. Cook and the Whole Beauty® Institute. You will have the opportunity to view more patient photos for any of the procedures performed by Dr. Cook during the consultation process.
No fake reviews. Really, none.
Real Patient Ratings and Reviews
Reviews generated by RealPatientRatings come from the survey completed by real patients who have completed a qualified visit to a provider's office.
Not just anyone can go online and write a review through RealPatientRatings, and the participating providers cannot selectively choose which patients will be surveyed. This means the results reflect the actual experience of all patients.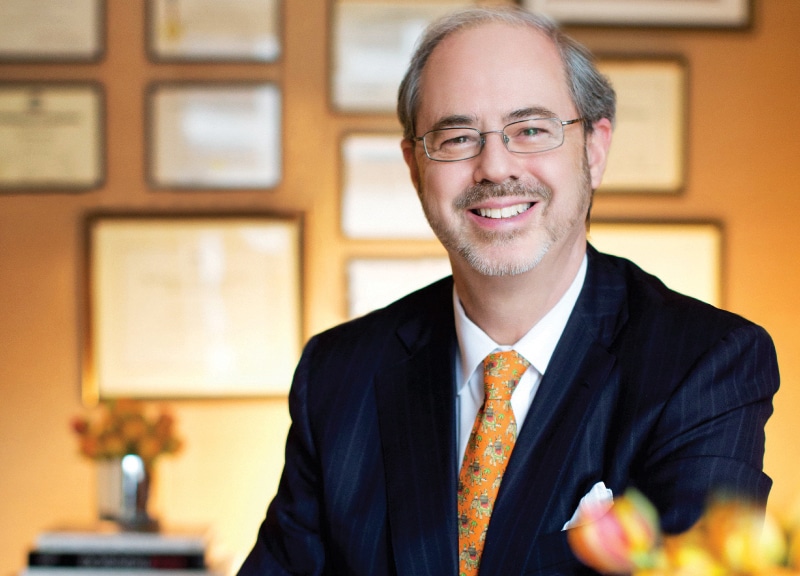 Learn more about Dr. John Q. Cook and the non-surgical treatments and plastic surgery procedures available at The Whole Beauty® Institute. Get tips and advice, discover new ways to improve your health and beauty, and more.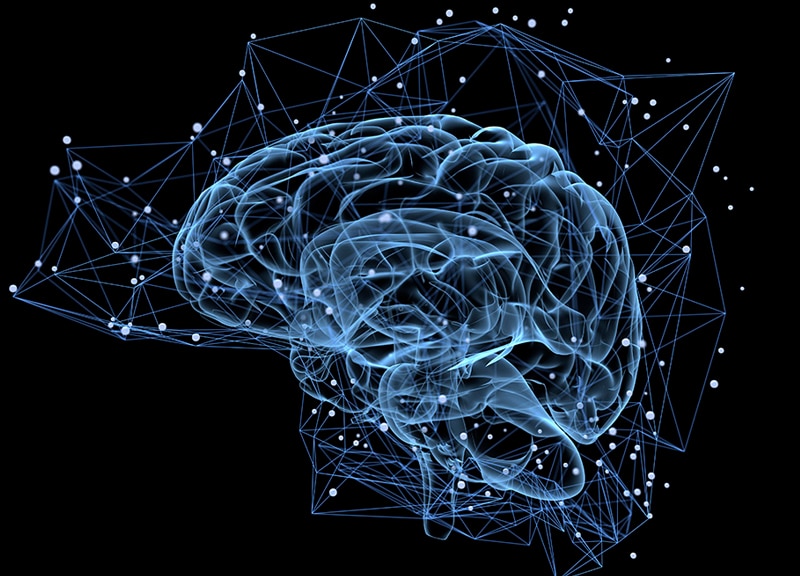 Dr. John Q. Cook shares his personal thoughts on well-being, quality of life, and more—all drawn from his decades of experience in the industry, studying and working with advanced technology and techniques.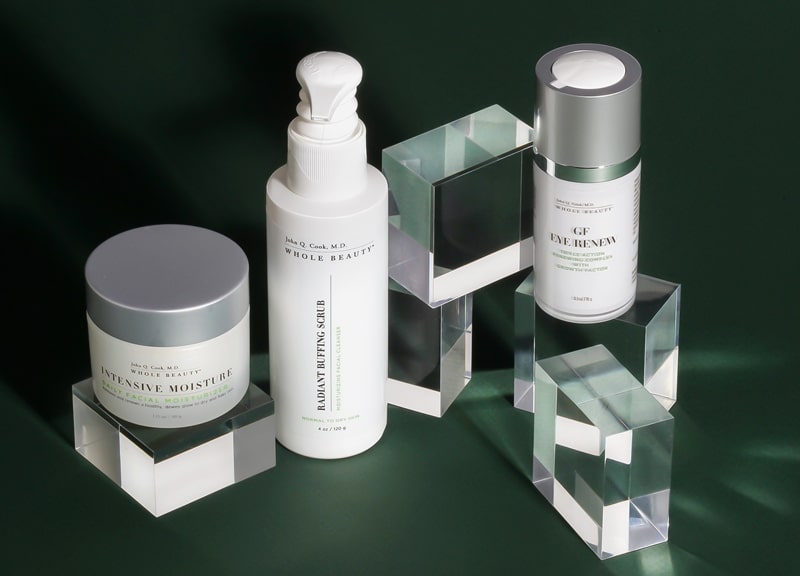 SkinShopMD was created by Chicago Plastic Surgeon Dr. John Q. Cook as a trusted source for skin health products and information. From his years of experience, he developed a portfolio of high-quality medical grade products to protect and rejuvenate your skin.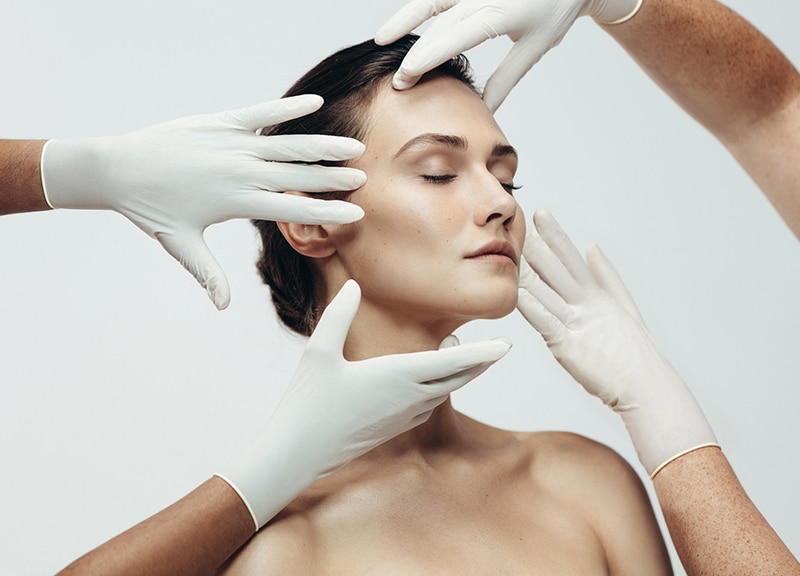 Education
Learn important information about surgical and non-surgical procedures to help you make informed decisions about your desired treatment based on your goals. Topics cover facial surgery, injectables, lasers, breast surgery, body contouring, and other treatments.
Testimonial and Practice Videos
Visit our Video Gallery to View More
Our Office Locations
Our locations in the Gold Coast of Chicago and Winnetka in the North Shore reflect our commitment to convenient and discrete concierge-level service.
737 North Michigan Ave., Suite 760 Chicago IL 60611 (312) 751-2112 Entrance at 151 E. Chicago Avenue
118 Green Bay Road Winnetka IL 60093  (847) 446-7562
Located directly across from Indian Hill Metra Station
Area for MetaMed SEO Footer Text
Your content goes here. Edit or remove this text inline or in the module Content settings. You can also style every aspect of this content in the module Design settings and even apply custom CSS to this text in the module Advanced settings.