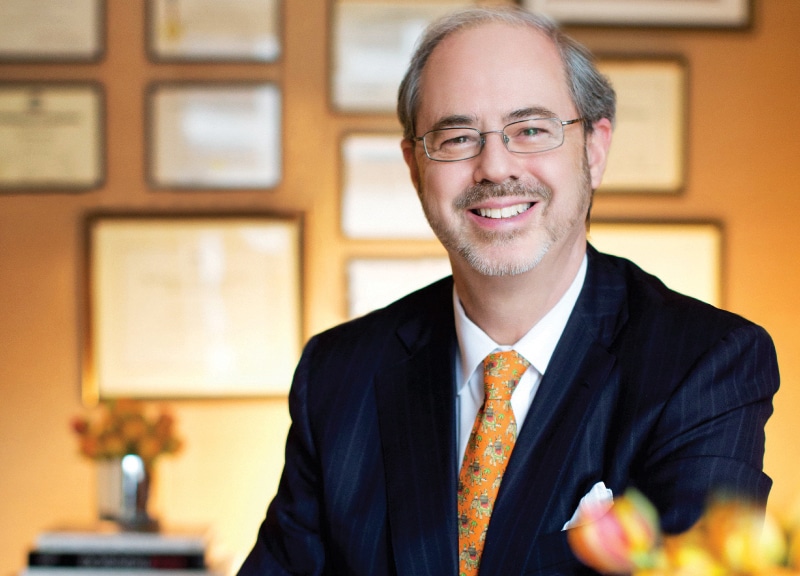 Dr. Cook Blog
Dr. John Q. Cook shares his personal thoughts on well-being, quality of life, and more—all drawn from his decades of experience in the industry, studying and working with advanced technology and techniques.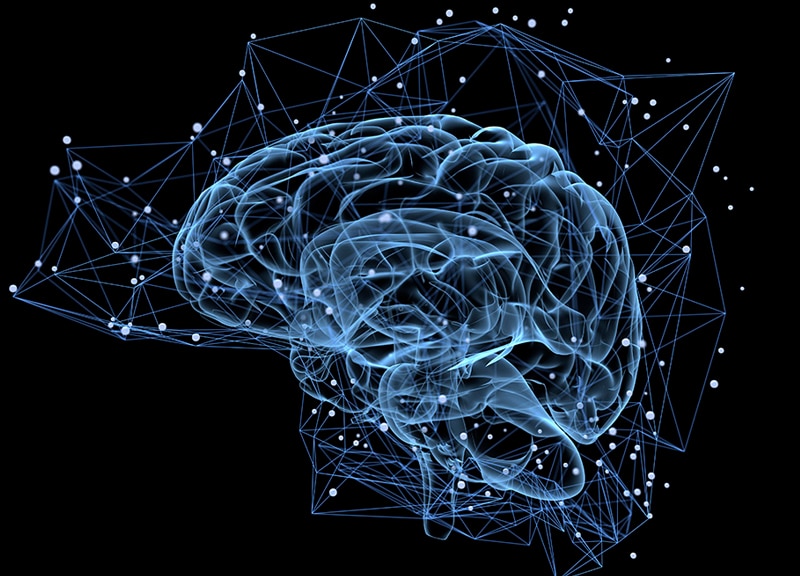 Practice Blog
Learn more about Dr. John Q. Cook and the non-surgical treatments and plastic surgery procedures available at The Whole Beauty® Institute. Get tips and advice, discover new ways to improve your health and beauty, and more.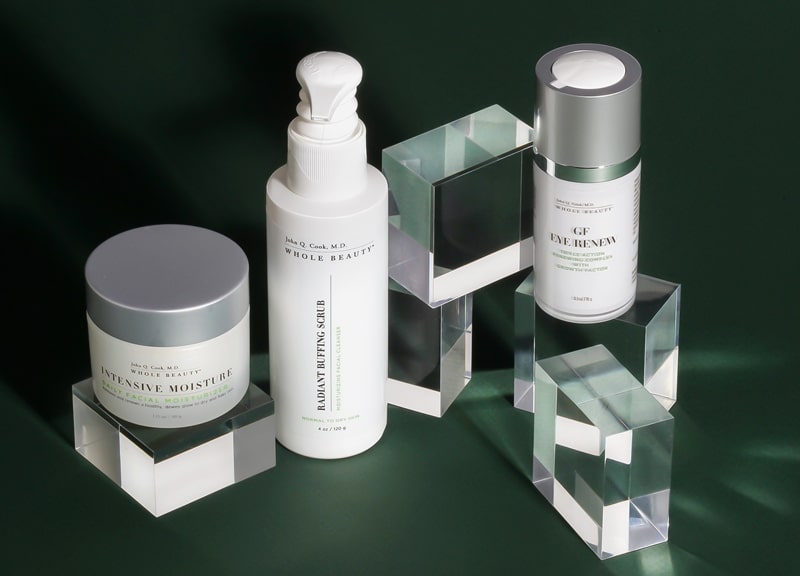 Whole Beauty Skincare
SkinShop MD was created by Chicago Plastic Surgeon Dr. John Q. Cook as a trusted source for skin health products and information. From his years of experience, he developed a portfolio of high-quality medical grade products to protect and rejuvenate your skin.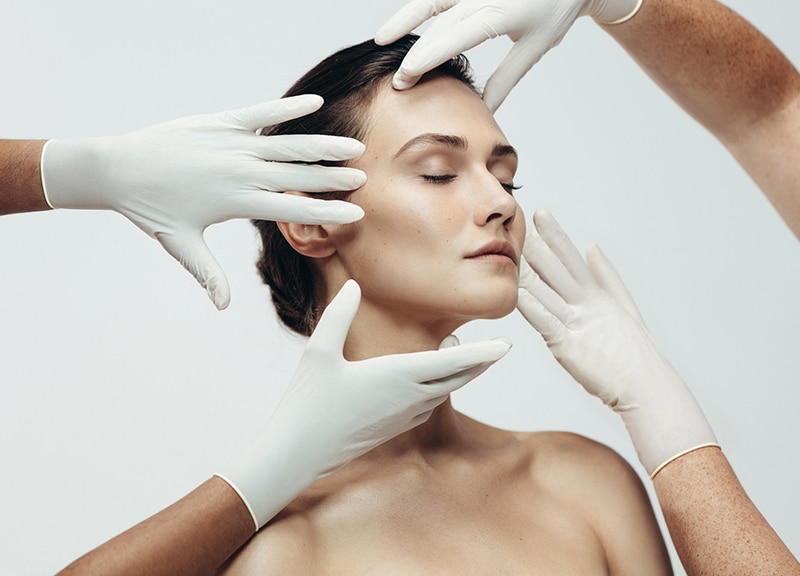 Non-Surgical Eductation
Learn about how injectables, lasers, and other treatments can improve the skin and facial contours on their own, as well as complement plastic surgery results for a more naturalistic and long-lasting result.