Plasma Pen
Plasma Pen is a nitrogen plasma device for skin-lifting, skin-tightening, rejuvenation, and resurfacing.
Why Choose The Whole Beauty® Institute For All Your Non-Surgical & Medical Aesthetic Needs.
Because of our roots in plastic surgery, we understand the continuum of surgical and medical aesthetics treatments and how the two can complement one another for optimal results. This allows us to offer a full range of treatment options for our patients.
Dr. Cook has a deep understanding of aesthetic treatments since he has studied them diligently and followed their development for over 25 years. While everyone on his clinical team adheres to our practice philosophy of naturalism.
We offer our treatments in a premium, unrushed caring environment that respects your privacy. This is why so many of our patients have been coming to us for 10 or even 20 years or more.
Our highly experienced team offers a full spectrum of aesthetic treatments that include the most advanced technology available.
Education and Credentials

REAL PATIENT RESULTS
Read below to learn more about the full benefits of Plasma Pen for your skin.
Plasma Pen
Target Deep Layers for Rejuvenation in Chicago and Winnetka
Collagen and elastin are proteins essential to the structure of the skin. Collagen provides firmness, while elastin gives skin the ability to stretch and snap back. In a person's youth, the skin is thick and full of collagen and elastin. As skin ages, it becomes thinner, producing less of these proteins. Damage from outside elements, such as sun exposure and pollution, also work to destroy the beneficial molecules. This leads to laxity and lines—both of which can be addressed with Plasma Pen at Chicago and Winnetka's Whole Beauty
®
Institute. Specifically, Plasma Pen can be use to decrease or smooth away superficial and medium-depth wrinkles, to noticeably improve deeper wrinkles, and to tighten, lift, and rejuvenate the skin.

Who Can Benefit from Plasma Pen?
Anyone interested in healthier, firmer, younger-looking skin can benefit from a Plasma Pen session. It is also a useful
nonsurgical
tool for removing skin blemishes or skin tags and can soften or reduce the appearance of scars. In addition, the treatment offers many desirable benefits that are complementary to other surgical and non-surgical procedures offered at Whole Beauty
®
Institute.
How Does Plasma Pen Work?
Plasma is a special type of ionized gas, meaning it is able to conduct electricity. Examples of plasma that you might encounter in everyday life include the gas within fluorescent light bulbs and neon signs. Lightning is plasma, as is the gaseous ball of light we call the sun. Plasma gases have unique qualities that make them both dynamic yet controllable. Plasma Pen uses a continuous electric current to transform a neutral atmospheric gas, such as nitrogen, into an ionized cloud of gas. The electrical arc created by the ionized plasma is then able to target deeper layers of the skin at a specific depth without damaging the surrounding tissues. The Plasma Pen handpiece features the world's finest probes (between .2mm and .4mm) that deliver the arc of energy from a distance of about .5mm to 1mm above the skin.
When the current is turned off or the Plasma Pen is out of the proper range for delivery, the plasma arc is no longer present. These controllable safety features set Plasma Pen apart from other energy devices used to improve the quality of the skin.
As the energy travels through the outer layer of the epidermis and into the deeper layer (dermis), it creates "micro-traumas," which tighten the skin as they go. Plasma Pen is able to specifically target layers of the skin, leaving surrounding tissues undamaged. Since there are no open wounds or blood, there is less risk of infection after treatment. In addition, Plasma Pen does not damage the cells of the skin responsible for pigment, and can actually lead to improved pigment post-treatment.
The heat energy delivered by Plasma Pen also penetrates through the outer layer, stimulating a woundhealing response deep within the fibroblast cells, which are responsible for producing collagen. As the skin heals after treatment, new blood vessels form, growth factors are released, and white blood cells are activated, all of which encourage tissue regeneration and repair. The skin thickens as collagen and elastin are produced.
What is a Plasma Pen Session Like?
Depending on which area is treated, patients describe their experience as virtually pain free (in less sensitive areas) or they may experience mild-to-moderate discomfort (especially in thin-skinned areas like the eyelids).
What Happens After a Plasma Pen Session?
Right after a treatment with Plasma Pen, patients are able to return to regular daily activities—with the exception of intense exercise. The skin will feel tight and dry as tiny crusts form in the treated areas. The initial healing process takes about three to seven days, during which time the skin will naturally flake as it heals. Patients are provided a gel to apply several times each day to soothe the skin and aid in healing. Swelling and inflammation is minor in this early recovery period, and patients must be vigilant about protecting their skin from the sun. In the 12 weeks following treatment with Plasma Pen, the skin undergoes extensive dermal remodeling as new collagen and elastin are produced, new blood vessels form, and growth factors are released.
More Skin Rejuvenation Options
While Plasma Pen is a useful tool for tightening laxity and smoothing wrinkles, we value pairing the ideal treatment to the patient at the Whole Beauty
®
Institute. For some people, a different choice may be more appropriate. We will recommend a treatment based on the condition of the skin, the imperfections being targeted, and the patient's cosmetic goals. Other options for rejuvenation include
chemical peels
,
dermaplaning
,
microneedling
,
Fractora®
and
Morpheus®
radiofrequency treatments,
HydraFacial®
,
Halo® fractional laser
, and more. We are proud of our extensive experience in a wide range of body contour methods. These include the high lateral tension abdominoplasty (
tummy tuck
), which we feel is the gold standard for power in body contour correction.

When you're selecting a laser treatment, it's always best to start by focusing on your goals. Consider which types of skin issues you're hoping to address and what kind of results you're hoping to achieve. Our team at Whole Beauty® Institute can help you decide which...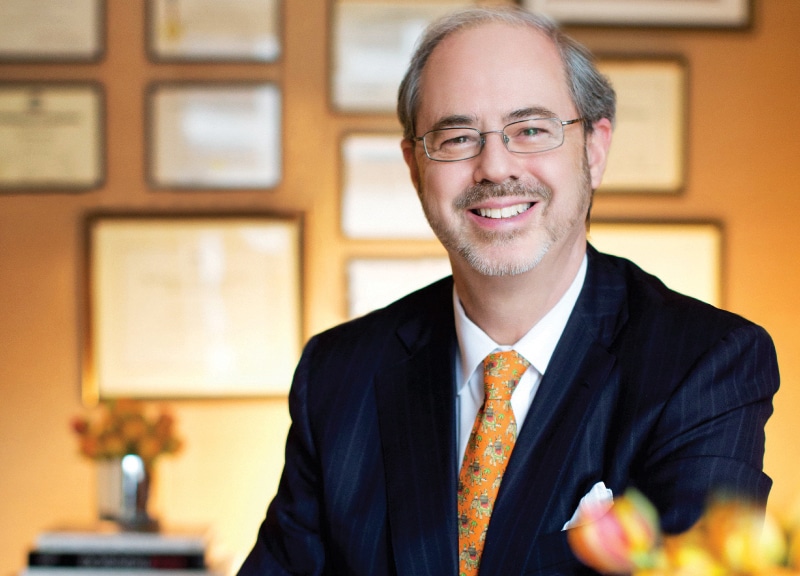 Learn more about Dr. John Q. Cook and the non-surgical treatments and plastic surgery procedures available at The Whole Beauty® Institute. Get tips and advice, discover new ways to improve your health and beauty, and more.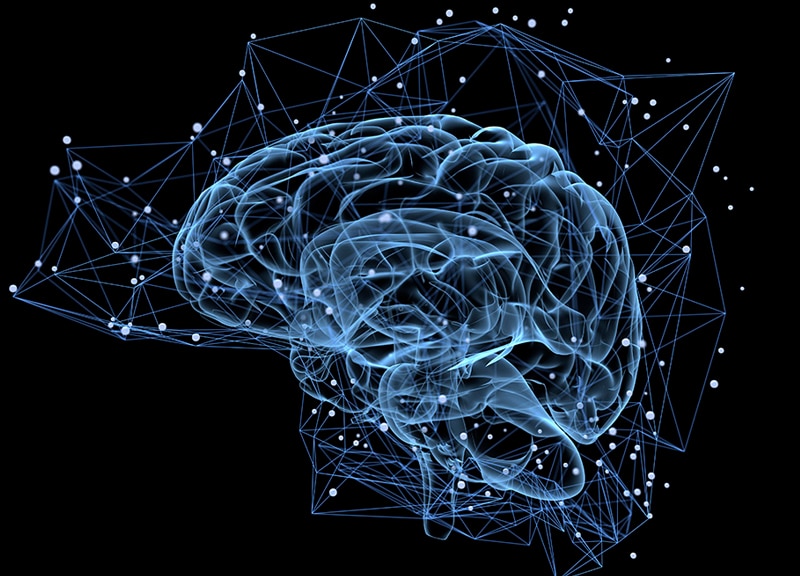 Dr. John Q. Cook shares his personal thoughts on well-being, quality of life, and more—all drawn from his decades of experience in the industry, studying and working with advanced technology and techniques.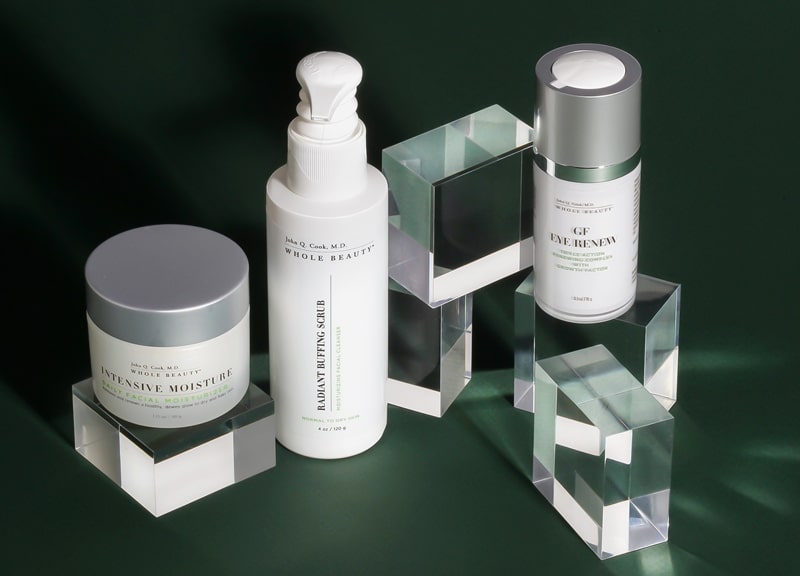 SkinShopMD was created by Chicago Plastic Surgeon Dr. John Q. Cook as a trusted source for skin health products and information. From his years of experience, he developed a portfolio of high-quality medical grade products to protect and rejuvenate your skin.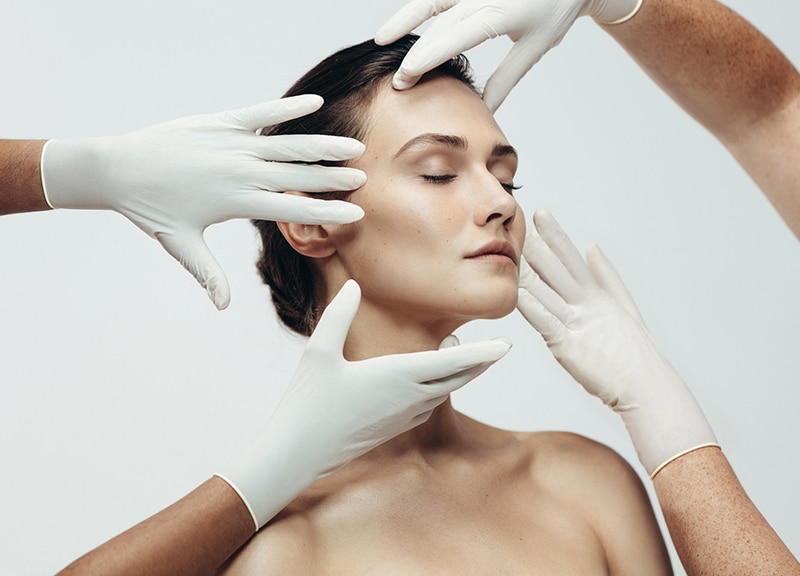 Education
Learn important information about surgical and non-surgical procedures to help you make informed decisions about your desired treatment based on your goals. Topics cover facial surgery, injectables, lasers, breast surgery, body contouring, and other treatments.
Testimonial and Practice Videos
Visit our Video Gallery to View More
Schedule a Consultation
Schedule a consultation with board-certified plastic surgeon, John Q. Cook, M.D., to learn more about plastic surgery solutions that may be right for you based on your aesthetic goals.
"*" indicates required fields
Our Office Locations
Our locations in the Gold Coast of Chicago and Winnetka in the North Shore reflect our commitment to convenient and discrete concierge-level service.
737 North Michigan Ave., Suite 760 Chicago IL 60611 (312) 751-2112 Entrance at 151 E. Chicago Avenue
118 Green Bay Road Winnetka IL 60093  (847) 446-7562
Located directly across from Indian Hill Metra Station