Kybella
Non-surgical fat reduction for under the chin.
Why Choose The Whole Beauty® Institute For All Your Non-Surgical & Medical Aesthetic Needs.
Dr. Cook has extensive experience with all body contouring procedures and has performed well over 1000 body contour surgeries.
Dr. Cook was one of the first plastic surgeons in the Midwest to work with advanced RF devices that allow for skin and deeper tissue tightening. This allows him to treat patients who have mild to moderate loose skin, since he can tighten and reduce fat without the need to remove skin.
At the Whole Beauty® Institute, we offer patients the complete spectrum of non-invasive, minimally invasive, and surgical procedures. We have extensive experience to know which will be the best choice for each patient. We also offer a wide range of aesthetic treatments that can further advance the results of most surgical procedures.
For larger surgical procedures we provide recovery in a 5-star luxury hotel with an experienced nurse to get your recovery off to a good and safe start.
Education and Credentials

REAL PATIENT RESULTS
See the difference experience makes. Scroll through before and afters in the photo carousel of Kybella patients treated by Dr. Cook and his team.
Kybella®
Reduce Fat Under the Chin with Injections in Chicago and Winnetka
Many patients would like to reduce their excess fullness due to fat in the under-chin facial zone. The "double chin" can be a stubborn problem to correct with diet and exercise alone, given that many factors can contribute to fullness in this area, including genetic tendency to carry weight here, weight gain, and normal aging. Kybella® at Chicago and Winnetka's Whole Beauty® Institute is an FDA-approved treatment for targeting this unwanted submental chin fullness.
Kybella® is an injectable form of deoxycholic acid, a compound that targets and disrupts fatty tissue, prompting the body to removes damaged fat cells, resulting in a more slender neck and chin with better overall contours. The nonsurgical treatment can also be used to treat the fatty bulge in the armpit area, which is often visible when wearing bras and sports bras. For select patients, Kybella® can help reduce small deposits of excess fat in a variety of facial and body areas.

Who Can Benefit from Kybella®?
The ideal Kybella® patient is one who has a mild to moderate degree of submental fullness and good skin tone. Patients who have an overabundance of submental fat would likely require more than three treatments, extending the time until the target result is reached—as well as the expense of the treatment. These patients would therefore be more appropriate candidates for laser liposuction, FaceTite®, or other forms of liposuction.
Likewise, patients with reduced skin tone/skin laxity could have a suboptimal result because once the fat is removed, their skin would not have the ability to retract and they'd be left with hanging, lax skin.
How Does Kybella® Work?
The active ingredient in Kybella®, deoxycholic acid, is the same chemical your digestive system uses to help break down fats. When this acid encounters fat cells, it dissolves the membrane holding them together, "popping" them and freeing their fatty contents. While diet and exercise shrink fat cells, but allow them to remain in place and potentially grow in size once more, Kybella® essentially liquefies the cells. These broken-apart fat cells do not reform, but are gradually processed, leading to a corresponding reduction in volume in the treated area.
What Happens During a Kybella® Session?
Dr. John Cook and his clinical staff are all experienced in administering Kybella®, which is delivered via a series of injections to the submental (or chin) compartment. A topical anesthetic cream is first applied to the chin/neck prior to treatment to make the session more comfortable. Most patients report a mild burning sensation upon administration of Kybella®, but ultimately find the treatment very tolerable. The total treatment time is roughly 10 minutes.
Ice is applied to the treatment area immediately afterward to help manage any discomfort, and the mild burning typically resolves within 15 minutes. Most people experience a moderate degree of swelling for several days after treatment, which should completely resolve within one to two weeks. The treatment area will be tender and feel somewhat numb for a few days, with complete resolution in two to three weeks' time.
The ideal waiting period between treatments is between six to eight weeks, which gives time for complete healing of the area before retreatment. Most people require two to three total treatments to achieve their aesthetic goal.
How Does Kybella® Compare to Liposuction?
Both Kybella® and liposuction successfully reduce submental fat, with lasting results since they physically remove fat cells from the area. There are a number of advantages to each procedure, so evaluating each patient carefully to determine the most appropriate procedure is key.
For patients who have trepidations about anesthesia, incisions, and sutures, the injectable is a nice alternative to surgery. In the correct patient, the result achieved with Kybella® can be just as dramatic as liposuction when administered by a skilled clinician. The injections can be completed in an easy in-office visit that can even be done on a person's lunch hour. Surgical fat reduction can also be performed in-office with the patient under local anesthesia, but is more involved.
Kybella® treatments are spaced over a number of weeks, so realizing your final result takes longer than does surgery, where only one (lengthier) recovery is required.
In addition to reducing submental fullness, laser liposuction and FaceTite® have the added benefit of providing some skin tightening in the treated region, making these procedures advantageous for those patients with some degree of laxity. Neither option, however, will correct very loose, lax skin or loosening of the muscle that supports the neck. Only a neck lift or similar procedure will achieve that.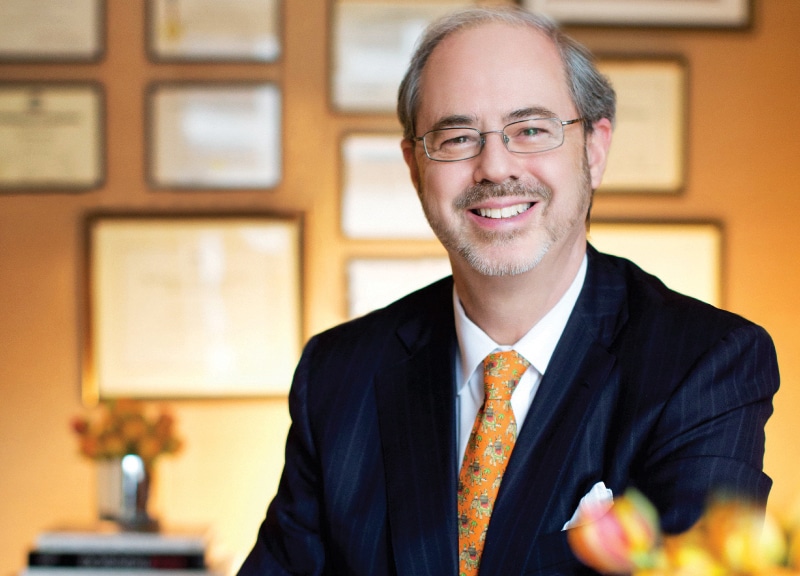 Learn more about Dr. John Q. Cook and the non-surgical treatments and plastic surgery procedures available at The Whole Beauty® Institute. Get tips and advice, discover new ways to improve your health and beauty, and more.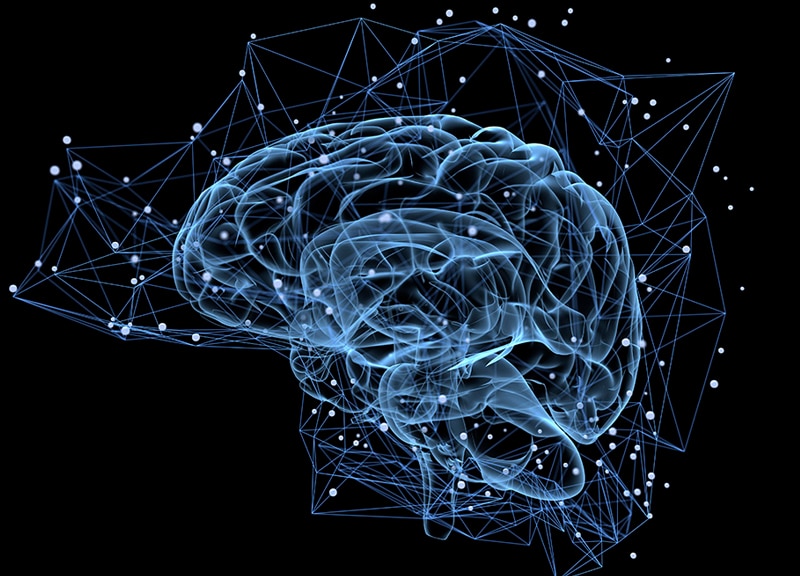 Dr. John Q. Cook shares his personal thoughts on well-being, quality of life, and more—all drawn from his decades of experience in the industry, studying and working with advanced technology and techniques.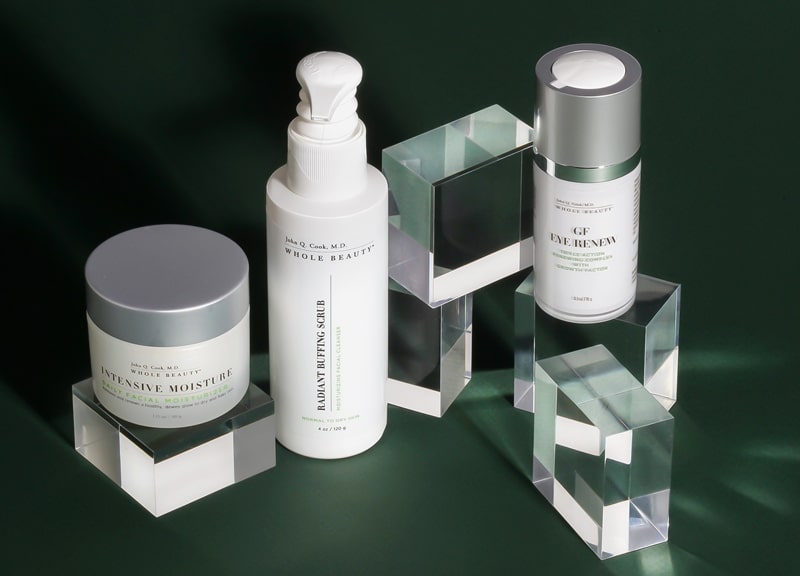 SkinShopMD was created by Chicago Plastic Surgeon Dr. John Q. Cook as a trusted source for skin health products and information. From his years of experience, he developed a portfolio of high-quality medical grade products to protect and rejuvenate your skin.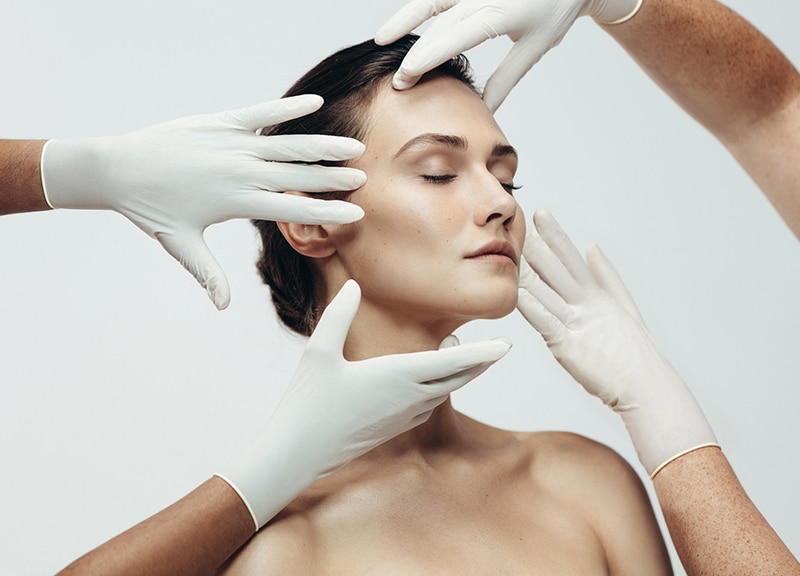 Education
Learn important information about surgical and non-surgical procedures to help you make informed decisions about your desired treatment based on your goals. Topics cover facial surgery, injectables, lasers, breast surgery, body contouring, and other treatments.
Testimonial and Practice Videos
Visit our Video Gallery to View More
Schedule a Consultation
Schedule a consultation with board-certified plastic surgeon, John Q. Cook, M.D., to learn more about plastic surgery solutions that may be right for you based on your aesthetic goals.
"*" indicates required fields
Our Office Locations
Our locations in the Gold Coast of Chicago and Winnetka in the North Shore reflect our commitment to convenient and discrete concierge-level service.
737 North Michigan Ave., Suite 760 Chicago IL 60611 (312) 751-2112 Entrance at 151 E. Chicago Avenue
118 Green Bay Road Winnetka IL 60093  (847) 446-7562
Located directly across from Indian Hill Metra Station