Gynecomastia
Dr. Cook is well-known for his techniques that not only reduce the breasts but create a beautiful shape.
Why Dr. John Q. Cook Is the Right Breast  Surgeon for You
Dr. Cook has performed over 1000 breast reduction surgeries.
Dr. Cook has lectured at national and international meetings about the structural technique, which he often applies to breast reduction. Regardless of technique his goal is always to create a beautiful, natural shape.
We will perform an individualized evaluation and select the technique for you that is best suited for your goals and body shape.
One of the things that Dr. Cook loves about breast reduction surgery is that it restores balance, both artistic and physical, to the body.
Education and Credentials

REAL PATIENT RESULTS
See the difference experience makes. View the full before & after photo gallery of Dr. Cook and his team.
Gynecomastia Surgery
Breast Reduction Surgery for Men with Enlarged Breast Tissue in Chicago and Winnetka
Enlarged breasts are not just a problem for women. They also affect many men and can be the source of significant embarrassment. To address the condition known as gynecomastia, the Chicago area's Dr. John Cook offers male breast reduction surgery. This is a procedure of choice for men who develop breast tissue, but who want more masculine chest contours. The medical term "gynecomastia" describes excess fatty or glandular tissue in the male chest area. Often beginning in adolescence, the condition is more common than most people realize. In severe cases, it can lead to a lack of selfconfidence and cause the patient to avoid circumstances that would draw attention to his chest, such as going to the beach or swimming. Dr. Cook has a variety of techniques available to correct this issue. He chooses the appropriate procedure or treatment based upon the patient's degree of loose skin and the relative amounts of glandular and fatty enlargement. In many cases, the reduction can be accomplished entirely with
laser liposuction
(such as SmartLipo
®
or SlimLipo
®
technology) or with Vaser
®
ultrasonic lipoplasty. If this is the case, the only scars are tiny incisions in discreet locations. In addition to removing unwanted tissue in the breast area, Dr Cook often uses these techniques to give better definition to the border of the pec muscles to create a more athletic physique.
BodyTite®
technology is also useful if there is loose skin that needs tightening. There may also be very firm tissue right underneath the nipple, which requires direct removal. This can be done through a discreet incision along the border of the areola (the colored zone surrounding the nipple). Note that gynecomastia surgery is different from female
breast reduction
, which is a
breast surgery
that focuses on reducing volume while maintaining or improving breast shape, proportion, and symmetry.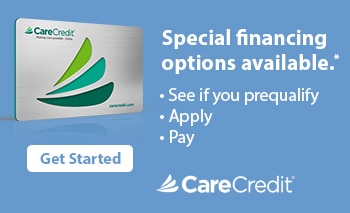 The decision to undergo breast reduction surgery is important. In order to help you optimize your surgical experience, I have put together some suggestions for preparation and recovery for breast reduction surgery.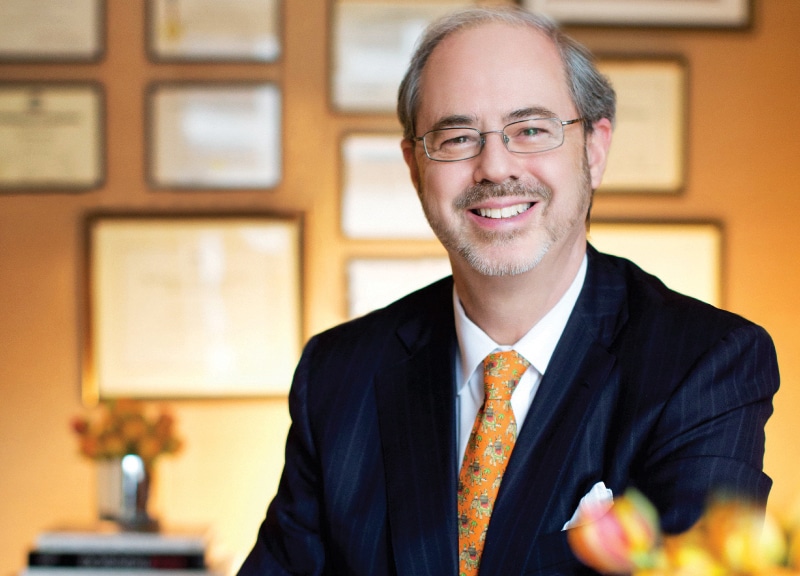 Learn more about Dr. John Q. Cook and the non-surgical treatments and plastic surgery procedures available at The Whole Beauty® Institute. Get tips and advice, discover new ways to improve your health and beauty, and more.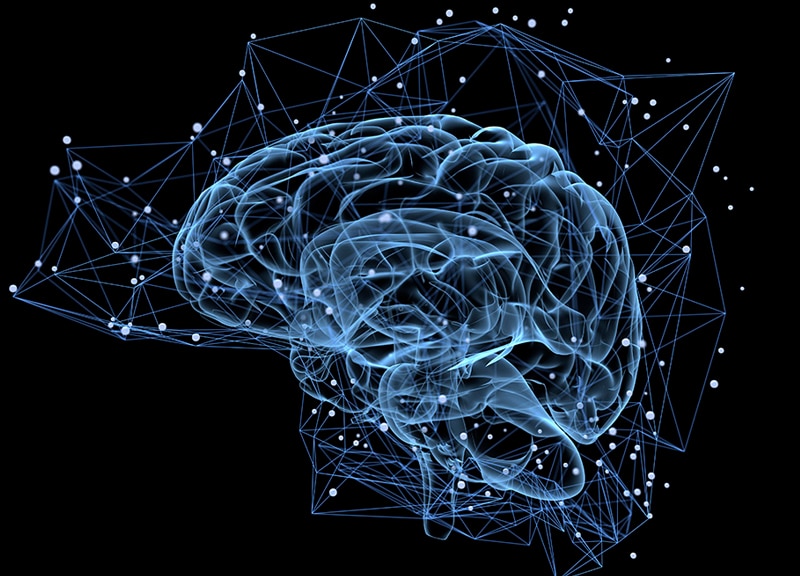 Dr. John Q. Cook shares his personal thoughts on well-being, quality of life, and more—all drawn from his decades of experience in the industry, studying and working with advanced technology and techniques.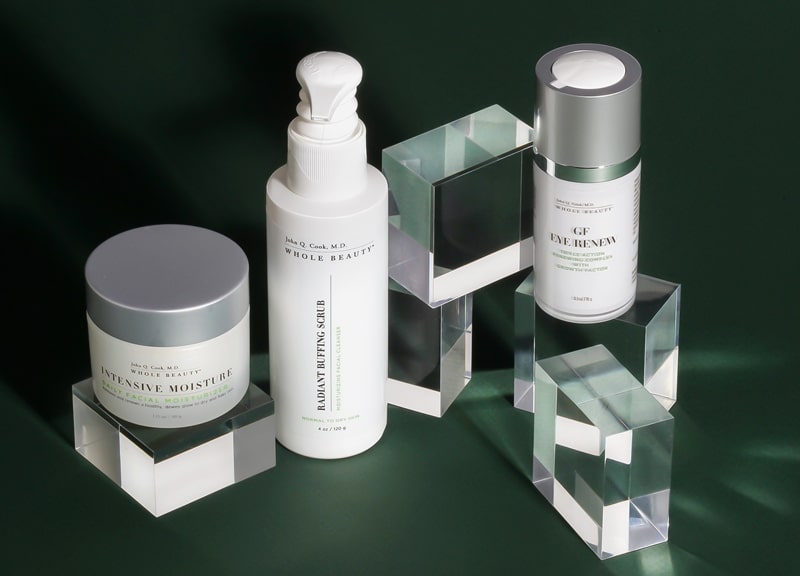 SkinShopMD was created by Chicago Plastic Surgeon Dr. John Q. Cook as a trusted source for skin health products and information. From his years of experience, he developed a portfolio of high-quality medical grade products to protect and rejuvenate your skin.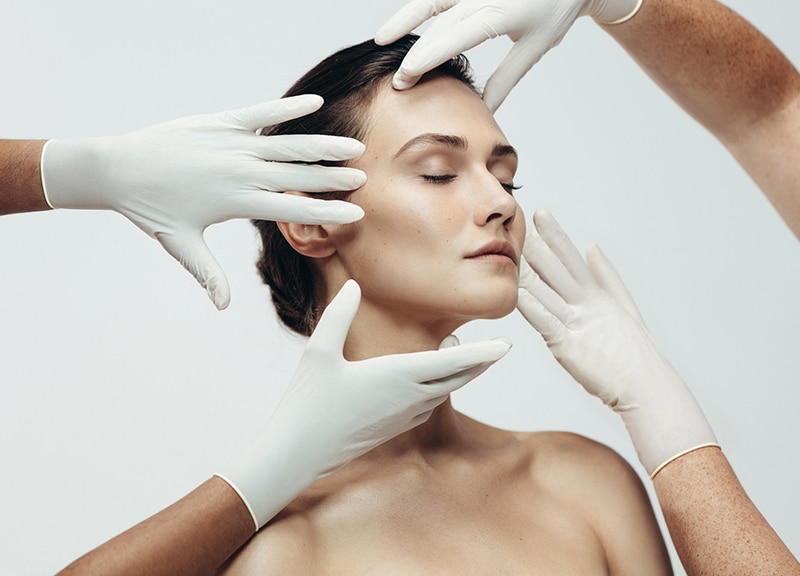 Education
Learn important information about surgical and non-surgical procedures to help you make informed decisions about your desired treatment based on your goals. Topics cover facial surgery, injectables, lasers, breast surgery, body contouring, and other treatments.
Testimonial and Practice Videos
Visit our Video Gallery to View More
Schedule a Consultation
Schedule a consultation with board-certified plastic surgeon, John Q. Cook, M.D., to learn more about plastic surgery solutions that may be right for you based on your aesthetic goals.
"*" indicates required fields
Our Office Locations
Our locations in the Gold Coast of Chicago and Winnetka in the North Shore reflect our commitment to convenient and discrete concierge-level service.
737 North Michigan Ave., Suite 760 Chicago IL 60611 (312) 751-2112 Entrance at 151 E. Chicago Avenue
118 Green Bay Road Winnetka IL 60093  (847) 446-7562
Located directly across from Indian Hill Metra Station