Preparation for Body Contour Surgery
Education is the first step in achieving your aesthetic goals.
Education and Credentials

REAL PATIENT RESULTS
See the difference experience makes. View the full before & after photo gallery of Dr. Cook and his team.
Preparation for Body Contour Surgery
Get Ready for Your Procedure in the Chicago Area
The quality of your recovery and results from body contour surgery are directly related to a specific set of habits: nutrition, exercise, and smoking. As part of our detailed evaluation of you during your consultation for body contour surgery at the Chicago area's Whole Beauty® Institute, we pay careful attention to these lifestyle factors. We have also found that the best long-term results come about when excellence in surgical technique is amplified by our patients' optimum healthy habits.

Our commitment to your success extends beyond the operation itself, starting long before you come in for your procedure. We will provide you with guidance during the preparation phase for your surgery so that your pattern of exercise and nutrition are optimized.
Does this mean that we only operate on patients who are trained athletes? Of course not! Body contour surgery can provide wonderful benefits to people with a wide range of physiques. For example, there are patients with fuller, more curvaceous physiques who exercise regularly and have good nutritional balance. They are happy with their overall form and are only interested in improving the abdominal contour. These patients tend to be delighted with the results of a tummy tuck, technically known as an abdominoplasty. A similar situation occurs with patients who are generally trim but just have excess fat distribution in problem areas that have not responded to diet and exercise. Fat reduction by various forms of liposuction with or without radiofrequency will help them to achieve their goals.
Stabilize Your Habits Before Body Contour Surgery
Surgery performed on a patient who has an unstable pattern of habits, whose weight cycles up and down dramatically, and who goes from one fad diet to another is not typically successful.
It is better for that patient to obtain a sensible and stable pattern of habits and bring his or her weight to a level of stability that can be maintained over the long term. For some people, this will take a few months. For others, it may take a year or more. By building a healthy foundation, the patient can proceed with the surgery, knowing that she will have a smooth recovery and obtain long-lasting results.
How Body Contour Surgery Can Help You Change Your Habits
We have found that the majority of patients who adjust their habits in preparation for body contour surgeries maintain these beneficial habits over the long term.
Many patients who have lost tone in their abdomen, for example, are frustrated by the lack of response to diet and exercise. Establishing the new abdominal tone and contours can trigger a virtuous feedback cycle: A patient who is delighted with the new look of the mid-body becomes highly motivated to maintain the result with balanced nutrition and exercise. One patient recently said to us, "Now when I do sit-ups, I actually see an effect!"
This favorable dynamic also occurs in patients who reach a point of frustration when their diet and exercise programs still leave them with areas of disproportion in the thighs, hips, or other areas. Eventually, they may become so disappointed that they fall away from their virtuous habits. When we re-contour these areas with various lipoplasty techniques, they are so pleased that they resume their previous patterns of diet and exercise with enthusiasm.
This also works to curb negative habits. Smoking is the enemy of healing, and this is particularly true for body contour surgeries. Our patients quit smoking well in advance of surgery, so that their circulation can come into proper balance and better promote healing. This is easier to do than it sounds since the desire for the surgical result serves as a powerful motivation to stop smoking. We are delighted that the significant majority of our patients who were smokers prior to their surgery have not returned to smoking after the surgery.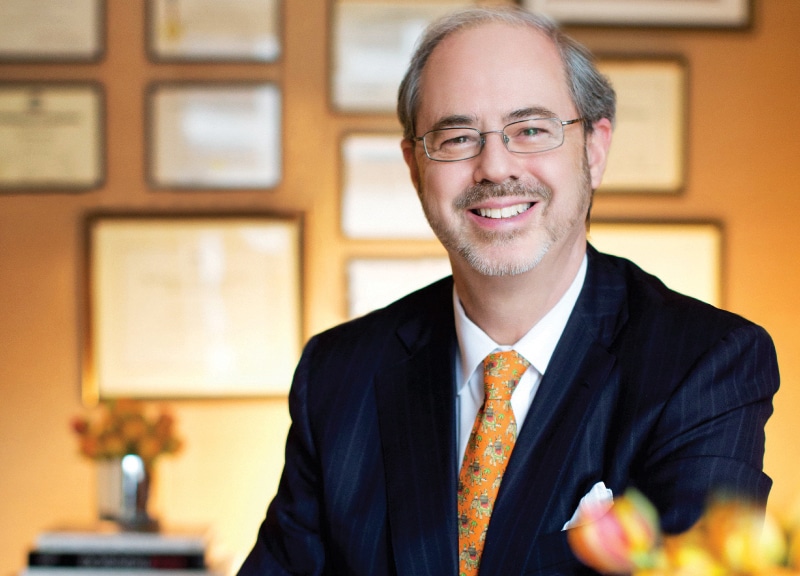 Learn more about Dr. John Q. Cook and the non-surgical treatments and plastic surgery procedures available at The Whole Beauty® Institute. Get tips and advice, discover new ways to improve your health and beauty, and more.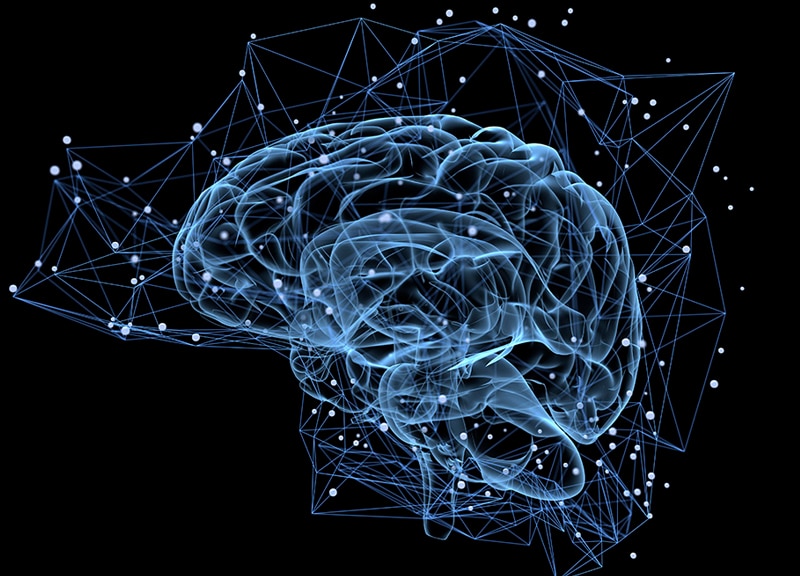 Dr. John Q. Cook shares his personal thoughts on well-being, quality of life, and more—all drawn from his decades of experience in the industry, studying and working with advanced technology and techniques.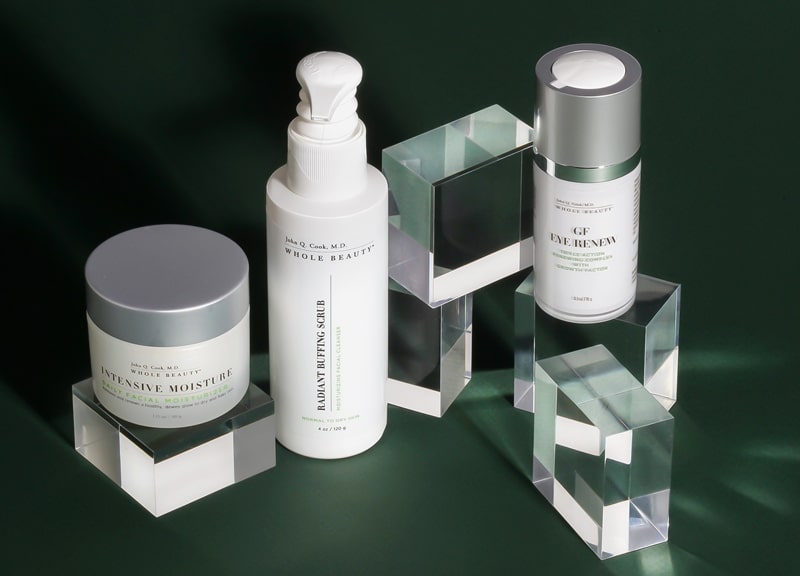 SkinShopMD was created by Chicago Plastic Surgeon Dr. John Q. Cook as a trusted source for skin health products and information. From his years of experience, he developed a portfolio of high-quality medical grade products to protect and rejuvenate your skin.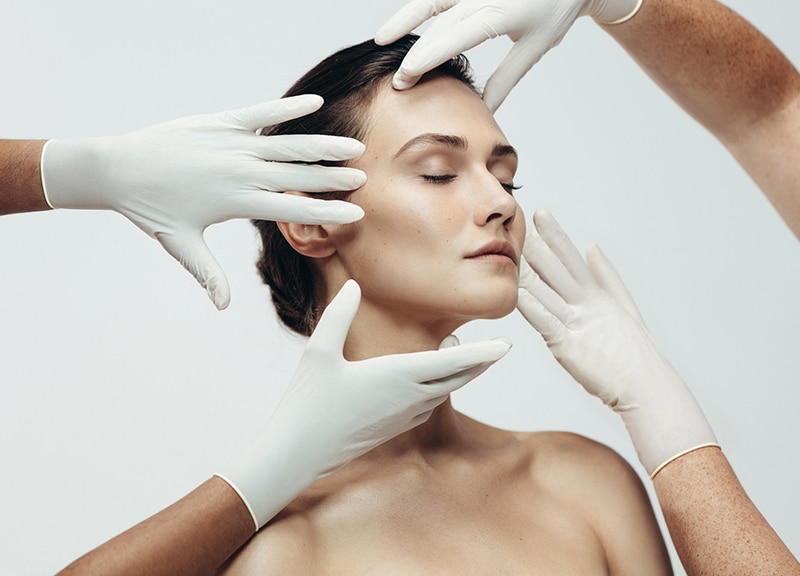 Education
Learn important information about surgical and non-surgical procedures to help you make informed decisions about your desired treatment based on your goals. Topics cover facial surgery, injectables, lasers, breast surgery, body contouring, and other treatments.
Testimonial and Practice Videos
Visit our Video Gallery to View More
Our Office Locations
Our locations in the Gold Coast of Chicago and Winnetka in the North Shore reflect our commitment to convenient and discrete concierge-level service.
"*" indicates required fields
737 North Michigan Ave., Suite 760 Chicago IL 60611 (312) 751-2112 Entrance at 151 E. Chicago Avenue
118 Green Bay Road Winnetka IL 60093  (847) 446-7562
Located directly across from Indian Hill Metra Station