Aesthetic Treatments for Men
A complete spectrum of surgical and non-surgical treatments tailored to the priorities of our male patients.
Why Dr. John Q. Cook and his Team are the Right Choice for Men
Men want to avoid overdone results. Our naturalistic approach is the perfect fit for men.
We offer cutting-edge treatments that minimize downtime.
Every patient receives an individualized evaluation. We keep you looking like you.
We offer effective and efficient skin products especially selected for men.
Education and Credentials

REAL PATIENT RESULTS
See the difference experience makes. View the full before & after photo gallery of Dr. Cook and his team.
Aesthetic Treatments for Men
Highly Effective Plastic Surgery and Nonsurgical Options for Male Patients in Chicago and Winnetka
At the Whole Beauty® Institute, we offer our male patients a complete portfolio of plastic surgery and aesthetic treatments for men. In Winnetka, Chicago, and beyond, a growing number of men are looking for treatments that are individualized, efficient, and natural.
Our most popular aesthetic treatments and procedures for men include BodyTite with liposuction to contour the abdomen, waist, and chest; liposuction with FaceTite to improve the definition of the neck and jawline; and eyelid surgery to correct a tired look. Most of these procedures can be carried out under local anesthesia in the privacy of our Chicago and Winnetka offices.
Popular aesthetic treatments include BOTOX® to relax the forehead and eyes, fillers or natural fat to restore facial volume, BBL to remove brown and red spots from the face, HALO hybrid fractional laser to reduce surface wrinkles, and a variety of products, peels, and other aesthetic treatments to refresh the face.

What Are the Whole Beauty® Institute's Male Patients Looking For?
Our male patients seek aesthetic treatments that make them look dynamic, vital, and refreshed:
Dynamic Solutions
We can restore and enhance a dynamic appearance to the body with procedures that improve the definition and tone of the mid-body and chest. We combine surgical fat reduction with advanced technologies such as BodyTite and Morpheus in order to avoid the sagging that can occur after conventional aesthetic treatments for reducing fat with surgery.
A clean and well-defined neckline also contributes to a dynamic appearance. Depending on the patient's needs, this can be achieved with a no-incision technique called Embrace, which combines FaceTite and Morpheus, or a variety of local anesthesia neck lift procedures and aesthetic treatments.
Many of our male patients are very fit. This discipline has its own rewards, including better health, mood, and energy. One downside to a trim and fit body is a face that may appear hollow, especially in the upper cheeks and temple. Dr. John Cook refers to this as the "fitness paradox." Fortunately, there are good solutions when it comes to aesthetic treatments. Dr. Cook can either use your own fat to replace missing volume in a procedure known as facial fat transfer, or Dr. Cook and his skilled team can use a variety of injectable fillers to restore contour and form.
The Return of a Vital Appearance
Although men in general tend to be less concerned about expression lines around the eyes than women, there can be a point where enough is enough. Deep creases between the brows and in the crow's feet area can sometimes make a man look tired or angry and lead to misperceptions of his mood. Skillful use of BOTOX® or other injectable aesthetic treatments that relax muscles can soften these lines, while allowing a man to retain natural expression. Our skillful team follows Dr. Cook's naturalistic approach to all aesthetic treatments so that you retain your natural identity.
Changes in the position and tone of the brow and eyelids can also contribute to a tired appearance. Here, Dr. Cook offers an extensive portfolio of surgical and non-surgical aesthetic treatments. When there is significant excess skin that hides the upper eyelid, the upper blepharoplasty operation can restore clean definition to the upper eyelid. When lower eyelid bags develop, Dr. Cook can select from a range of aesthetic treatment options for lower blepharoplasty to address your particular situation.
Sometimes, the position of the brow has changed so that it overhangs the upper eyelid. Dr. Cook and his team can use BOTOX® to reduce the strength of muscles that pull the brow downward, so that a more open brow position is restored. For more significant brow descent, Dr. Cook has a variety of brow lift techniques, which can restore your natural brow position. We also can use other approaches to refresh the texture of the eyelids, including aesthetic treatments like Morpheus prime, a radiofrequency treatment, Erbium laser treatments, TCA peels, and products.
Meet John Q. Cook, M.D.
The Whole Beauty® Institute team is directed by Dr. John Q. Cook, a recognized leader in Aesthetic Plastic Surgery. Every team member has extensive experience and shares Dr. Cook's passion for natural results. We form a bond of trust with our extended patient family.
Learn More
A Refreshed Appearance
Skin that has been damaged by the sun and the stress of modern existence loses the fresh appearance that was present in your early 20s. There is nothing attractive about rough, dull skin with red and brown splotches. Fortunately, your friends at the Whole Beauty® Institute have a wide range of sophisticated aesthetic treatments and tools to address the aspects of damaged skin.
The foundation of all good medical-grade skin care is proper protection from damage that comes from the sun, as well as computer screens. Gone are the days of thick greasy preparations that no one will use on a regular basis. We offer sophisticated transparent mineral-based sunblocks that protect the skin from damage and repair oxidative stress.
The next step is often a selection of medical-grade products. We tailor our recommendations to the needs of our busy male patients. Less than five minutes in the morning and evening are all you need for the products we will recommend.
Our aesthetics team can supplement the benefits of medical products with in-office aesthetic treatments in Chicago and Winnetka, including Hydrafacial®, dermaplaning, and peels targeted to specific skin conditions.
Even greater power can be achieved with our portfolio of sophisticated energy devices. BBL (broadband light) is the most advanced form of broadband light. With the Forever Young protocol, we can target areas of brown and red, as well as a generalized lack of resilience. The same results that we have achieved with BBL on the face can now be delivered with increased speed and power to the entire body with the BBL HERO device. Scientific studies have shown that regular broadband light aesthetic treatments actually restore the youthful regenerative mechanism to the skin.
Our fractionated lasers, HALO and MOXI, provide powerful rejuvenation of fine lines and surface damage with a limited down time.
For men with a loss of skin tone, the Morpheus 8 and Morpheus Body devices use radiofrequency energy to tone and tighten the skin. After a down time of one to three days, you can return to normal activity.
All of the aesthetic treatments we have just explored are only tools. Consistent excellent results occur when these aesthetic treatments are delivered by skilled, deep-knowledge clinicians who truly care about your well-being. That is the Whole Beauty® Difference.
Why Do Discerning Men Choose Dr. John Cook and the Whole Beauty® Institute for Their Surgeries and Aesthetic Treatments?
Dr. John Q. Cook has developed a deep knowledge of plastic surgery and medical aesthetic treatments over a 30-year period. The knowledge he has gained benefits all of his patients, women and men alike. Unlike many medispas, which lack expert physician guidance and oversight, the Whole Beauty
®
Institute is an integral part of Dr. Cook's practice. Dr. Cook has established principles that form the basis of our philosophy of patient care. We have a passionate commitment to being the best for our patients. Our patients are truly our friends, so we offer them guidance the same as we would to a family member. We are diligent but skeptical in our search for new aesthetic treatments and procedures that will benefit our patients. Men who come to us appreciate that we provide reliable information that they can trust.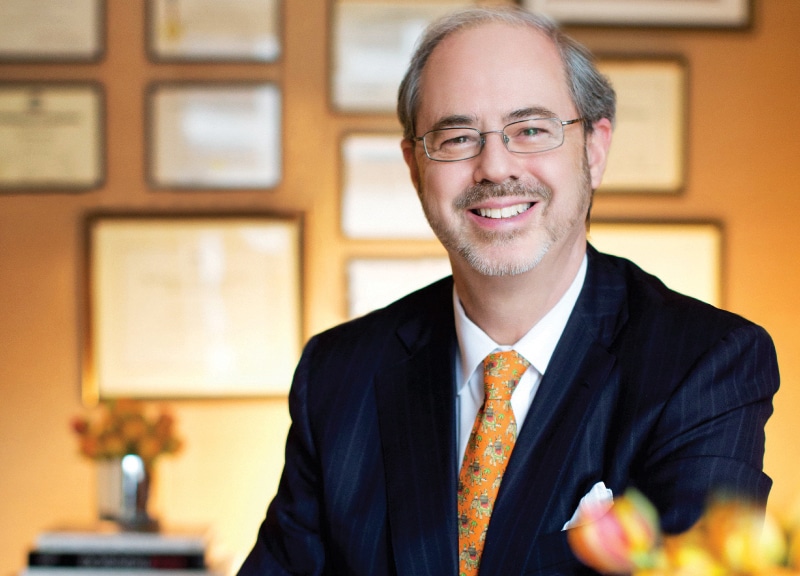 Learn more about Dr. John Q. Cook and the non-surgical treatments and plastic surgery procedures available at The Whole Beauty® Institute. Get tips and advice, discover new ways to improve your health and beauty, and more.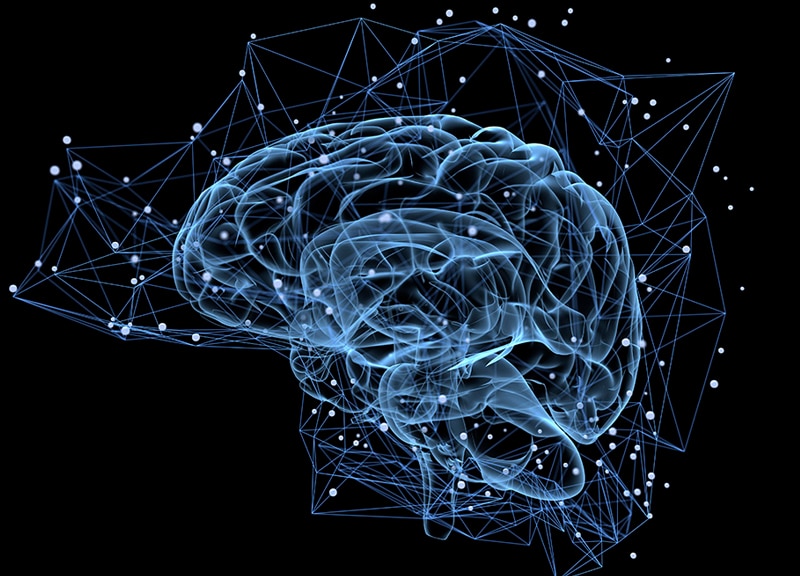 Dr. John Q. Cook shares his personal thoughts on well-being, quality of life, and more—all drawn from his decades of experience in the industry, studying and working with advanced technology and techniques.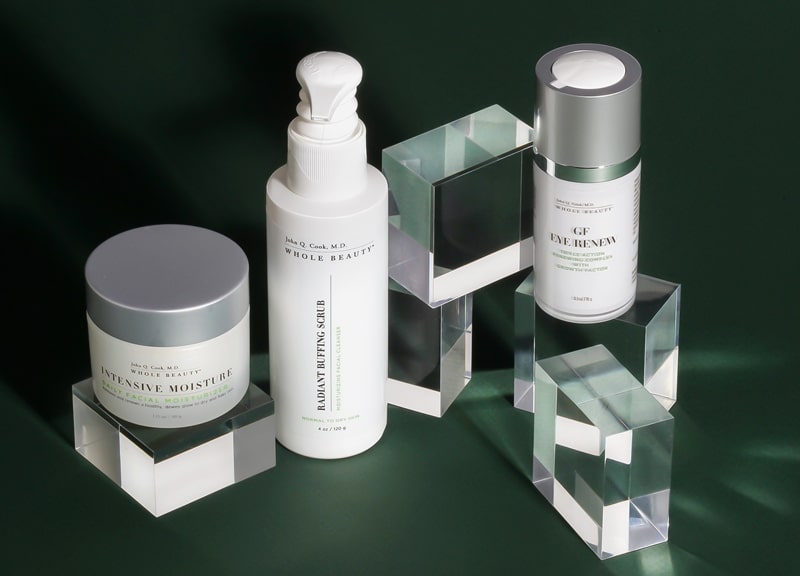 SkinShopMD was created by Chicago Plastic Surgeon Dr. John Q. Cook as a trusted source for skin health products and information. From his years of experience, he developed a portfolio of high-quality medical grade products to protect and rejuvenate your skin.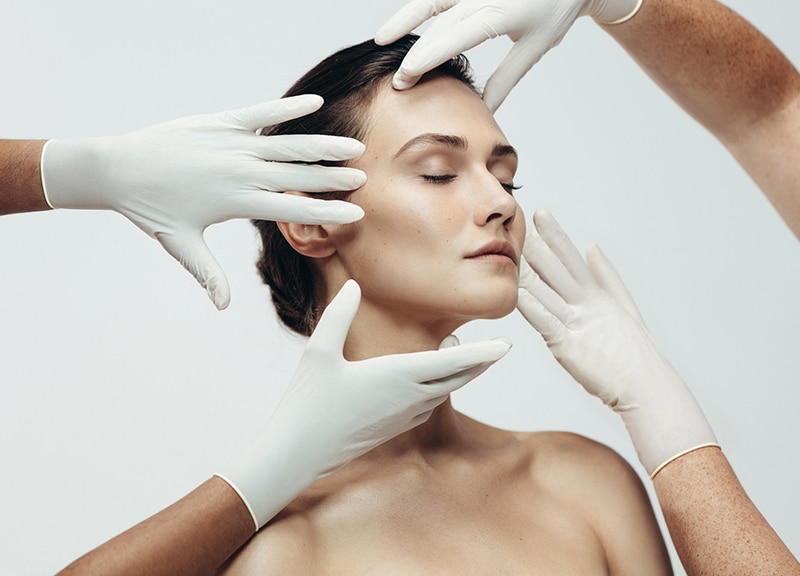 Education
Learn important information about surgical and non-surgical procedures to help you make informed decisions about your desired treatment based on your goals. Topics cover facial surgery, injectables, lasers, breast surgery, body contouring, and other treatments.
Testimonial and Practice Videos
Visit our Video Gallery to View More
Schedule a Consultation
Schedule a consultation with board-certified plastic surgeon, John Q. Cook, M.D., to learn more about plastic surgery solutions that may be right for you based on your aesthetic goals.
"*" indicates required fields
Our Office Locations
Our locations in the Gold Coast of Chicago and Winnetka in the North Shore reflect our commitment to convenient and discrete concierge-level service.
737 North Michigan Ave., Suite 760 Chicago IL 60611 (312) 751-2112 Entrance at 151 E. Chicago Avenue
118 Green Bay Road Winnetka IL 60093  (847) 446-7562
Located directly across from Indian Hill Metra Station