BodyTite®
Tighten and tone, top to bottom with this minimally invasive, FDA approved treatment.
Why Dr. John Q. Cook Is the Right Body  Surgeon for You
Dr. Cook has extensive experience with BodyTite® and has lectured at national meetings about his work with this procedure. He was one of the first surgeons in the Midwest to work with this technology.
BodyTite® allows Dr. Cook to extend the benefits of improved tone and shape of the abdomen, hips, and flanks without the usual scars and prolonged recovery of more invasive surgeries like liposuction and abdominoplasty.
Because of Dr. Cook's extensive experience and personalized approach to patient care, he can identify which patients will benefit from BodyTite® and who will benefit from other body contouring procedures based upon skin laxity and aesthetic goals.
Most of our BodyTite® operations are performed under local anesthesia in the comfort and privacy of our Chicago and Winnetka offices.
Education and Credentials

REAL PATIENT RESULTS
See the difference experience makes. Scroll through before and afters in the photo carousel of BodyTite patients treated by Dr. Cook and his team.
BodyTite®
Melt Fat and Tighten Skin in a Single Treatment in Chicago and Winnetka
BodyTite® at the Chicago area's Whole Beauty® Institute is a minimally invasive treatment that uses radiofrequency energy to tighten skin and reduce excess fat in numerous areas of the body. Dr. John Q. Cook, director and founder of the Whole Beauty® Institute, was one of the first surgeons in the United States to work with this groundbreaking technology that has been widely used in Europe, Asia, and Canada and was approved for use in the United States in late 2016.
For patients who have mild to moderated loose skin and excess fat in the abdomen, flanks, hips, arms, and legs, BodyTite® can be an effective treatment. It can also pair well to further refine the results of a number of body surgery options. FaceTite®, the sister technology to BodyTite®, has been very useful for patients who have mild to moderate looseness along the jaw border and in the neck, but who are not yet ready for a facelift.
Who Can Benefit from BodyTite®?
BodyTite® significantly expands the range of options for patients who want to improve body contours. If a patient with a trim physique and good skin tone wants to reduce a small area of excess fat, a variety of nonsurgical fat-melting devices and injections can help. If the deposits are larger and the skin tone is good, a skilled surgeon can use liposuction to reduce the fat with a high probability of success.
The problem comes when there is loose skin over an area of excess fat. Liposuction by itself will make the skin looser, so that the result of the surgery is often disappointing. Until recently, the only answer for these patients was a surgical procedure such as a tummy tuck, in which the surgeon reduces the excess fat and trims the excess skin, which results in a surgical scar. If there is a very significant amount of excess skin, this is still the only good choice.
BodyTite® opens up options for patients who have mild to moderate looseness of skin over an area of excess fat. The energy in the BodyTite® system melts fat and tightens the skin and underlying tissue to a degree that skin removal may not be necessary.
BodyTite® is a sort of "middle ground"—not as invasive as skin removal surgery, but more powerful than non-invasive treatments. At the Whole Beauty® Institute, we have used nonsurgical radiofrequency energy to tighten the skin for several years. With the Forma Plus device, one of our team delivers radiofrequency energy by gliding a hand piece over the skin. This technology works quite well with milder forms of loose skin, but it can only go so far. BodyTite® allows us to take the energy to a much higher level and produce more powerful results.
For patients with dramatically loose skin, surgical removal is still the only acceptable answer. Dr. Cook has performed a very large number of body contour surgeries. The most common is abdominoplasty, but he also performs posterior body lifts, brachioplasties, back lifts, and thigh lifts for patients who need them. Because of his extensive experience with a wide range of body contour treatments, he has the knowledge to guide you as to which treatment will be the best for your specific goals.
But what about the patient who has excess fat in a particular area and skin that is only moderately loose? This is where BodyTite® can play a useful role.
In any case, body contour treatments should not be viewed as a substitute for diet and exercise. In fact, if you use these treatments as a "quick fix," you will be disappointed. Our goal at the Whole Beauty® Institute is to perform treatments that provide lasting benefits for both women and men. People who are seriously overweight or obese need to reset their habits of nutrition and exercise and proceed with BodyTite® or other body contour treatments only after this has been accomplished. If you have a foundation of good habits, you will be in an optimum state for your BodyTite® treatment, and you will better maintain the benefit of the treatment for many years.

How Does BodyTite® Work?
The BodyTite® device consists of a pair of insulated probes joined at a hand piece, which is connected to a computer that runs the system. Dr. Cook makes a tiny opening in the skin so that one probe is passed into the fat and the other probe remains on top of the skin. He glides the probes back and forth while energy flows between the tips of the probes and heats a zone of skin and deeper tissue to the point where tightening occurs. A computer monitors the temperature of both the inner and outer probes, as well as an energy measure called impedance, on a continuous basis, so there is great safety in the system.
There are two ways BodyTite® tightens skin. First, there is a direct heating of the dermis, the deeper layer of the skin, which causes it to contract. Second, the radiofrequency energy activates cells that manufacture collagen and other beneficial substances in the skin, which causes further tightening that progresses over the next six months. There is also a tightening of the framework of connective tissue between the muscles and the skin.
Radiofrequency energy from BodyTite® directly melts fat, just as ultrasound energy can melt fat via the Vaser® device and laser energy can melt fat via the SlimLipo® and SmartLipo® devices. The BodyTite® handpiece can set the probes so there is a space between them. That way, the deeper probe will pass into a zone of fat that needs to be treated and melt it, while preserving other structures. This is sometimes referred to as "BodyTite® liposuction."
What is the Whole Beauty® Institute BodyTite® Experience?
The majority of our patients choose to undergo BodyTite® treatments at our Chicago and Winnetka offices under local anesthesia. This means that you can eat a light meal before your treatment and that you will not need an IV.
When you arrive on the day of your BodyTite® appointment, you will be given medication that will make you feel relaxed and a little sleepy. Dr. Cook will then mark the areas to be treated, and you will be given local anesthesia with a technique we have developed to make the injection practically painless.
Next, you will walk to the BodyTite® room, where our team will prepare the targeted area for treatment. Dr. Cook will introduce a numbing fluid into this treatment area. Most patients feel nothing during the application of energy with BodyTite®. Some even take a short rest.
When the treatment is finished, the melted fat will be removed with a thin suction tube called a cannula. All of this is done through tiny incisions. At the end of your session, you will be helped into a mild pressure garment, which you will wear for several weeks.
For patients who want to treat several areas of the body in a single session or for the patient who prefers to be entirely unaware of the treatment, we can provide BodyTite® at one of Chicago's finest private surgical facilities near our Gold Coast office. In this case, a skilled anesthesiologist will provide either IV sedation or a light general anesthetic.
Dr. Cook often adds a Morpheus 8 treatment to the targeted areas. This device also uses radiofrequency energy, impacting varying depths of tissue to further tighten and remodel as desired.
Patients who undergo BodyTite® under local anesthesia usually have a short and easy recovery. Most patients schedule one or two quiet days after their appointment. We encourage you to get back to your normal pattern of activity as long as it does not involve heavy lifting or intense exercise. Walking is encouraged. Dr. Cook and his team will carefully monitor your recovery so that it goes as smoothly as possible.
More Body Sculpting Options
AccuTite® is another contouring device made by the same company, with a handpiece specially designed to target small areas or access hard-to-reach places where skin tightening and fat reduction is desired. Favorite areas for AccuTite® include the area above the breast over the pec muscle, under the chin, and above the knees. We are pleased to offer our patients a wide range of treatment options for body contouring, from non-invasive treatments such as Kybella®, Evolve®, and SculpSure® to minimally invasive treatments such as BodyTite® to advanced surgical techniques such as the high lateral tension abdominoplasty. At your consultation, you will benefit from our attention to detail and in-depth knowledge about your treatment options. Talk to our team to discover which option would be most ideal for you, and discover whether BodyTite® or a combination of treatments could sculpt your body contours the way you want.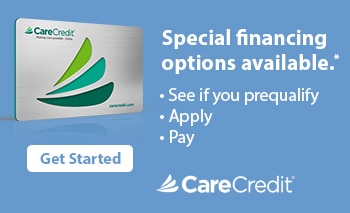 Are you wondering when you should get BodyTite® done? Our Chicago-based Whole Beauty® Institute team knows that patients are sometimes unsure about which type of treatment will be best to help them achieve their body contouring goals. BodyTite® is a minimally invasive...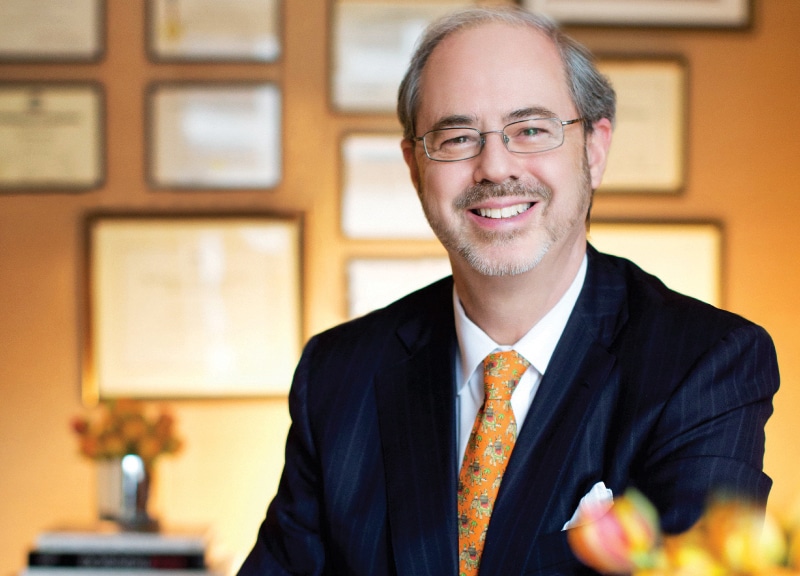 Learn more about Dr. John Q. Cook and the non-surgical treatments and plastic surgery procedures available at The Whole Beauty® Institute. Get tips and advice, discover new ways to improve your health and beauty, and more.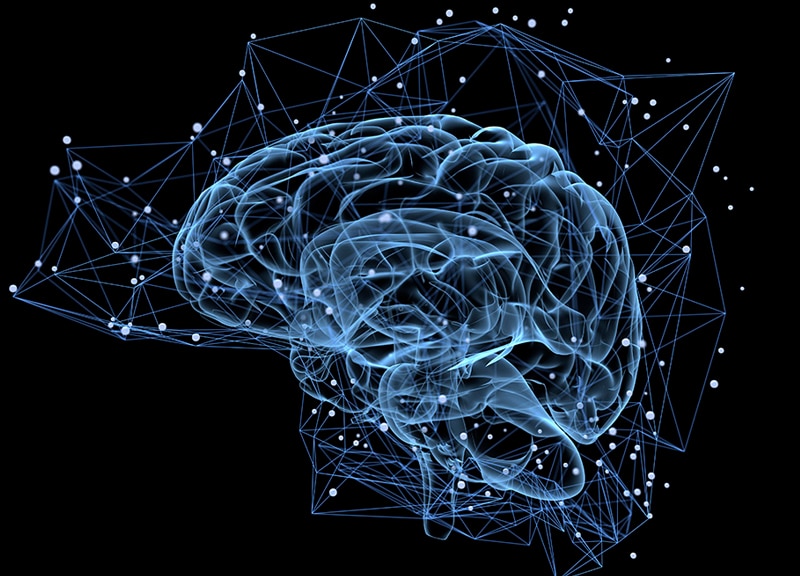 Dr. John Q. Cook shares his personal thoughts on well-being, quality of life, and more—all drawn from his decades of experience in the industry, studying and working with advanced technology and techniques.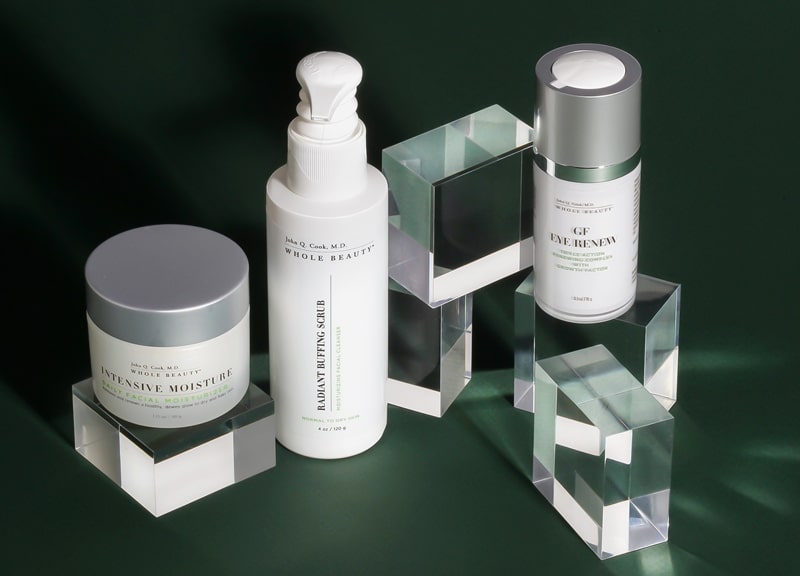 SkinShopMD was created by Chicago Plastic Surgeon Dr. John Q. Cook as a trusted source for skin health products and information. From his years of experience, he developed a portfolio of high-quality medical grade products to protect and rejuvenate your skin.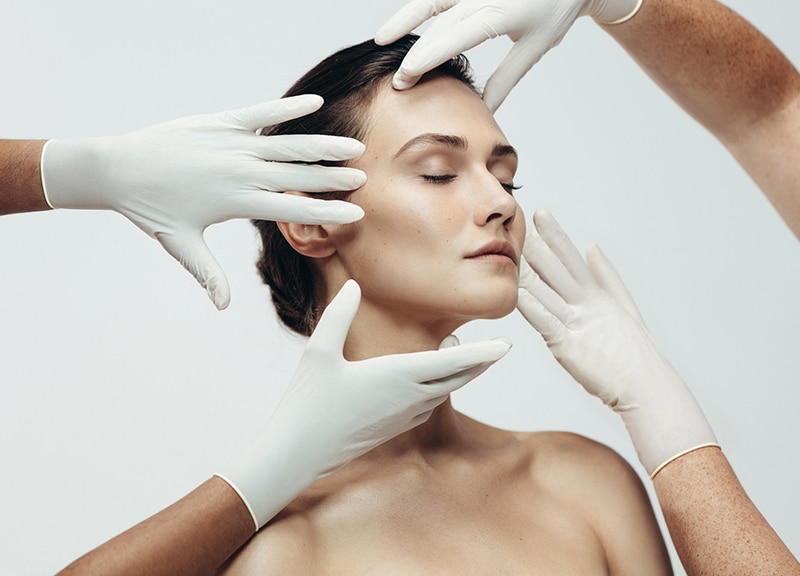 Education
Learn important information about surgical and non-surgical procedures to help you make informed decisions about your desired treatment based on your goals. Topics cover facial surgery, injectables, lasers, breast surgery, body contouring, and other treatments.
Testimonial and Practice Videos
Visit our Video Gallery to View More
Schedule a Consultation
Schedule a consultation with board-certified plastic surgeon, John Q. Cook, M.D., to learn more about plastic surgery solutions that may be right for you based on your aesthetic goals.
"*" indicates required fields
Our Office Locations
Our locations in the Gold Coast of Chicago and Winnetka in the North Shore reflect our commitment to convenient and discrete concierge-level service.
737 North Michigan Ave., Suite 760 Chicago IL 60611 (312) 751-2112 Entrance at 151 E. Chicago Avenue
118 Green Bay Road Winnetka IL 60093  (847) 446-7562
Located directly across from Indian Hill Metra Station