Recovery After Body Contour Surgery
Your comfort and care are our top priority.
Education and Credentials

REAL PATIENT RESULTS
See the difference experience makes. View the full before & after photo gallery of Dr. Cook and his team.
Recovery After Body Contour Surgery
Heal Well Following Your Procedure in the Chicago Area
A smooth and pleasant recovery from body contour surgeries at the Chicago area's Whole Beauty® Institute is directly related to the preparation you make in the weeks leading up to your surgery. Our team prides itself in the quality and depth of our preoperative teaching. We will provide many helpful suggestions with a goal of making your recovery an optimal experience.
For some of our body contour surgery patients, we make use of a device known as the pain pump. This device delivers a controlled amount of local anesthetic to the area of surgery so that your need for pain pills is significantly reduced. This allows you to achieve normal activity levels more quickly. We also often use Exparel®, a long-acting local anesthetic that maintains its effect for several days after the surgery. This has allowed us to significantly reduce the need for opioids during the postoperative period. Even with larger abdominal surgeries, we have reduced or done away with the need for drains, which makes the recovery process more pleasant.

A patient who develops and maintains optimum patterns of nutrition and exercise—as we emphasize in
body contour surgery preparation
—will have a better recovery from surgery and a better long-term result than a patient who ignores these important factors.
One of the most gratifying aspects of our work at the Whole Beauty® Institute is our ability to leverage the power of the surgical procedure by motivating our patients to make changes in personal habits that will lead to long-term improvement in health and well-being.
In general, the patient who adopts improved habits of nutrition and exercise in order to prepare for the surgery will maintain these habits for the long-term. One reason for this is the positive visual feedback that the body contouring provides. Many patients report that they have repeatedly "fallen off the wagon" when they have tried diet and exercise programs because they can't do much to improve the shape of their abdomen. After the surgery is completed, the beautiful contour can initiate a renewed commitment to lifestyle changes, since there is now a beautiful shape to maintain. We see this positive feedback cycle at work in many of the surgeries that we perform, but it is perhaps the abdominoplasty (or tummy tuck) procedure that is the very best example.
Due to our extensive experience with the abdominoplasty procedure, we have many practical suggestions that will help you and your caregivers in the recovery phase for this surgery in particular.
A "Typical" Abdominoplasty Recovery
The reason for the quotation marks around the word "typical" is that there is a significant variation in patient speed of recovery after various procedures. There is also variation among patients who undergo the same procedure, such as full high lateral tension abdominoplasty. In short, patients who are trim, athletic, and in optimum health will recover quicker than those who are not.
Phase 1 of Recovery
The first phase of the recovery is in the private recovery room at the surgery center where Dr. Cook performs your procedure. A nurse will help you during this phase, and, if necessary, provide you with medication to supplement the relief provided by the pain pump and the long-acting local anesthetic from the surgery.
Most patients begin the recovery process feeling sleepy, but become more clearheaded as the recovery continues.
There will be sequential compression devices on your legs that give you a calf massage and reduce the risk of blood clots there.
At the end of the first phase of recovery, one of our nurses will transport you in a wheelchair to the luxury hotel where you will spend the first night of your recovery. This hotel is in the same building as the surgery center, so there is no need to go outside.
Phase 2 of Recovery
This phase includes the time you spend at the hotel. All of our full abdominoplasty patients spend the first night in the hotel with a nurse caring for them. Patients from out of town or those with small children may want to spend several days. Our team will make the arrangements for you with the hotel and nursing care.
You will walk in your hotel room several times in the afternoon and evening after surgery. This is the best way to minimize the chance of blood clots in the legs after surgery.
When you are in bed, the nurse will help you find the optimum position for comfort. We have our own sequential compression devices, which massage your legs while you are in bed. The nurse will apply these and help you select food from room service. The hotel is well known for the quality of its food. The nurse will guide you as to the proper timing of your medications. She will also assist you in getting out of bed.
Phase 3 of Recovery
The third phase is the remainder of the first week after surgery. For most patients, a friend or family member will pick you up at the hotel one or two days after surgery. The nurse will provide instructions for your care at home and review this with you and your caregiver.
It is important to have a friend, family member, or another caregiver available for the first few days after surgery. They will help you to get up from bed, encourage you to walk about the house, and help with meals.
Your first postoperative visit to our office is usually the third or fourth day after surgery. You will need a friend or family member to drive you to this visit. During this visit, we will assess your recovery and give further guidance.
If we have made use of a pain pump, we will remove the tiny catheters from the device at this time. If Dr. Cook has placed a drain at the time of your surgery, it will be removed at this visit or at the next visit based on our clinical assessment. If we remove the drain, we usually help you into a support girdle, which you will wear for several weeks. With the evolution of our technique, we have significantly reduced the need for drains.
Phase 4 of Recovery
During the second week after surgery, you will be much more mobile. Many patients are off all medications except for Tylenol and a muscle relaxant. You are encouraged to move about. You will probably be able to run short errands and are encouraged to take short walks outside, weather permitting.
It is wise to pace yourself and not overdo things during this week.
We will see you in our office at least once during this week to monitor your progress. If you have children who need to be driven to school and after-school activities, it is wise to arrange for a friend to do this.
Phase 5 of Recovery
This phase involves the third week after recovery and beyond. During this period, you will be much more mobile and comfortable. We encourage mild exercise and discourage heavy exercise during this period. We will give you specific guidance based on the extent of your surgery and the progress of your recovery.
Most patients return to work at this time, but it is prudent to maintain a light schedule. If you drive children to school and after-school events, you will be able to do so,
We will see you several times during the weeks that make up this phase of your recovery so that we can provide guidance and optimize your recovery process.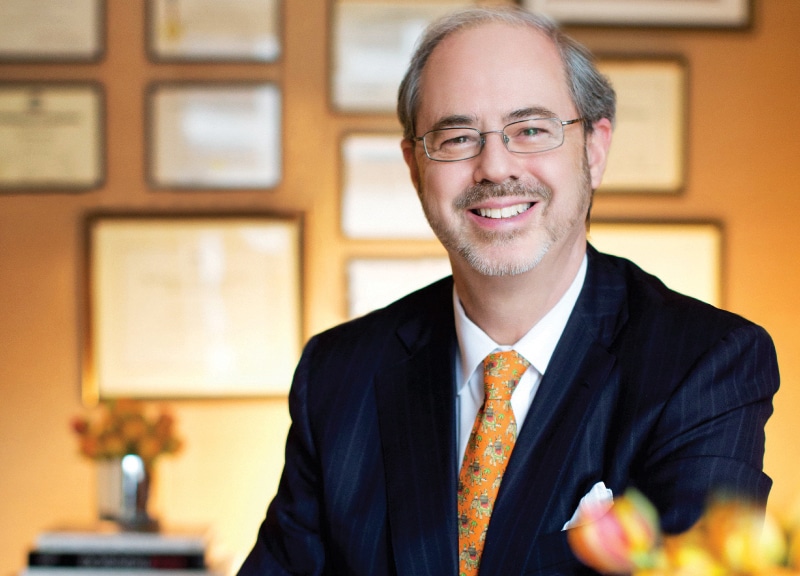 Learn more about Dr. John Q. Cook and the non-surgical treatments and plastic surgery procedures available at The Whole Beauty® Institute. Get tips and advice, discover new ways to improve your health and beauty, and more.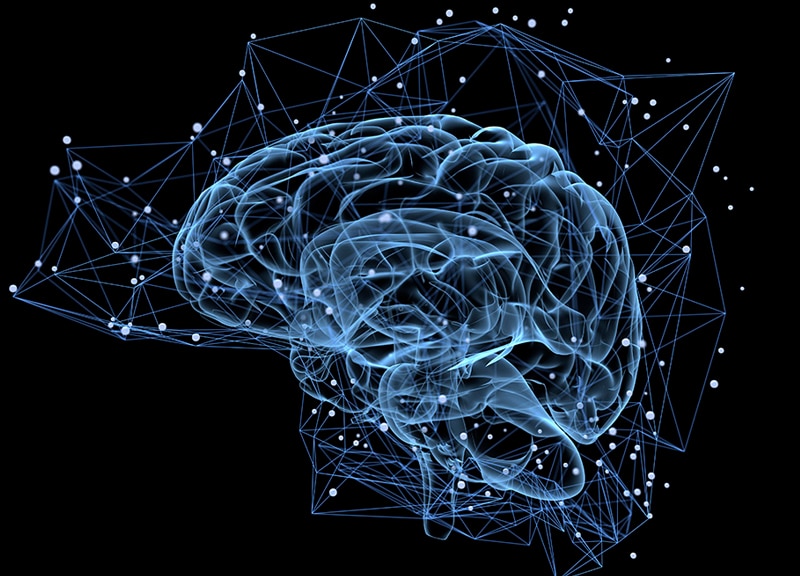 Dr. John Q. Cook shares his personal thoughts on well-being, quality of life, and more—all drawn from his decades of experience in the industry, studying and working with advanced technology and techniques.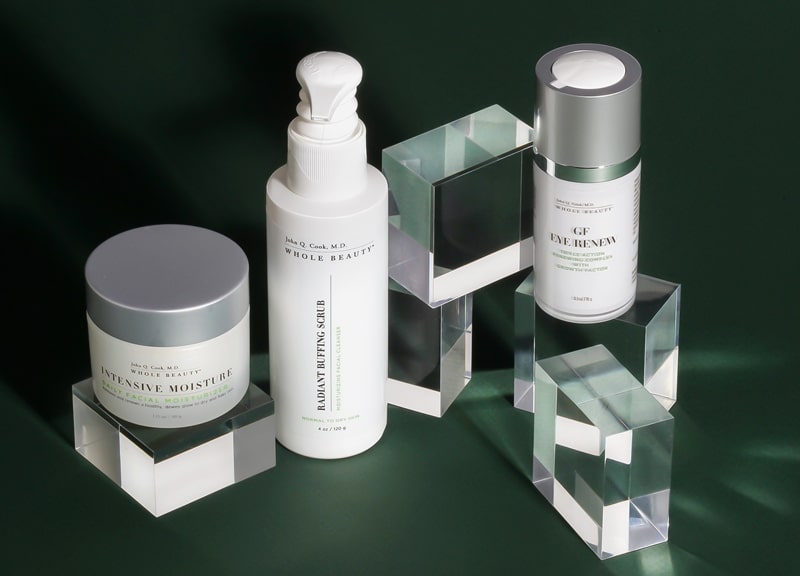 SkinShopMD was created by Chicago Plastic Surgeon Dr. John Q. Cook as a trusted source for skin health products and information. From his years of experience, he developed a portfolio of high-quality medical grade products to protect and rejuvenate your skin.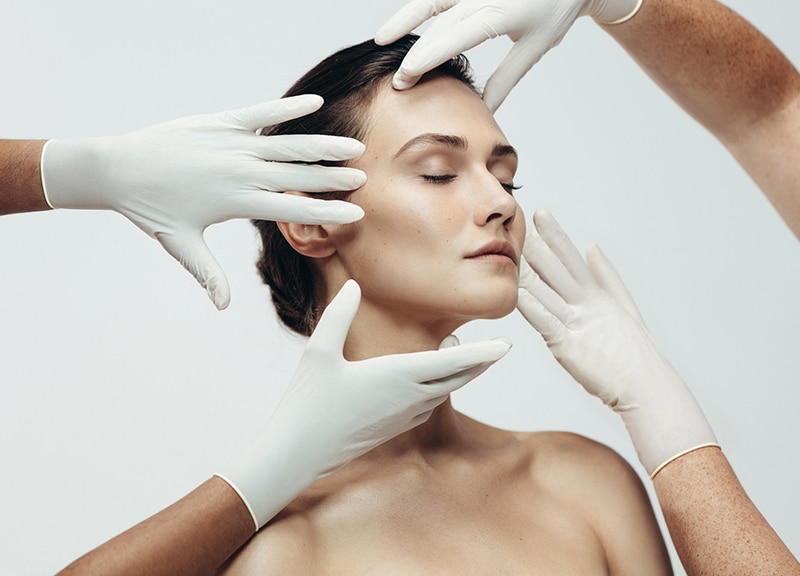 Education
Learn important information about surgical and non-surgical procedures to help you make informed decisions about your desired treatment based on your goals. Topics cover facial surgery, injectables, lasers, breast surgery, body contouring, and other treatments.
Testimonial and Practice Videos
Visit our Video Gallery to View More
Schedule a Consultation
Schedule a consultation with board-certified plastic surgeon, John Q. Cook, M.D., to learn more about plastic surgery solutions that may be right for you based on your aesthetic goals.
"*" indicates required fields
Our Office Locations
Our locations in the Gold Coast of Chicago and Winnetka in the North Shore reflect our commitment to convenient and discrete concierge-level service.
737 North Michigan Ave., Suite 760 Chicago IL 60611 (312) 751-2112 Entrance at 151 E. Chicago Avenue
118 Green Bay Road Winnetka IL 60093  (847) 446-7562
Located directly across from Indian Hill Metra Station