Visualizing Your Result
Dr. John Q. Cook explains the process of the consultation and preparation before breast surgery.
Education and Credentials

REAL PATIENT RESULTS
See the difference experience makes. View the full before & after photo gallery of Dr. Cook and his team.
Visualizing Your Result
Explore the Process of Consultation and Preparation Before Breast Surgery in Chicago and Winnetka
During your consultation for
breast surgery
, we will develop a detailed understanding of your goals for the surgery, so that we can provide you with a recommendation that fits your individual needs. We will make use of several methods to help you visualize the intended result of the surgery.
We Have an Extensive Photographic Database for All Major Breast Operations In Office
Many of our patients have generously allowed us to share their
before-and-after pictures
during the consultation process. A small portion of these pictures is visible on this website, but during your consultation, you will have access to a much wider range of pictures. We have grouped these pictures in a way that makes it easy to find images of women who have body types similar to your own. You can see the results of different decisions that these patients have made, and this will help you achieve a better sense of the range of options that are available to you.
For Patients Who Are Considering Breast Implants, Anatomical Sizers Are Helpful
Breast sizing has advanced considerably from the days when a patient was given a standard
breast implant
to place inside her bra and asked if she liked the effect. The problem with this method is that it tends to overestimate the effect of the implant and suggests a greater degree of projection than will occur with an actual implant. Anatomical sizers have a different shape than standard breast implants, so that they more closely approximate the effect that a particular implant will have on your breast.
Three-Dimensional Simulation Can Be Helpful For Patients Who Are Considering Breast Augmentation
With three-dimensional photography, a special image is obtained of your breasts that enables computer software to simulate the effect of various implants. The images are not perfect and give only a rough estimate of how a given implant will affect your breasts, but the additional information that this technology provides can be helpful.
Direct Visualization of Your Breasts
During your consultation, we will obtain digital images of your breasts, which you and Dr. Cook will view together in the consultation room. Patients tell us that this allows for a much better understanding of specific details of your breasts' structure, since the image is not reversed, as in a mirror.
Dr. Cook's Recommendations Are Based Upon a Carefully Developed Aesthetic Sensibility
The study of form, proportion, and beauty is central to all activities in the visual arts. Dr. Cook's lifetime interest in artistic expression benefits his patients who undergo breast surgery, since an artistic sensibility is key to obtaining a result that is natural.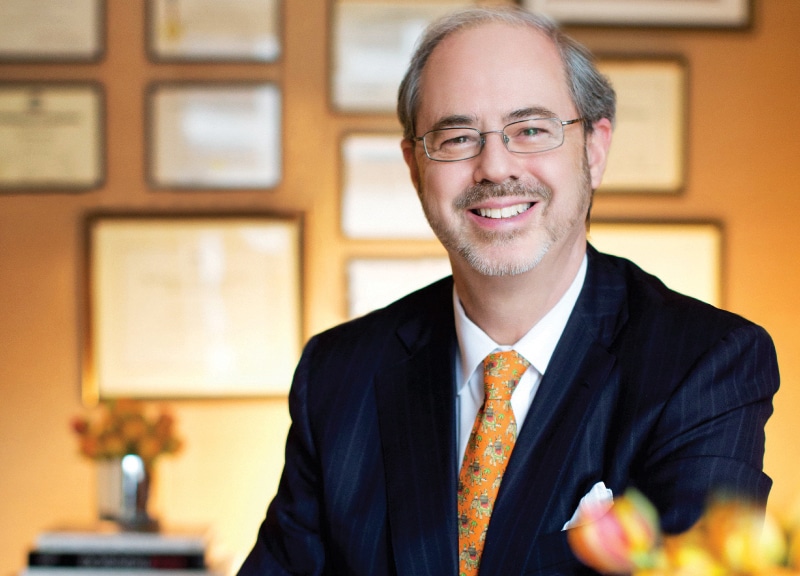 Learn more about Dr. John Q. Cook and the non-surgical treatments and plastic surgery procedures available at The Whole Beauty® Institute. Get tips and advice, discover new ways to improve your health and beauty, and more.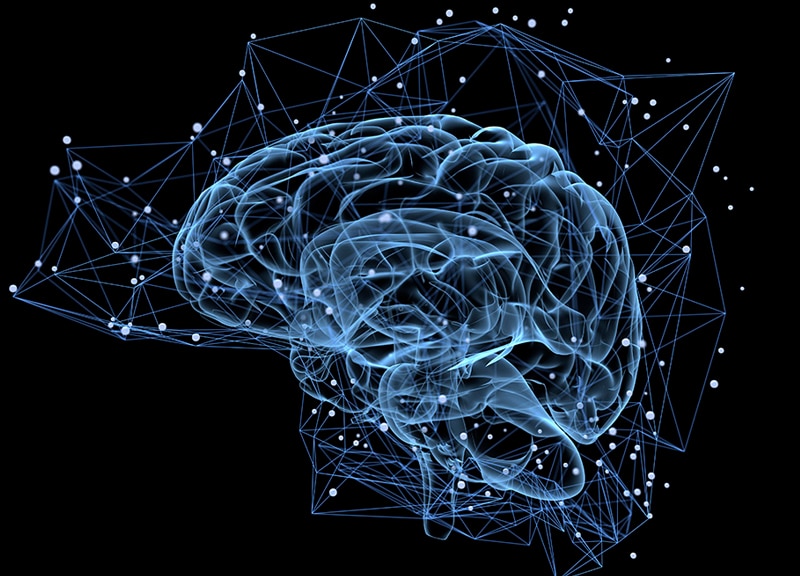 Dr. John Q. Cook shares his personal thoughts on well-being, quality of life, and more—all drawn from his decades of experience in the industry, studying and working with advanced technology and techniques.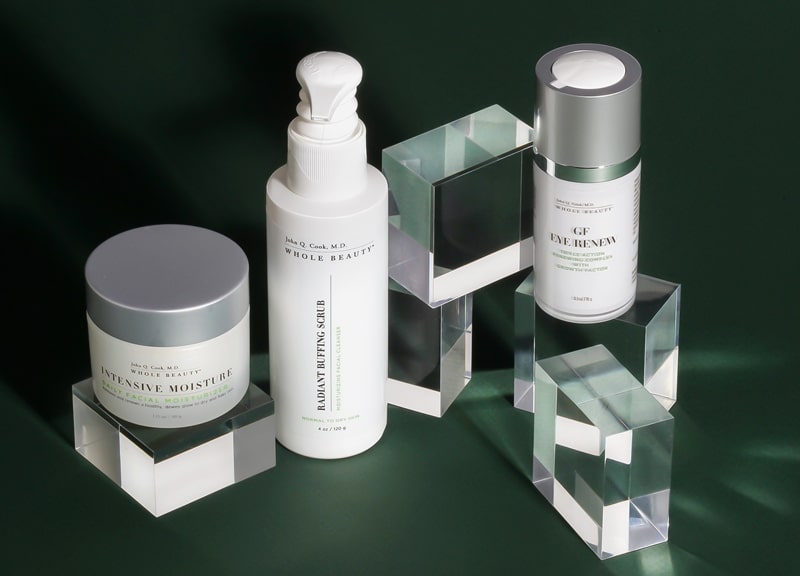 SkinShopMD was created by Chicago Plastic Surgeon Dr. John Q. Cook as a trusted source for skin health products and information. From his years of experience, he developed a portfolio of high-quality medical grade products to protect and rejuvenate your skin.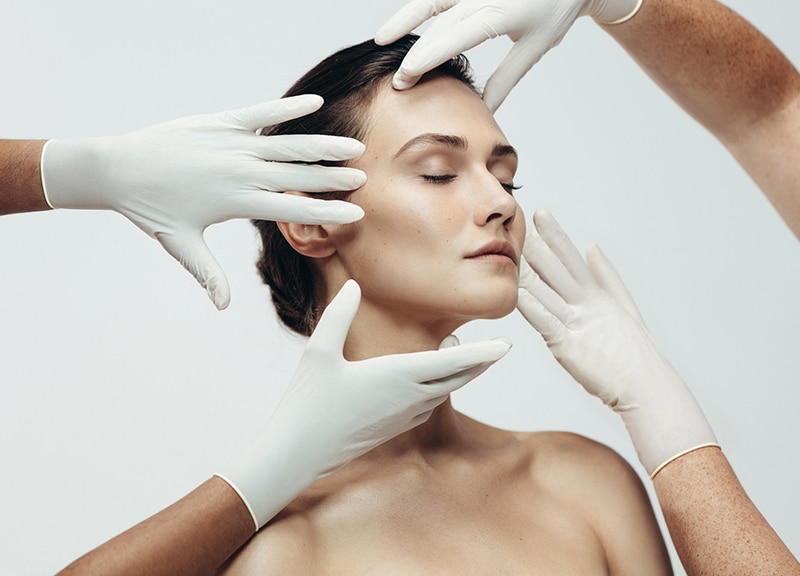 Education
Learn important information about surgical and non-surgical procedures to help you make informed decisions about your desired treatment based on your goals. Topics cover facial surgery, injectables, lasers, breast surgery, body contouring, and other treatments.
Testimonial and Practice Videos
Visit our Video Gallery to View More
Schedule a Consultation
Schedule a consultation with board-certified plastic surgeon, John Q. Cook, M.D., to learn more about plastic surgery solutions that may be right for you based on your aesthetic goals.
"*" indicates required fields
Our Office Locations
Our locations in the Gold Coast of Chicago and Winnetka in the North Shore reflect our commitment to convenient and discrete concierge-level service.
737 North Michigan Ave., Suite 760 Chicago IL 60611 (312) 751-2112 Entrance at 151 E. Chicago Avenue
118 Green Bay Road Winnetka IL 60093  (847) 446-7562
Located directly across from Indian Hill Metra Station