Dr. John Q. Cook's Breast Surgeon Credentials
Learn more about John Q. Cook, M.D. with more than 20 years experience in breast surgery.
Education and Credentials

REAL PATIENT RESULTS
See the difference experience makes. View the full before & after photo gallery of Dr. Cook and his team.
Dr. John Q. Cook's Breast Surgeon Credentials
A Lifelong Commitment to Education, Innovation, and Excellence in Chicago and Winnetka
Dr. John Q. Cook received his bachelor's degree cum laude from Yale University with departmental honors in English literature. He returned to Chicago for medical school at Northwestern University Medical School, where he developed a deep interest in
plastic surgery
. Dr. Cook was attracted to the legendary department of surgery at Rush University Medical Center, so he pursued his residency in general surgery at that institution. During that residency, he obtained a master's degree in surgical research from the University of Illinois in a joint program with Rush. Dr. Cook won several awards during his residency, including the General Surgery Department Award and the Surgical Sciences Award for his research. He was elected the chief resident during his final year at Rush. When Dr. Cook completed his residency in general surgery, his mentors at Northwestern welcomed him back for his plastic surgery fellowship. During his fellowship, Dr. Cook developed a particular interest in the sub-specialties of aesthetic plastic surgery and
breast reconstruction
, and these areas remain the focus of his practice to the present day.
Meet John Q. Cook, M.D.
The Whole Beauty® Institute team is directed by Dr. John Q. Cook, a recognized leader in Aesthetic Plastic Surgery. Every team member has extensive experience and shares Dr. Cook's passion for natural results. We form a bond of trust with our extended patient family.
Learn More
A Practice Devoted to Innovation and Teaching at Rush University Medical Center
As he approached the end of his training, Dr. Cook carefully considered his options. He preferred to remain in Chicago because of his love of the city and deep family roots. His ideal was a practice in a well-respected academic hospital, where he could maintain a private practice that would be consistent with his high standards of service. He was delighted when Dr. John Curtin, the chairman of the Department of Plastic Surgery at Rush University Medical Center, invited him to return to Rush. Rush is a major center for the treatment of breast cancer, and the opportunity to provide breast reconstruction for the patients of the general surgeons who had trained him was a great honor. The challenges that Dr. Cook faced in complex breast reconstruction surgeries helped him to develop an extensive portfolio of techniques that benefit his patients to this day, whether they come to him for aesthetic or reconstructive
breast surgery
. Dr. Cook is pleased to offer his patients advanced techniques of breast surgery, including fat transfer to the breast, form stable implants, the structural technique of breast lift, and breast reduction. Our patients enjoy the benefits of a practice that is affiliated with a leading academic medical center, but with the high standards of service that come with a private practice. We have offices on North Michigan Avenue in Chicago and in Winnetka on the North Shore.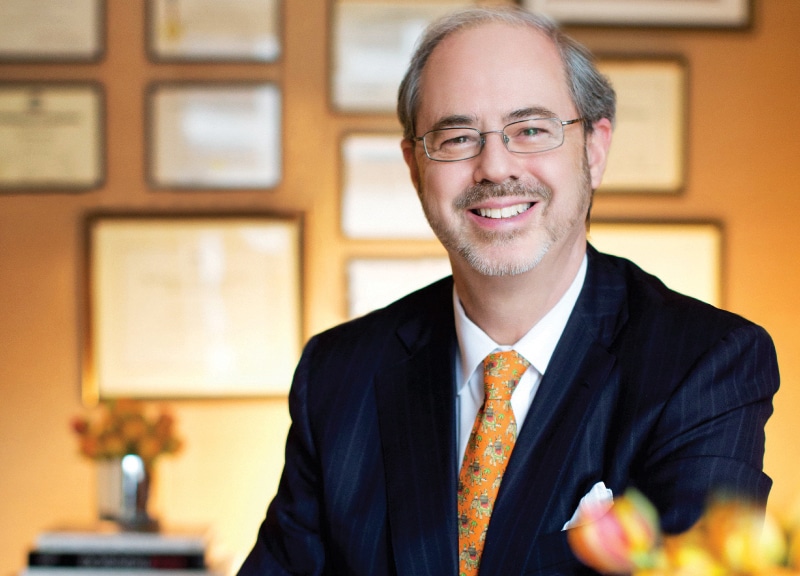 Learn more about Dr. John Q. Cook and the non-surgical treatments and plastic surgery procedures available at The Whole Beauty® Institute. Get tips and advice, discover new ways to improve your health and beauty, and more.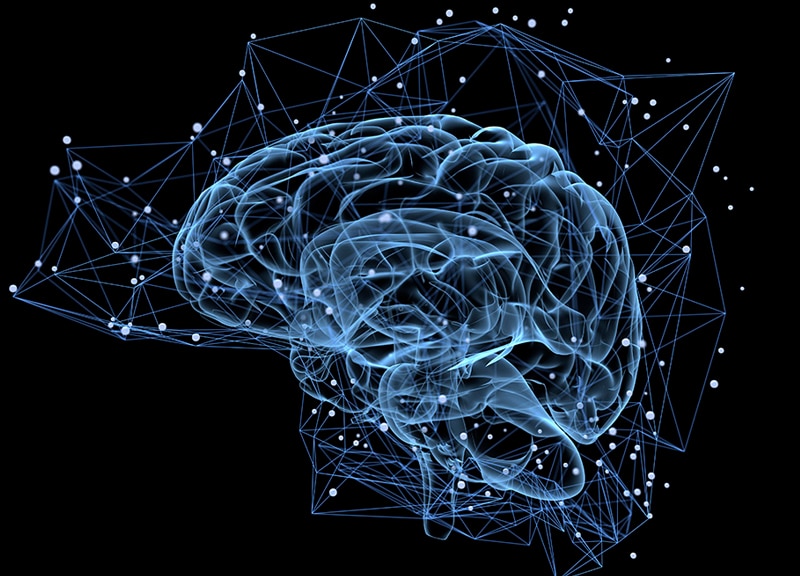 Dr. John Q. Cook shares his personal thoughts on well-being, quality of life, and more—all drawn from his decades of experience in the industry, studying and working with advanced technology and techniques.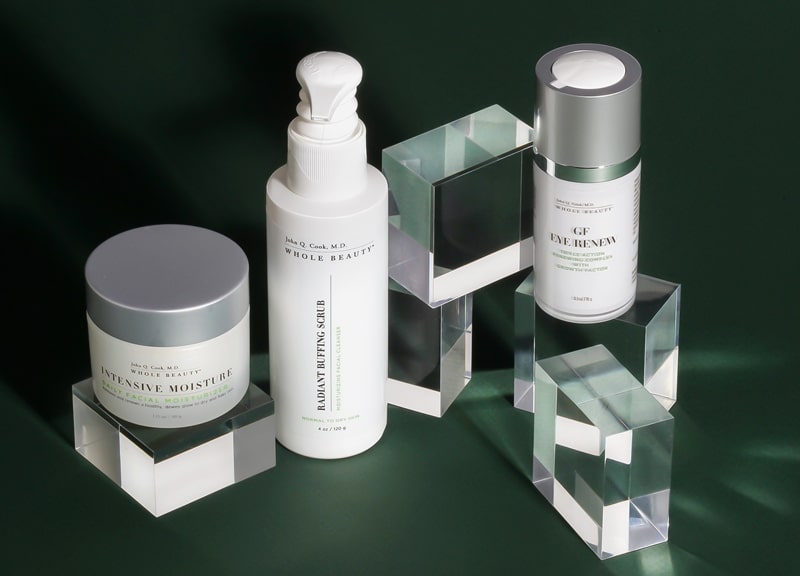 SkinShopMD was created by Chicago Plastic Surgeon Dr. John Q. Cook as a trusted source for skin health products and information. From his years of experience, he developed a portfolio of high-quality medical grade products to protect and rejuvenate your skin.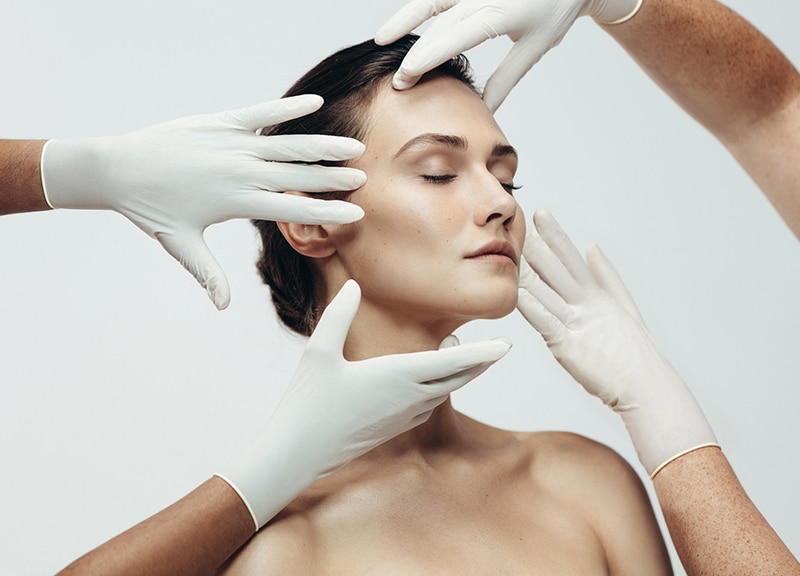 Education
Learn important information about surgical and non-surgical procedures to help you make informed decisions about your desired treatment based on your goals. Topics cover facial surgery, injectables, lasers, breast surgery, body contouring, and other treatments.
Testimonial and Practice Videos
Visit our Video Gallery to View More
Schedule a Consultation
Schedule a consultation with board-certified plastic surgeon, John Q. Cook, M.D., to learn more about plastic surgery solutions that may be right for you based on your aesthetic goals.
"*" indicates required fields
Our Office Locations
Our locations in the Gold Coast of Chicago and Winnetka in the North Shore reflect our commitment to convenient and discrete concierge-level service.
737 North Michigan Ave., Suite 760 Chicago IL 60611 (312) 751-2112 Entrance at 151 E. Chicago Avenue
118 Green Bay Road Winnetka IL 60093  (847) 446-7562
Located directly across from Indian Hill Metra Station