Body Surgery
An overview of body contour treatments available for our patients in Chicago and Winnetka.
Body Contour Surgery to Redefine Your Form in the Chicago Area
Our team at the Whole Beauty® Institute delivers leadership-level results via body surgery in Chicago and Winnetka. Our patients benefit from a truly comprehensive portfolio of options in various surgical contouring and refining techniques, especially in the field of fat reduction and skin tightening.
Dr. John Q. Cook was an early advocate of combining fat removal and transfer to provide select body surgery patients with a beautiful set of curves. He has more than 20 years of experience with fat-transfer surgery. He is also well known for the results he has achieved with the high lateral tension abdominoplasty, an advanced, multi-level technique that provides a high degree of sculptural precision. This is in addition to a range of body surgery procedures designed to remove excess skin from the arms and thighs, using the latest advanced techniques for lifts on the thighs, arms, and body. Dr. Cook also has extensive experience with BodyTite®, a form of liposuction that significantly tightens excess skin and deeper tissues without the need for the removal of skin.
Body surgery is an area where a surgeon's judgment and sense of artistic proportions is critical. Our patients benefit from Dr. Cook's lifelong study of art, aesthetics, and natural form. Every member of our team is committed to highly natural results.
Whole Beauty® Institute's Body Surgery Procedures
Body surgery should have as its goal a balanced and harmonious sculpting of the human form. Dr. Cook has devoted his clinical energy to this area out of a desire to offer a more nuanced and sophisticated approach to body surgery.
"We are in the middle of a significant period of technical refinement with body surgery," Dr. Cook says. "This has allowed us to move beyond simple considerations of removing excess fat and skin so that we can focus on more important issues of three-dimensional contour and form. What you need is a good eye, a sense of artistic balance, and the judgment that only comes from extensive experience."
With this in mind, Dr. Cook offers a complete range of options within the major categories of body surgery:
liposuction
With our extensive portfolio of liposuction technologies, we can provide a customized solution to each person seeking our body surgery services. The classical technique of liposuction involves the introduction of fluid into an area of treatment and the suctioning out of fat cells with a cannula. Whereas SmartLipo® and SlimLipo® are forms of laser lipoplasty that can target more precise fat pockets.
bodytite®
Whole Beauty® Institute was one of the first practices in the Midwest region to offer BodyTite®, which uses radiofrequency energy to reduce fat and tighten skin and deeper tissues in a local anesthesia procedure. He has found this to be the most powerful tightening procedure short of surgery that removes a segment of skin and produces a scar.
tummy tuck
If the skin has been stretched excessively by cycles of weight gain and loss, pregnancy, or forces associated with the aging process, fat reduction alone often will leave the patient disappointed. Dr. Cook has extensive experience with a technique of body surgery known as the high lateral tension abdominoplasty—a type of tummy tuck. This is an advanced three-layer restoration of body tone combined with liposuction.
mommy makeover
While much of the attention given to Mommy Makeover procedures focuses on breast surgery, body surgery can also be a major component. A growing baby causes skin to stretch out and can separate the abdominal muscles that keep the belly firm and prevent bulges. Dr. Cook can draw on his full range of body surgery options—including abdominoplasty techniques and fat-reduction methods—to create natural-looking prebaby contours.
accutite®
AccuTite® is an advanced, minimally invasive radiofrequency device that reduces fat and provides significant skin tightening to those hard to reach areas. Similar to BodyTite®, this device that allows for more precise work targeting smaller unwanted fat pockets and lax skin on those smaller features of the body, such as the knees and neck, that need contouring.
sculpsure®
The Whole Beauty® Institute was also the first practice in the Midwest to offer SculpSure®, a laser-based technique for nonsurgical fat reduction. Dr. Cook may recommend SculpSure® to relatively fit patients as a non-surgical option to removing smaller pockets of stubborn fat. Or to help patients obtain a pleasing body shape following another fat reduction procedure.
cellulaze®
Cellulite makes the skin appear dimpled or irregular, most commonly on the outer thighs, backs and fronts of the thighs, and buttocks. We have significant experience with Cellulaze®, an FDA-approved treatment that offers significant long-term reduction of cellulite with a single procedure.
photo gallery
View before and after photos of patients of Dr. John Q. Cook and the Whole Beauty® Institute. You will have the opportunity to view more patient photos for any of the procedures performed by Dr. Cook during the consultation process.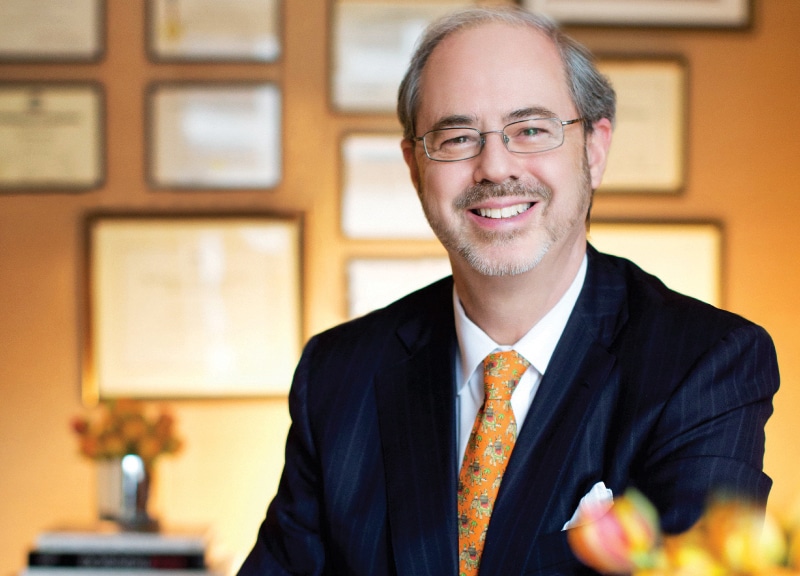 Learn more about Dr. John Q. Cook and the non-surgical treatments and plastic surgery procedures available at The Whole Beauty® Institute. Get tips and advice, discover new ways to improve your health and beauty, and more.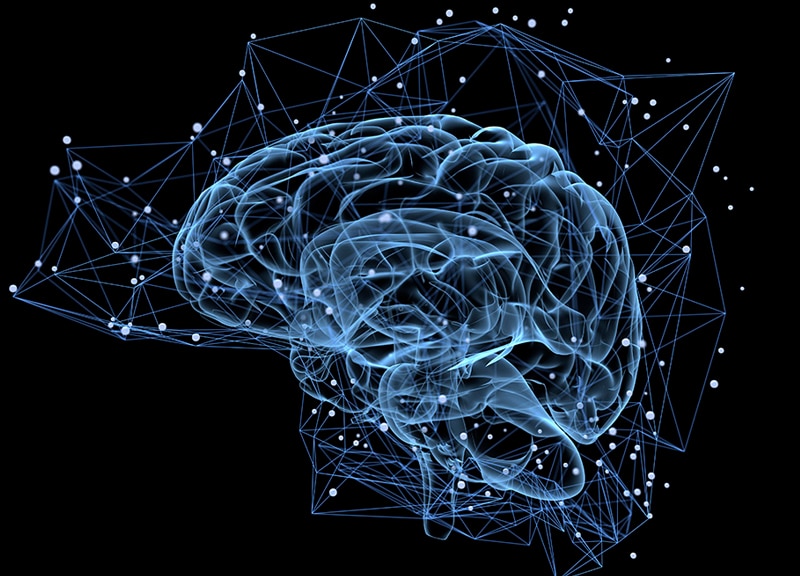 Dr. John Q. Cook shares his personal thoughts on well-being, quality of life, and more—all drawn from his decades of experience in the industry, studying and working with advanced technology and techniques.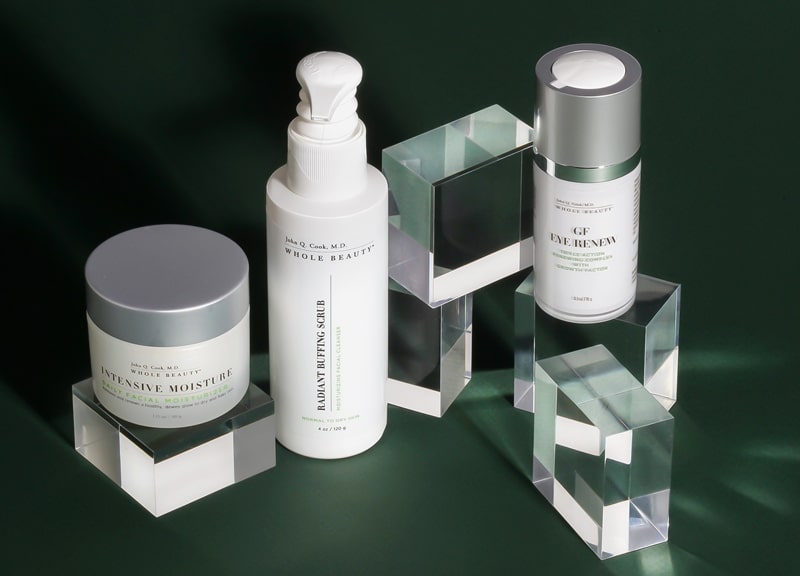 SkinShopMD was created by Chicago Plastic Surgeon Dr. John Q. Cook as a trusted source for skin health products and information. From his years of experience, he developed a portfolio of high-quality medical grade products to protect and rejuvenate your skin.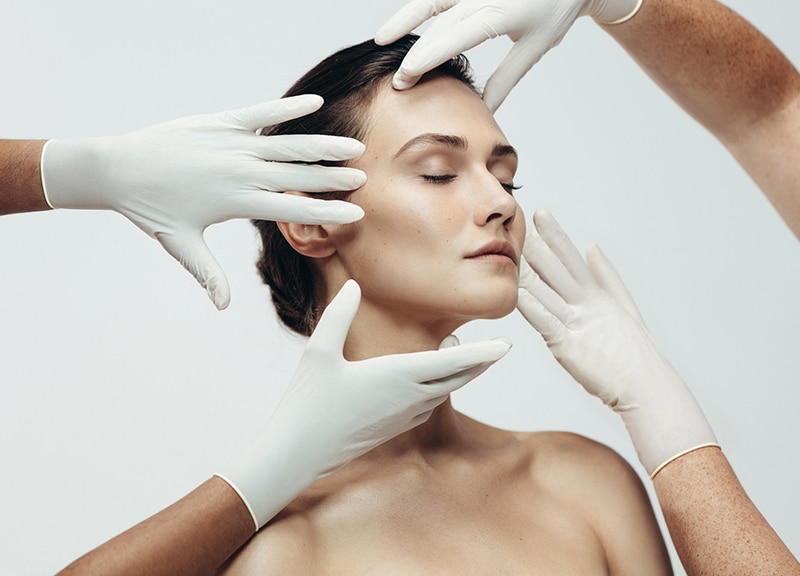 Education
Learn important information about surgical and non-surgical procedures to help you make informed decisions about your desired treatment based on your goals. Topics cover facial surgery, injectables, lasers, breast surgery, body contouring, and other treatments.
Testimonial and Practice Videos
Visit our Video Gallery to View More
Schedule a Consultation
Schedule a consultation with board-certified plastic surgeon, John Q. Cook, M.D., to learn more about plastic surgery solutions that may be right for you based on your aesthetic goals.
"*" indicates required fields
Our Office Locations
Our locations in the Gold Coast of Chicago and Winnetka in the North Shore reflect our commitment to convenient and discrete concierge-level service.
737 North Michigan Ave., Suite 760 Chicago IL 60611 (312) 751-2112 Entrance at 151 E. Chicago Avenue
118 Green Bay Road Winnetka IL 60093  (847) 446-7562
Located directly across from Indian Hill Metra Station