Our Whole Beauty® Institute Experience
Learn more about our practice at the Whole Beauty® Institute.
Education and Credentials

See Our Chicago and Winnetka Offices Before You Visit
Because of our reputation, we are able to attract the best talent in the industry. Our practice seeks team members who truly enjoy caring for other people and adding value to their lives. During your consultation, you will meet Dr. Cook, members of the administrative staff, the patient care coordinator, and a high-level clinician. We work as a team to optimize your entire experience before, during, and after surgery. Our team has deep knowledge of surgical and non-surgical procedures, and we are pleased to provide you with information that will help you make an informed decision.
Gold Coast Office: 312-751-2112 | North Shore Office: 847-446-7562
Chicago Gold Coast Office
Our Chicago Gold Coast office is a few steps away from the iconic Chicago Water Tower and is less than a five-minute walk from several of Chicago's finest hotels, including The Four Seasons, The Ritz Carlton, The Park Hyatt, and The Peninsula. This location is extremely convenient for patients who come to visit us from other states and other countries. We can help you make arrangements for brief or extended stays at these and other hotels in the neighborhood.
737 North Michigan has an L-shaped base that wraps around the corner of Chicago Avenue and Michigan Avenue. The Michigan Avenue side is the main entrance to Neiman Marcus. The Chicago Avenue side is the entrance to the practice office.
The entrance to the office is 151 East Chicago Avenue. Underground parking is available just east of the office entrance and provides direct elevator access to the office lobby.
If you are arriving from Chicago's O'Hare International Airport, travel time is about 40 minutes during non-rush-hour periods, but travel times lengthen considerably during the rush hours.
Winnetka North Shore Office
Winnetka is a lakefront suburb on the North Shore. Our location in Winnetka reflects our commitment to convenient but discrete service. We occupy a private stone building at 118 Green Bay Road. This location is easy to find, but it is away from the busier main shopping districts of Winnetka. Parking is readily available in front of the building.
The office is directly across from the Indian Hill Metro Station, so it is easy to reach if you prefer to arrive by train. We have many patients from the northern suburbs, southern suburbs, and southern portions of Wisconsin.
Please contact us if you need assistance with directions to either of our practice locations.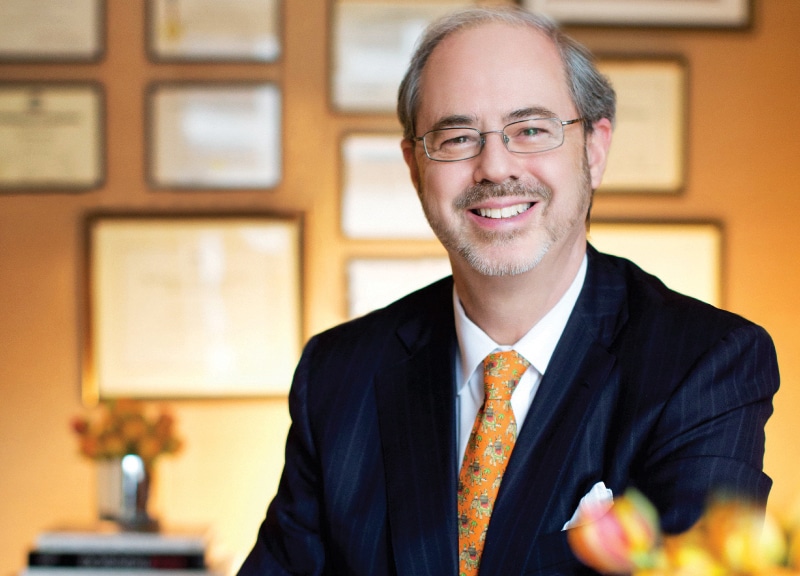 Learn more about Dr. John Q. Cook and the non-surgical treatments and plastic surgery procedures available at The Whole Beauty® Institute. Get tips and advice, discover new ways to improve your health and beauty, and more.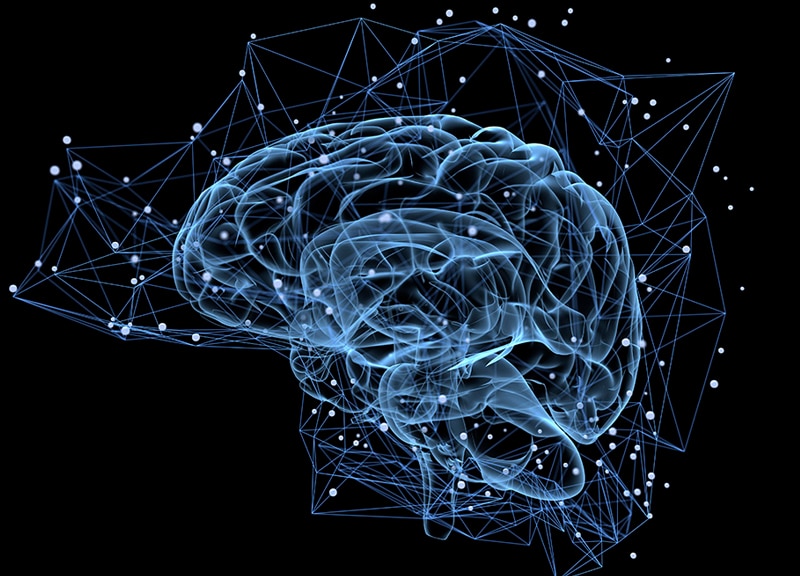 Dr. John Q. Cook shares his personal thoughts on well-being, quality of life, and more—all drawn from his decades of experience in the industry, studying and working with advanced technology and techniques.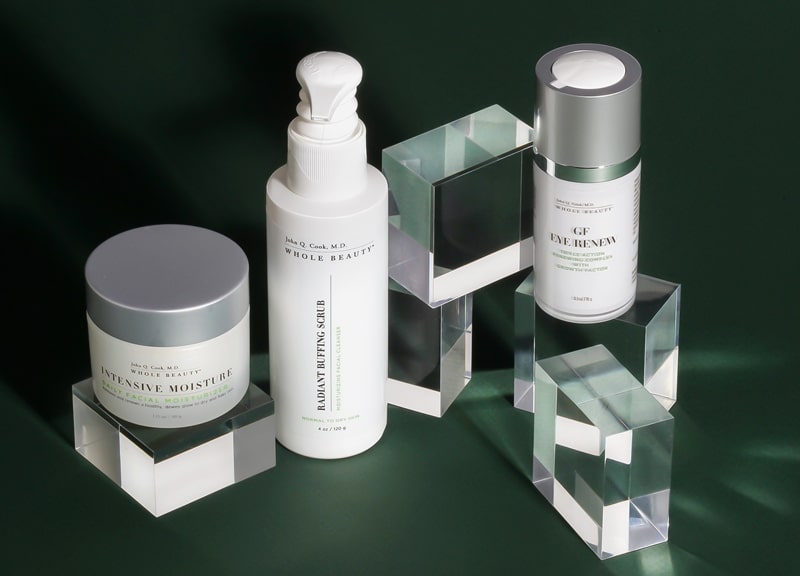 SkinShopMD was created by Chicago Plastic Surgeon Dr. John Q. Cook as a trusted source for skin health products and information. From his years of experience, he developed a portfolio of high-quality medical grade products to protect and rejuvenate your skin.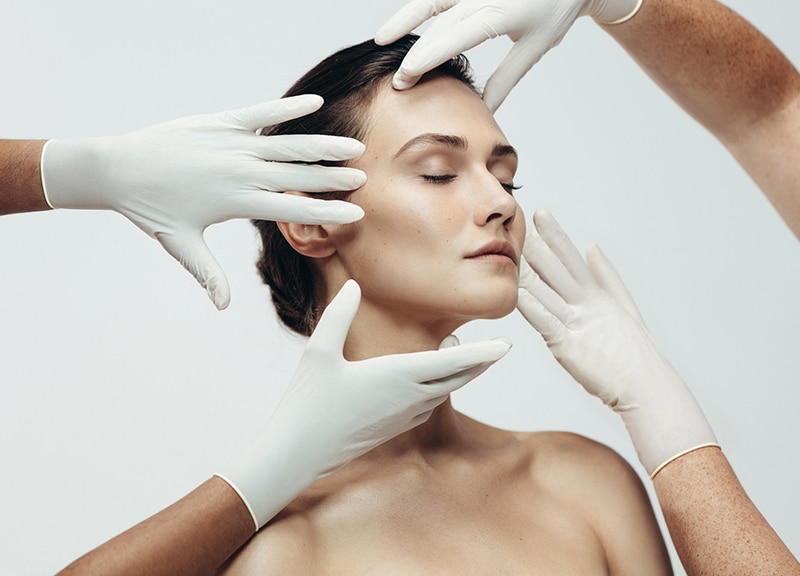 Education
Learn important information about surgical and non-surgical procedures to help you make informed decisions about your desired treatment based on your goals. Topics cover facial surgery, injectables, lasers, breast surgery, body contouring, and other treatments.
Testimonial and Practice Videos
Visit our Video Gallery to View More
Schedule a Consultation
Schedule a consultation with board-certified plastic surgeon, John Q. Cook, M.D., to learn more about plastic surgery solutions that may be right for you based on your aesthetic goals.
"*" indicates required fields
Our Office Locations
Our locations in the Gold Coast of Chicago and Winnetka in the North Shore reflect our commitment to convenient and discrete concierge-level service.
737 North Michigan Ave., Suite 760 Chicago IL 60611 (312) 751-2112 Entrance at 151 E. Chicago Avenue
118 Green Bay Road Winnetka IL 60093  (847) 446-7562
Located directly across from Indian Hill Metra Station