Aesthetic Plastic Surgery
A Wide Range of Surgical Solutions Is Available.
Surgical Overview at the Whole Beauty® Institute – Discover Your Options in Chicago and Winnetka
"Nature Holds the Beautiful" – Albrecht Dürer (1471-1528)
All of Dr. John Q. Cook's work in plastic surgery is informed by his lifelong study of natural form. Plastic surgery should be an expression of the beauty that is present in each of us, rather than a caricature based on currently popular celebrities. Each face, each breast, each body has its own internal logic, which can be discovered only by careful evaluation.
As a practical measure, how does one accomplish this? Dr. Cook believes that there are three steps to the process. First, one must study examples of beauty, through careful observation of the work of great artists and photographers and observation of beautifully structured men and women. This eventually leads to the conclusion that there is no single standard of beauty that can be reduced to a simple mathematical formula. With enough attention it is possible to appreciate the special logic of each person's beauty. The second step is to internalize what you have learned about beauty, so that you can apply this understanding in a way to help your patient. The third is to develop surgical techniques that allow for an individualized approach to each patient.
For plastic surgery to be successful, there must be a meeting of the minds between surgeon and patient. Dr. Cook's passion for naturalism in his work is best suited to patients who have a similar philosophy. We are not out to create the biggest breast or the tightest face.
Education and Credentials

Our portfolio of procedures for facial rejuvenation allows us to offer a variety of approaches for each expressive zone of the face. For each region, the forehead, the brow, the upper eyelid, the lower eyelid, the cheek, the jaw border, the neck, and the lips, we have developed procedures that respect natural form.
Patients benefit from Dr. Cook's extensive experience and commitment to the natural breast form. Our detailed consultation allows us to understand your goals, lifestyle, and activities, all of which impact the surgical result. Our patients receive care that is highly personalized and holds to the highest standards of service.
The Whole Beauty® Institute delivers leadership-level results in a wide range of body contour procedures. Our patients benefit from a truly comprehensive portfolio of options in liposuction techniques: classical liposuction, Vaser® ultrasonic liposuction, laser liposuction with both the SmartLipo® and SlimLipo® technologies, and the SAFE Lipo technique for contour deformities.
Men typically have cosmetic goals and needs that differ from those of women, which is why Whole Beauty® Institute's team works with each patient as an individual, customizing treatments that take physiological differences into account to generate naturalistic results. Discover how men can get a custom-tailored look just for them.
photo gallery
View before and after photos of patients of Dr. John Q. Cook and the Whole Beauty® Institute. You will have the opportunity to view more patient photos for any of the procedures performed by Dr. Cook during the consultation process.
No fake reviews. Really, none.
Real Patient Ratings and Reviews
Reviews generated by RealPatientRatings come from the survey completed by real patients who have completed a qualified visit to a provider's office.
Not just anyone can go online and write a review through RealPatientRatings, and the participating providers cannot selectively choose which patients will be surveyed. This means the results reflect the actual experience of all patients.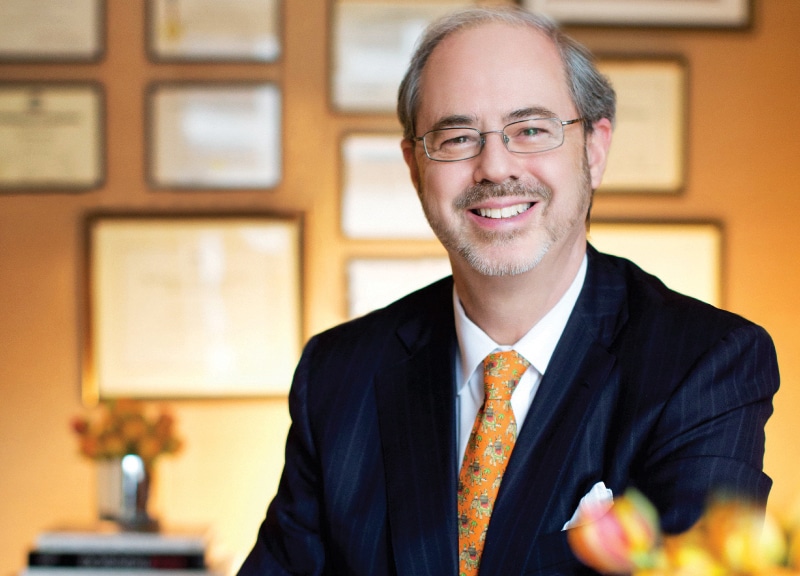 Learn more about Dr. John Q. Cook and the non-surgical treatments and plastic surgery procedures available at The Whole Beauty® Institute. Get tips and advice, discover new ways to improve your health and beauty, and more.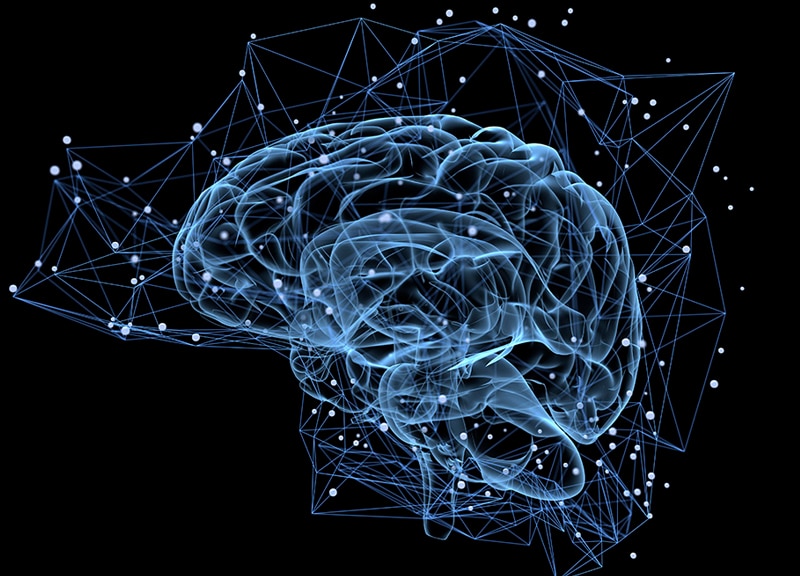 Dr. John Q. Cook shares his personal thoughts on well-being, quality of life, and more—all drawn from his decades of experience in the industry, studying and working with advanced technology and techniques.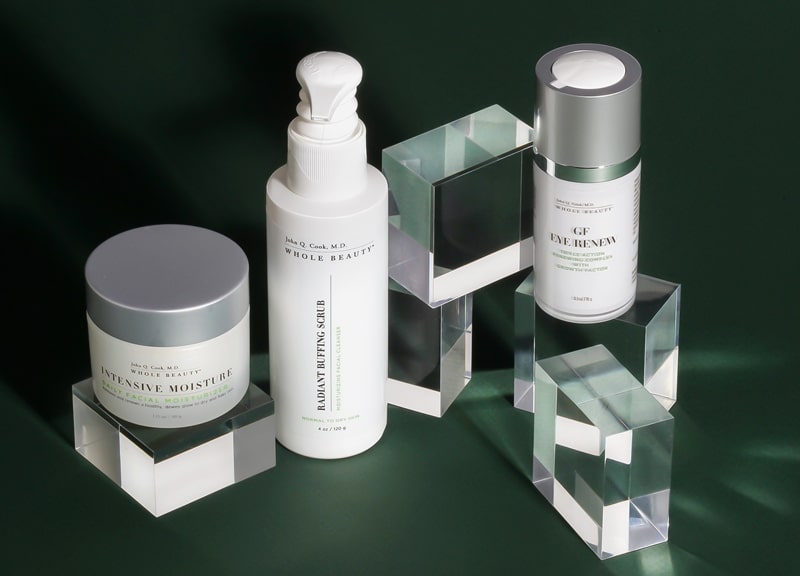 SkinShopMD was created by Chicago Plastic Surgeon Dr. John Q. Cook as a trusted source for skin health products and information. From his years of experience, he developed a portfolio of high-quality medical grade products to protect and rejuvenate your skin.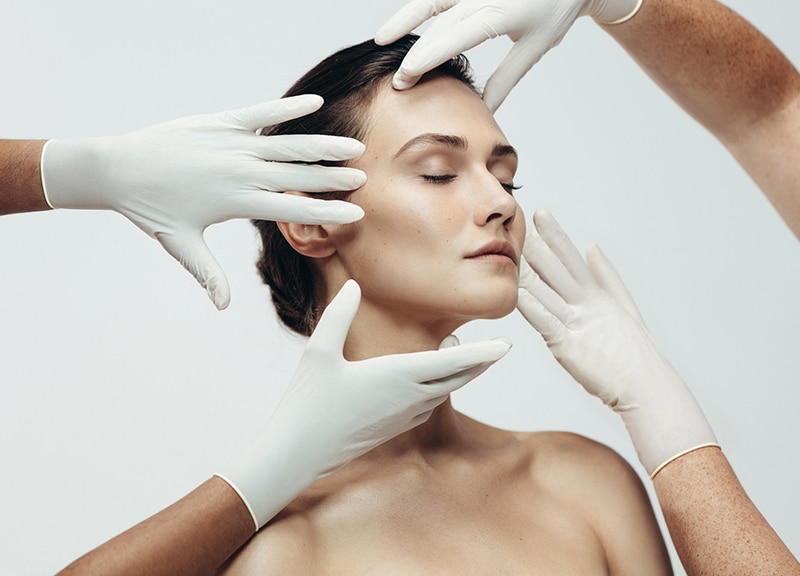 Education
Learn important information about surgical and non-surgical procedures to help you make informed decisions about your desired treatment based on your goals. Topics cover facial surgery, injectables, lasers, breast surgery, body contouring, and other treatments.
Testimonial and Practice Videos
Visit our Video Gallery to View More
Schedule a Consultation
Schedule a consultation with board-certified plastic surgeon, John Q. Cook, M.D., to learn more about plastic surgery solutions that may be right for you based on your aesthetic goals.
"*" indicates required fields
Our Office Locations
Our locations in the Gold Coast of Chicago and Winnetka in the North Shore reflect our commitment to convenient and discrete concierge-level service.
737 North Michigan Ave., Suite 760 Chicago IL 60611 (312) 751-2112 Entrance at 151 E. Chicago Avenue
118 Green Bay Road Winnetka IL 60093  (847) 446-7562
Located directly across from Indian Hill Metra Station