Your Consultation Experience
The Breast Surgery Consultation Experience with Dr. John Q. Cook.
Education and Credentials

REAL PATIENT RESULTS
See the difference experience makes. View the full before & after photo gallery of Dr. Cook and his team.
Your Consultation Experience
Learn What Precedes Breast Surgery in Chicago and Winnetka
At the Whole Beauty
®
Institute, we offer all of our patients a concierge level of attention and care. We know that your time is valuable and that your decision to visit us for consultation in Chicago and Winnetka is the product of careful research. In return, we offer you an in-depth consultation that allows us to understand your goals, your aesthetic sensibility, and your lifestyle, all of which influence our recommendations for
breast surgery
.

Dr. John Q. Cook does not believe that a new patient consultation should begin in an exam room.
Patients first meet Dr. Cook in his private office, where he will discuss in detail your goals, medical history, patterns of activity, nutrition and exercise preferences.
The consultation then moves to the exam room, where Dr. Cook will take extensive measurements of your breasts and perform a detailed artistic analysis.
Next, Dr. Cook or a team member will obtain digital images of your breasts. At this point, we use two different visual aids to help you understand your possibilities. First is direct observation in the mirror, which allows for Dr. Cook to point out aspects of your breast structure. Second is a view on the exam room screen of the images of your breasts that we have just obtained with digital photography. This is an advanced touch-screen system, which allows Dr. Cook to draw on the digital images of your breasts and explain the nuances of your plan.
If your surgery involves implants, the next step involves custom sizer implants, which our nurse will help you place inside a stretch bra to demonstrate how your breasts will appear after surgery.
These curved sizer implants, which gently cup the breasts, are a significant improvement over the older method of placing standard implants inside a bra. We can also use digital images to allow for 3D simulation of how
breast implants
will affect your breasts' size and shape. Dr. Cook will then provide you with a summary of his recommendations, which will also be sent to you in a follow-up letter.
At this point, you will meet with other team members, who will discuss practical aspects of the surgery, including preparation and recovery.
Our patient coordinator will discuss financial details and review possible dates for the surgery, if you are ready to proceed. You will also be able to view a detailed visual database of
before-and-after pictures
that pertain to the operation Dr. Cook has recommended for you.
Several days after your consultation, one of our team members will contact you to see if you have any additional questions about the surgery.
As you review the information that we have provided you in the days following your consultation, you may come up with further questions. We encourage you to contact us with these questions. Our goal is to be a trusted guide during all aspects of your
surgery
.
For your comfort and convenience, we also offer virtual consultations for initial inquiries: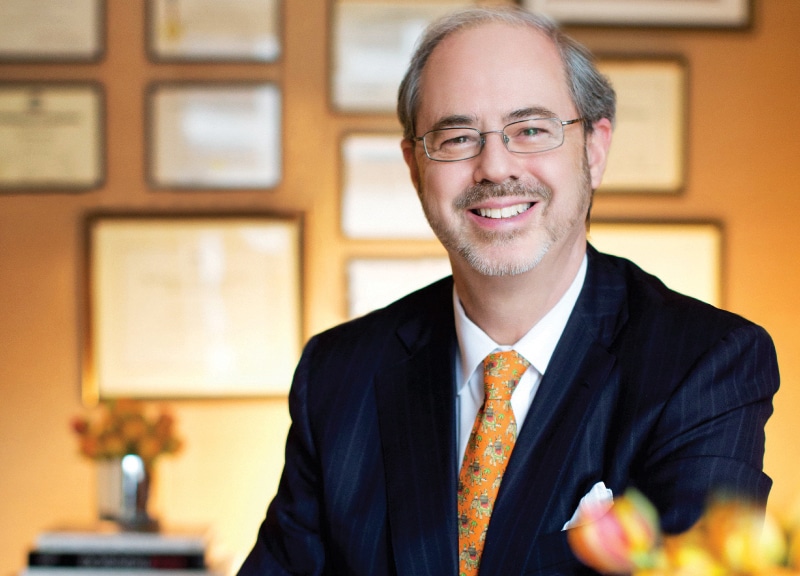 Learn more about Dr. John Q. Cook and the non-surgical treatments and plastic surgery procedures available at The Whole Beauty® Institute. Get tips and advice, discover new ways to improve your health and beauty, and more.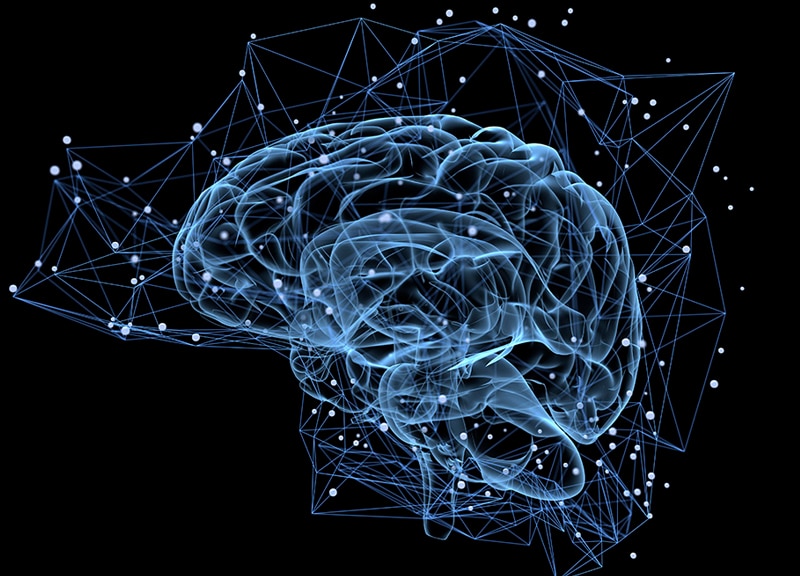 Dr. John Q. Cook shares his personal thoughts on well-being, quality of life, and more—all drawn from his decades of experience in the industry, studying and working with advanced technology and techniques.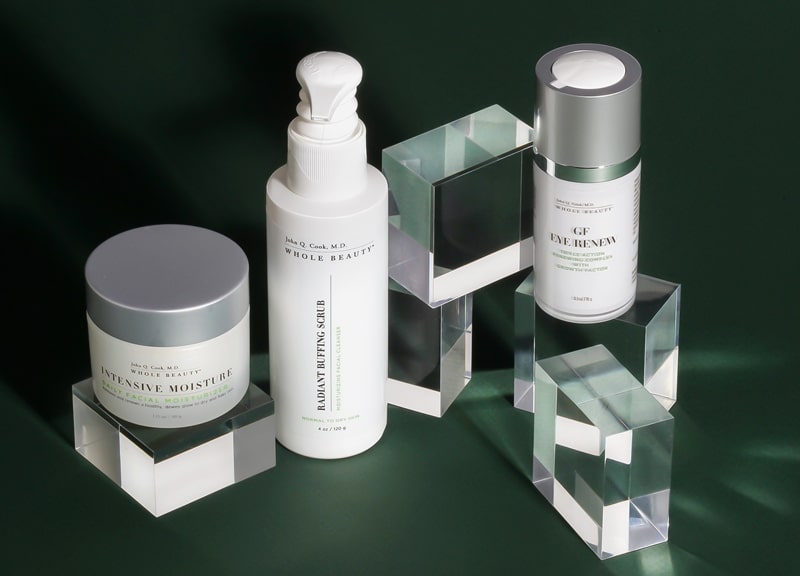 SkinShopMD was created by Chicago Plastic Surgeon Dr. John Q. Cook as a trusted source for skin health products and information. From his years of experience, he developed a portfolio of high-quality medical grade products to protect and rejuvenate your skin.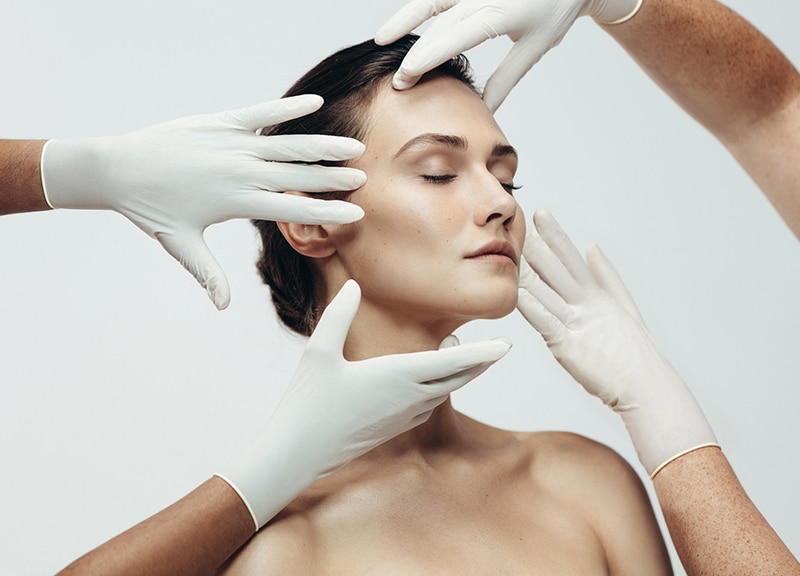 Education
Learn important information about surgical and non-surgical procedures to help you make informed decisions about your desired treatment based on your goals. Topics cover facial surgery, injectables, lasers, breast surgery, body contouring, and other treatments.
Testimonial and Practice Videos
Visit our Video Gallery to View More
Schedule a Consultation
Schedule a consultation with board-certified plastic surgeon, John Q. Cook, M.D., to learn more about plastic surgery solutions that may be right for you based on your aesthetic goals.
"*" indicates required fields
Our Office Locations
Our locations in the Gold Coast of Chicago and Winnetka in the North Shore reflect our commitment to convenient and discrete concierge-level service.
737 North Michigan Ave., Suite 760 Chicago IL 60611 (312) 751-2112 Entrance at 151 E. Chicago Avenue
118 Green Bay Road Winnetka IL 60093  (847) 446-7562
Located directly across from Indian Hill Metra Station