Facial Plastic Surgery
Advanced strategies that preserve natural form and motion.
Face Surgery
Refine, Enhance, and Restore Your Facial Appearance with an Emphasis on Natural Form in the Chicago Area
Facial rejuvenation and refinement surgery is at the center of Dr. John Q. Cook's interest and work. Patients tend to be particularly pleased by the natural look and feel of their results following face surgery at his Chicago-area offices. Dr. Cook's techniques in this area are designed to avoid the all too common "over-pulled," artificial, or distorted results that can occur after face surgery is performed without artistic judgment.
Dr. Cook has devoted more than two decades of intense activity in pursuit of a better approach to facial plastic surgery. He will provide you with an individualized, indepth evaluation and formulate a customized treatment plan that is in harmony with his artistic principals and your goals. He has a repertoire of face surgery techniques that he extensively researched and/or developed to ensure the best possible results for his patents. Dr. Cook feels strongly that facial rejuvenation surgery should recognize and preserve the unique character of each face.
Many of the area's leaders in business and society come to Dr. Cook for face surgery—both refinement and rejuvenation. Dr. Cook's lifelong study of aesthetics is based on a philosophy that emphasizes a careful study of beauty in natural forms. This respect for intrinsic or natural beauty is at the heart of his approach to facial plastic surgery.
Whole Beauty® Institute's Comprehensive Portfolio of Facial Surgery Procedures
Our portfolio of face surgery procedures for rejuvenation allows us to offer a variety of approaches for each expressive zone of the face. For each region—the forehead, the brow, the upper eyelid, the lower eyelid, the cheek, the jaw border, the neck, and the lips—we have developed face surgery procedures that respect natural form.
There is no one face surgery that works for everyone, but a multitude of available operations, with the right face surgery chosen based upon clear and careful communication between the surgeon and the patient. The different face surgery techniques are designed to address issues of brow position, eyelid tone, cheek tone, the attitude of the mouth and lips, and tone of the neck. Another important aspect is the replacement of lost facial volume due to a thinning out of the facial fat with the aging process. There are also a number of issues regarding the surface texture and quality of the skin, which can be addressed through the non-surgical therapies in our Whole Beauty® Institute.
Dr. Cook develops individualized treatment plans for patients at his Chicago-area offices, including any of a wide range of face surgery techniques:
Facelift surgery can include a cheek lift or mid-face lift. Tissue that develops laxity below the face—a common area for signs of aging to first appear—can be corrected with a neck lift. Both lifts are frequently performed together to address moderate to severe loss of tone in the major facial zones.
Dr. Cook offers many solutions for those concerned with loss of definition in the neck and jawline area including isolated neck lift or neck and jaw boarder lift. His extensive consultation process not only focuses on the current state of one's neck but evaluates change overtime to fully understand the singular aspects of your unique facial identity.
A forehead or brow lift addresses age-related settling of the uppermost portion of the face. The downward migration of tissue can also impact the eyelids, creating an overall appearance of weariness, stress, or anger.
To open up the eyes and create a more alert appearance, Dr. Cook performs upper-lid blepharoplasty. This removes unwanted fat deposits and excess skin. Lower-lid surgery often involves reduction of excess eyelid fat, restoration of tone, reduction of excess skin, and restoration of volume to the upper cheek and tear trough with facial fat transfer.
Volume loss is a common sign of facial aging. The Whole Beauty® Institute team has extensive experience in facial volume balancing™, using autologous fat transfer, also known as facial fat transfer, to restore youthful contours. Injectable dermal fillers can also accomplish a similar effect.
Dr. Cook's approach to rhinoplasty (surgery of the nose) is guided by two key principals: the creation of balanced natural form and the enhancement of breathing function. Dr. Cook employs a variety of advanced techniques that allow him to reshape the nose in a way that balances the facial profile and respects the fundamental logic of each face.
Beyond face surgery, Dr. Cook is also well-respected for his non-surgical work particularly on lip enhancement and refinement. To achieve beautiful lips with natural lines, we may employ a combination of therapies: fat transfer for deep structural volume, injectable fillers for surface contour, and fractional resurfacing for line reduction. Any face surgery procedure can also be enhanced or complemented by non-surgical FaceTite®, EmbraceRF, and erbium laser skin resurfacing.
photo gallery
View before and after photos of patients of Dr. John Q. Cook and the Whole Beauty® Institute. You will have the opportunity to view more patient photos for any of the procedures performed by Dr. Cook during the consultation process.
No fake reviews. Really, none.
Real Patient Ratings and Reviews
Reviews generated by RealPatientRatings come from the survey completed by real patients who have completed a qualified visit to a provider's office.
Not just anyone can go online and write a review through RealPatientRatings, and the participating providers cannot selectively choose which patients will be surveyed. This means the results reflect the actual experience of all patients.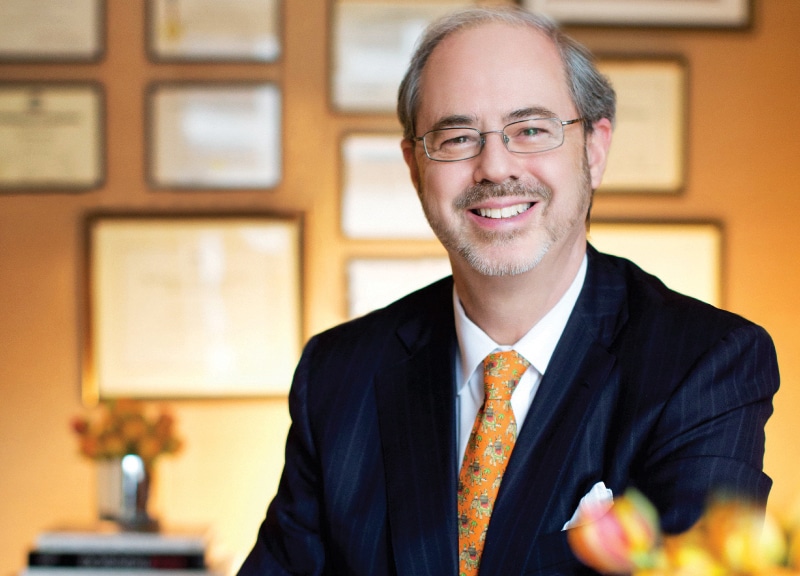 Learn more about Dr. John Q. Cook and the non-surgical treatments and plastic surgery procedures available at The Whole Beauty® Institute. Get tips and advice, discover new ways to improve your health and beauty, and more.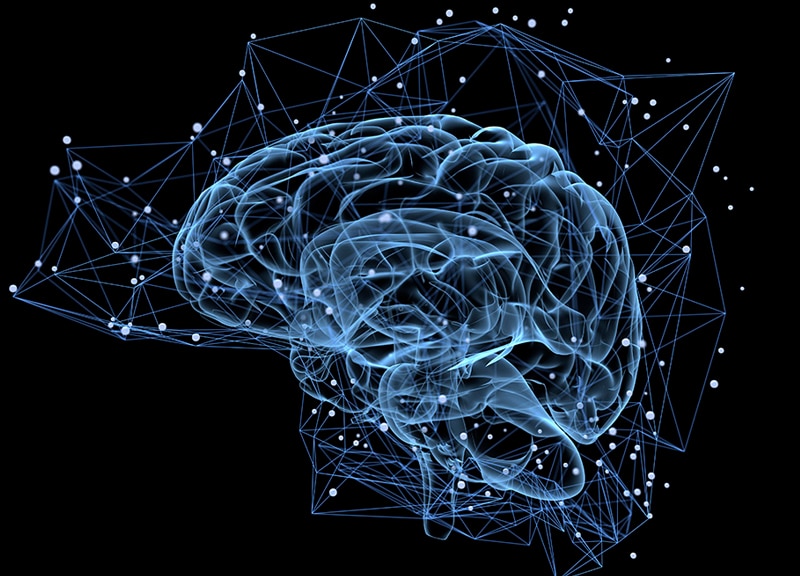 Dr. John Q. Cook shares his personal thoughts on well-being, quality of life, and more—all drawn from his decades of experience in the industry, studying and working with advanced technology and techniques.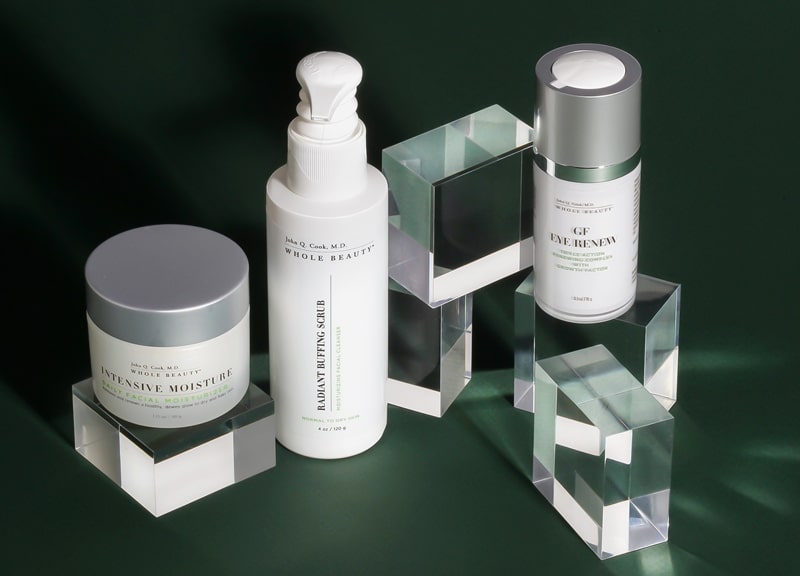 SkinShopMD was created by Chicago Plastic Surgeon Dr. John Q. Cook as a trusted source for skin health products and information. From his years of experience, he developed a portfolio of high-quality medical grade products to protect and rejuvenate your skin.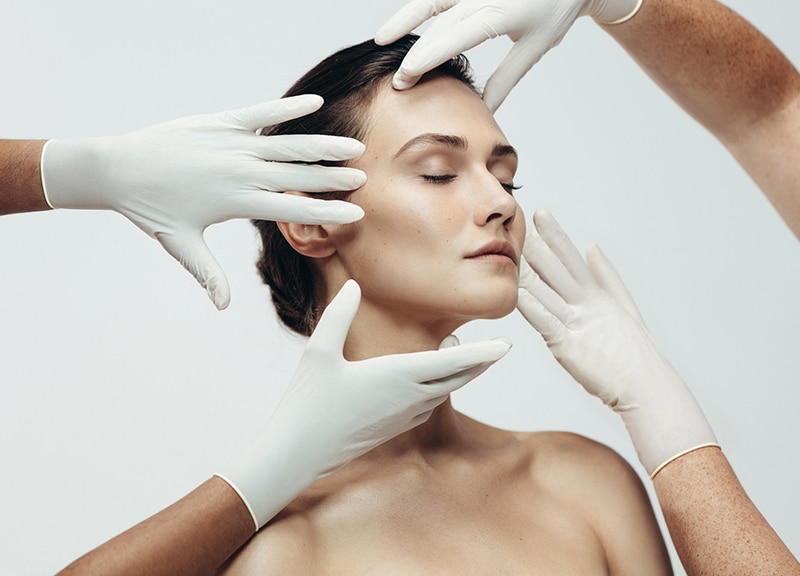 Education
Learn important information about surgical and non-surgical procedures to help you make informed decisions about your desired treatment based on your goals. Topics cover facial surgery, injectables, lasers, breast surgery, body contouring, and other treatments.
Testimonial and Practice Videos
Visit our Video Gallery to View More
Schedule a Consultation
Schedule a consultation with board-certified plastic surgeon, John Q. Cook, M.D., to learn more about plastic surgery solutions that may be right for you based on your aesthetic goals.
"*" indicates required fields
Our Office Locations
Our locations in the Gold Coast of Chicago and Winnetka in the North Shore reflect our commitment to convenient and discrete concierge-level service.
737 North Michigan Ave., Suite 760 Chicago IL 60611 (312) 751-2112 Entrance at 151 E. Chicago Avenue
118 Green Bay Road Winnetka IL 60093  (847) 446-7562
Located directly across from Indian Hill Metra Station