Lip Injection FAQs
Education is the first step in achieving your aesthetic goals.
Education and Credentials

REAL PATIENT RESULTS
See the difference experience makes. View the full before & after photo gallery of Dr. Cook and his team.
Lip Injection FAQs
Get Answers to Your Lip-Volumizing Questions in Chicago and Winnetka
There are many fillers that can be used for lip injections at Chicago and Winnetka's Whole Beauty® Institute. The ideal filler in a specific case depends on the patient's lip structure and the movement of the obicularis oris (lip muscle). Fillers used for lip injections can include members of the Restylane® and Juvederm® families.
Your trained and experienced injector will choose the corresponding filler according the your anatomy and aesthetic goals.

Frequently Asked Questions About Lip Injections
Do lip fillers hurt?
At Whole Beauty® Institute, we do our best to make your experience very comfortable. A topical numbing cream will be applied and left on for 15 to 20 minutes. Many fillers also contain lidocaine for additional numbing.
How long do the results of lip fillers last?
Depending on the filler chosen by your injector specialist, most products used for lip injections have been known to last between six months and a year.
How do I prepare for a lip filler appointment?
To minimize the risk of bruising, please avoid aspirin and Advil-type medications, as well as omega-3 preparations for one week prior to injection. If you have a history of cold sores, we will advise you to take an antiviral medication for several days before and after the injection. If you have an image of what you want to achieve with lip filler, please bring this in for your appointment. We can view the picture together and guide you as to what can and cannot be achieved with your fundamental lip structure.
How long is a lip filler appointment?
The appointment will take about 45 minutes from start to finish. Our office will send out your pre- and post-injection instruction with consent prior to coming in.
What happens after lip filler?
We apply ice immediately after the injection. This comforts the area and reduces bruising. There may be swelling, which can be reduced by ice and an antihistamine. Avoid salt in the diet, and do not drink hot beverages until the local anesthetic effect of the filler has worn off.
Areas for treatment in the zones of the lips include: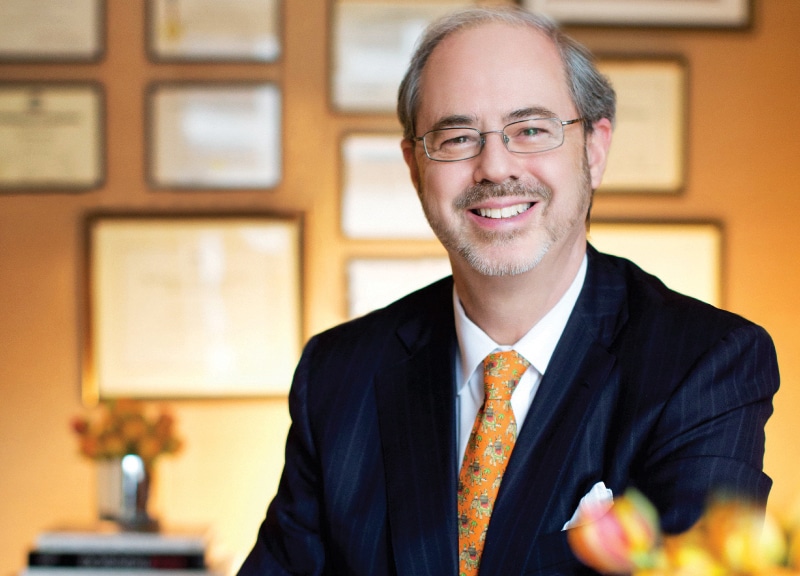 Learn more about Dr. John Q. Cook and the non-surgical treatments and plastic surgery procedures available at The Whole Beauty® Institute. Get tips and advice, discover new ways to improve your health and beauty, and more.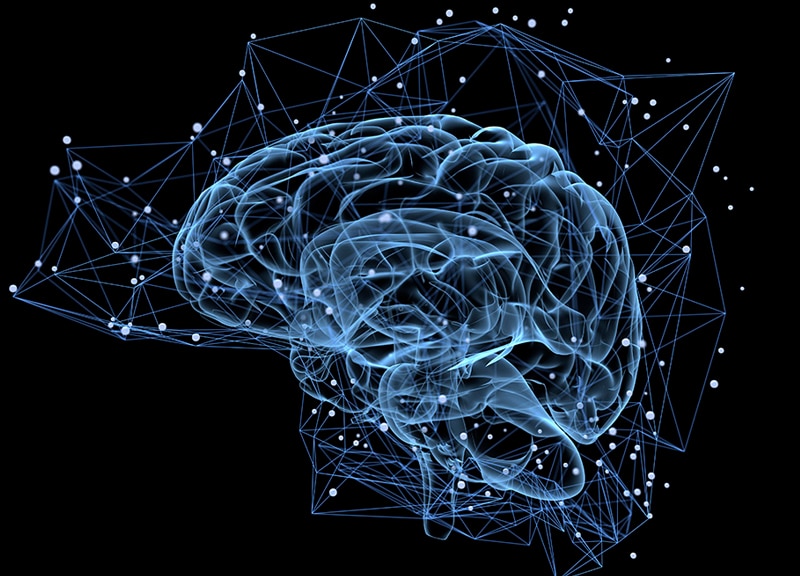 Dr. John Q. Cook shares his personal thoughts on well-being, quality of life, and more—all drawn from his decades of experience in the industry, studying and working with advanced technology and techniques.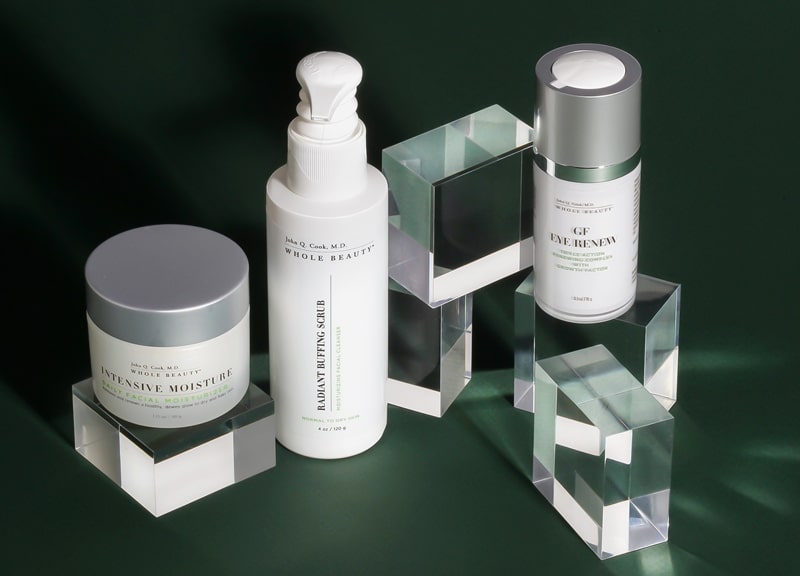 SkinShopMD was created by Chicago Plastic Surgeon Dr. John Q. Cook as a trusted source for skin health products and information. From his years of experience, he developed a portfolio of high-quality medical grade products to protect and rejuvenate your skin.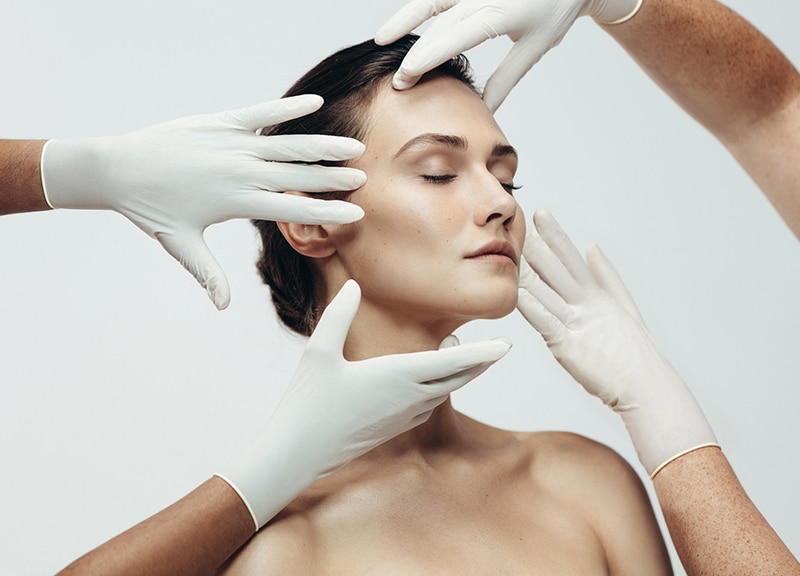 Education
Learn important information about surgical and non-surgical procedures to help you make informed decisions about your desired treatment based on your goals. Topics cover facial surgery, injectables, lasers, breast surgery, body contouring, and other treatments.
Testimonial and Practice Videos
Visit our Video Gallery to View More
Schedule a Consultation
Schedule a consultation with board-certified plastic surgeon, John Q. Cook, M.D., to learn more about plastic surgery solutions that may be right for you based on your aesthetic goals.
"*" indicates required fields
Our Office Locations
Our locations in the Gold Coast of Chicago and Winnetka in the North Shore reflect our commitment to convenient and discrete concierge-level service.
737 North Michigan Ave., Suite 760 Chicago IL 60611 (312) 751-2112 Entrance at 151 E. Chicago Avenue
118 Green Bay Road Winnetka IL 60093  (847) 446-7562
Located directly across from Indian Hill Metra Station