Halo™ Fractional Laser
A powerful improvement of lines, pores, and surface texture with quick recovery.
Why Choose The Whole Beauty® Institute For All Your Non-Surgical & Medical Aesthetic Needs.
Dr. Cook has over 20 years of experience with all forms of laser facial resurfacing. This experience allows him to use advanced settings to achieve optimum results within a HALO® Fractional Laser treatments.
We can combine HALO® with BBL (Broad Band Light) and other treatments to achieve beautiful results in a single treatment session.
When treated by the Whole Beauty Team, you benefit from the guidance of Dr. Cook, a recognized plastic surgeon and leader in facial aesthetics. Dr. Cook reviews the treatment records and results of every patient to ensure ideal results are achieved.
Our practice was recognized by Sciton® Inc, the company behind HALO®, as one of the top practices for HALO® Fractional Laser treatments in the nation.
Education and Credentials

REAL PATIENT RESULTS
Read below to learn about the benefits of HALO™ fractional laser to resurface and rejuvenate the skin for beautiful results.
HALO® Fractional Laser
Get Significant Skin-Improving Results Without the Associated Down Time in Chicago and Winnetka
Many non-surgical skin treatments are about making a trade-off: You can have minimal recovery and down time, but see only subtle results from a relatively gentle treatment. Or you can enjoy a more dramatic effect, but "pay for it" with significant healing after the session. HALO® hybrid fractional laser at Chicago and Winnetka's Whole Beauty® Institute does away with this either-or situation by generating a more dramatic rejuvenation without the need for extensive recuperation.
HALO® fractional laser can provide these benefits because it combines two different treatment strategies: ablative and non-ablative. Ablative treatments with the 2940 erbium laser remove tissue, while non-ablative treatments with a 1470 laser typically pass through the surface without destroying any skin. While these opposing approaches may seem like an "all-or-nothing" proposition, they can actually be used in tandem to tailor treatment sessions for a patient's specific cosmetic goals and desired recovery window.

Who Can Benefit from HALO®?
Because HALO® is a versatile treatment, it can address a wide range of cosmetic skin issues. That makes it ideal for women and men who want to improve the look and feel of their skin, whether they have laxity or other signs of aging due to collagen and elastin loss and sun damage.
The treatment is appropriate for patients with a wide range of skin types and can be used on the face, neck, chest, and hands. Specifically, it can treat wrinkles and fine lines, texture irregularities, scars, uneven pigment, and enlarged pores. It can also be used in some patients to address actinic keratoses, which are non-malignant lesions considered to be "pre-cancer."
How Does HALO® Work?
To understand how HALO® fractional laser works, it is necessary to look at the two treatment modalities: ablative and non-ablative.
Ablative treatments involve focused light vaporizing surface tissue, which not only removes dead and damaged cells to reveal younger skin cells below, but also encourages the production of new collagen and elastin molecules in deeper levels. When an ablative laser is used on the entire skin surface (fully ablative resurfacing), patients must take an appropriate—often considerable—amount of time to heal. With HALO®, the ablative laser energy is fractionated, which means that it is delivered in a series of channels, with space between them. This makes the healing much quicker.
Non-ablative treatments send energy through the epidermis into the layers below, where the heat generated by the laser kicks off the desired collagen and elastin production. This results in improvement that is gradually visible, requiring minimal recovery time due to the lack of "wounds."
HALO
®
laser uses a combination of ablative and non-ablative wavelengths in a fractionated delivery system, so that there are tiny channels passed through the skin, but normal skin between the channels. This triggers an ablative-style removal of microscopic circles of skin and a non-ablative reaction as well, while giving the healing process a head start thanks to the healthy tissue still in place.
What HALO® accomplishes is the delivery of the ablative and non-ablative energy at the same time through the same channel. This is a complex feat of engineering that is not present in any other laser system. The two types of laser energy combine to produce a powerful result with a relatively short recovery time for the patient.
You can think of the HALO® fractional laser's effects as a very advanced version of microneedling, which makes tiny channels in the skin with fine needles. Each channel is a wound the skin works to heal, which consequently improves the health of the intact skin as well. The addition of two types of laser energy makes HALO® many times more powerful than mechanical microneedling.
HALO® fractional laser treatments can also be "fine-tuned" to give patients custom results, from minor improvements and minimal recovery to the other end of the spectrum. This is because the clinician can vary the number of channels and the depth of penetration of each of the two lasers in the system.
What Happens During a HALO® Fractional Laser Session?
At the Whole Beauty® Institute, we focus on beautiful results that can be achieved safely and as comfortably as possible. HALO® fractional laser treatments generate hit, but patients are first given a topical anesthetic to reduce sensation in the face. Once this anesthetic takes effect, the laser device is moved directly over the skin to be treated. Patients tend to feel and tolerate bursts of heat, which are quickly cooled. A session can last from 15 minutes to an hour, with the specific duration dependent on the unique details of the treatment.
What Happens After a HALO® Fractional Laser Session?
Healing time is based on the intensity of their HALO® fractional laser treatment, but a typical recovery period lasts one to three days. Expect redness and swelling in the days after. Two to three days after treatment, the skin begins to peel, revealing the youthful, glowing skin below. Most patients can apply makeup after two or three days.
Just one session is enough to generate visible results, but many patients return for a second treatment in order to achieve their ideal look. The skin will continue to improve over the following weeks, appearing smoother and clearer as collagen and elastin levels rise.
Other Laser and Light Options at Whole Beauty® Institute
In addition to HALO® fractional laser treatments, we offer erbium laser skin resurfacing for ablative results. We also provide intense pulsed light (IPL) and broadband light (BBL) to reduce redness and rejuvenate the skin.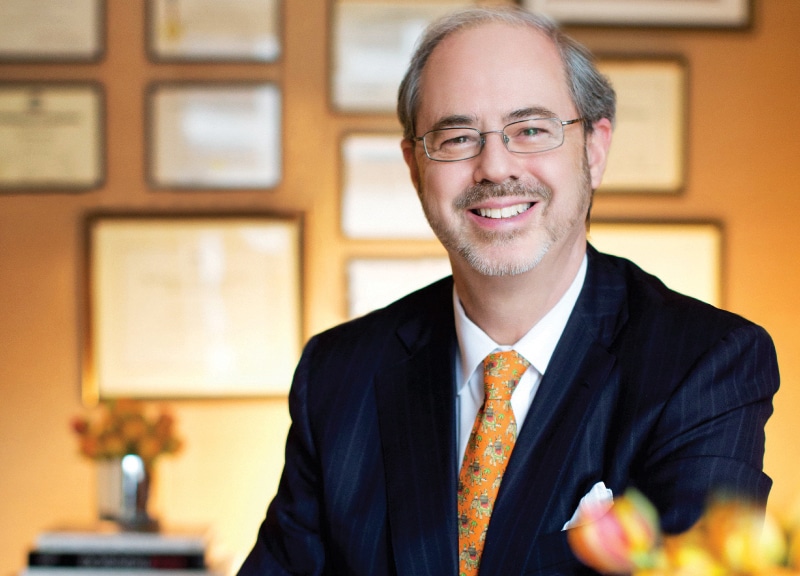 Learn more about Dr. John Q. Cook and the non-surgical treatments and plastic surgery procedures available at The Whole Beauty® Institute. Get tips and advice, discover new ways to improve your health and beauty, and more.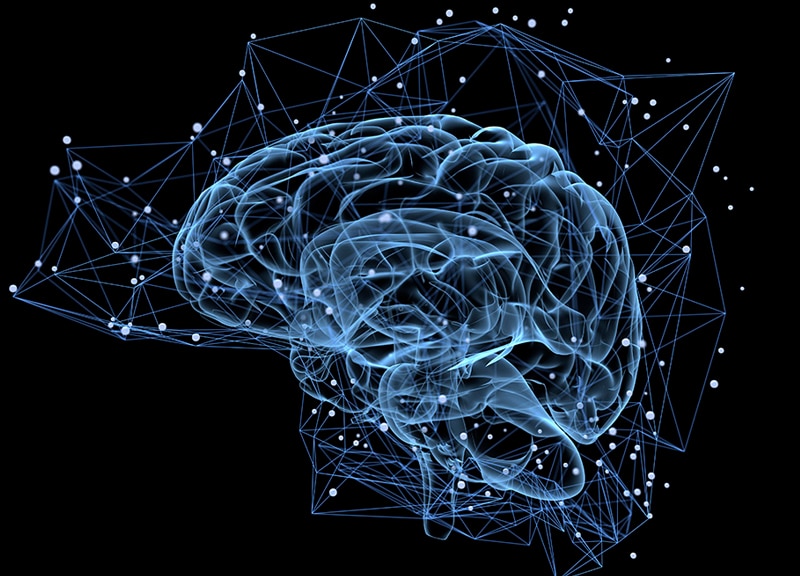 Dr. John Q. Cook shares his personal thoughts on well-being, quality of life, and more—all drawn from his decades of experience in the industry, studying and working with advanced technology and techniques.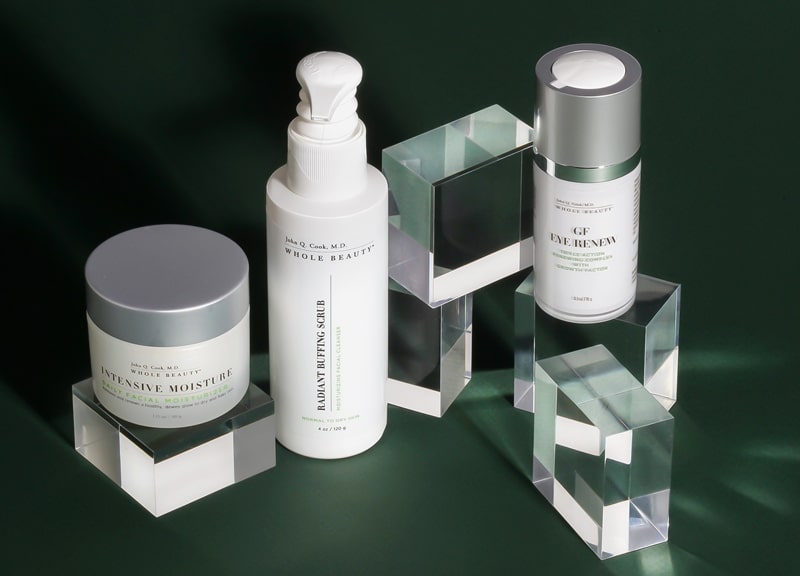 SkinShopMD was created by Chicago Plastic Surgeon Dr. John Q. Cook as a trusted source for skin health products and information. From his years of experience, he developed a portfolio of high-quality medical grade products to protect and rejuvenate your skin.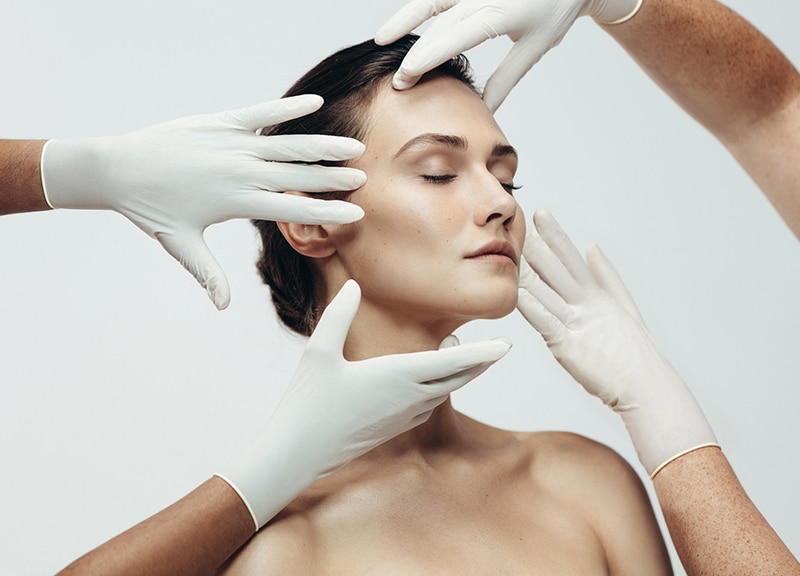 Education
Learn important information about surgical and non-surgical procedures to help you make informed decisions about your desired treatment based on your goals. Topics cover facial surgery, injectables, lasers, breast surgery, body contouring, and other treatments.
Testimonial and Practice Videos
Visit our Video Gallery to View More
Schedule a Consultation
Schedule a consultation with board-certified plastic surgeon, John Q. Cook, M.D., to learn more about plastic surgery solutions that may be right for you based on your aesthetic goals.
"*" indicates required fields
Our Office Locations
Our locations in the Gold Coast of Chicago and Winnetka in the North Shore reflect our commitment to convenient and discrete concierge-level service.
737 North Michigan Ave., Suite 760 Chicago IL 60611 (312) 751-2112 Entrance at 151 E. Chicago Avenue
118 Green Bay Road Winnetka IL 60093  (847) 446-7562
Located directly across from Indian Hill Metra Station