Dermaplaning
Dermaplaning is a gentle and deep exfoliation treatment for all skin types, and ideal for those with sensitive skin.
Why Choose The Whole Beauty® Institute For All Your Non-Surgical & Medical Aesthetic Needs.
Because of our roots in plastic surgery, we understand the continuum of surgical and medical aesthetics treatments and how the two can complement one another for optimal results. This allows us to offer a full range of treatment options for our patients.
Dr. Cook has a deep understanding of aesthetic treatments since he has studied them diligently and followed their development for over 25 years. While everyone on his clinical team adheres to our practice philosophy of naturalism.
We offer our treatments in a premium, unrushed caring environment that respects your privacy. This is why so many of our patients have been coming to us for 10 or even 20 years or more.
Our highly experienced team offers a full spectrum of aesthetic treatments that include the most advanced technology available.
Education and Credentials

REAL PATIENT RESULTS
Read below to learn about the full benefits of dermaplaning for your skin.
Dermaplaning
A Gentle and Deep Exfoliation Treatment in Chicago and Winnetka
Dermaplaning at the Chicago area's Whole Beauty® Institute removes rough, dry, and dead skin cells from the surface of your skin, known as the epidermis. This nonsurgical skin rejuvenation treatment can be performed in either small, precise areas or applied to larger regions, such as the full face.
Exfoliation is accomplished with the use of a blade positioned at a 45-degree angle to the surface of the skin. Dead skin cells are gently removed from the epidermis to achieve a deep exfoliation. Dermaplaning also removes facial "peach fuzz," which are technically know as "vellus hairs."
Each treatment encourages the growth of new, healthy skin cells, which reproduce at a rate of approximately two to four weeks. For ideal results and maintenance, treatments are scheduled between four to six weeks apart.
Ideal for Sensitive Skin
Dermaplaning does not involve the application of chemicals, so it is a wonderful exfoliation treatment for sensitive skin. The freshly cleaned skin is then prepared to receive healthy hydrating lotions that aid in the reproduction of the new cells.
Treatments require no down time, and there are virtually no side effects to watch for.
Combine Dermaplaning with Other Facial Treatments for Advanced Results
The Whole Beauty® Institutes combines dermaplaning with luxurious anti-aging aesthetic treatments for advanced benefits and results. Chemical peels can achieve a deeper penetration after an exfoliating session, and the chemical-free Enhanced Oxygen Facial infuses healthful serums into the skin. This provides important hydrating nutrients that help create more beautiful skin. Learn more about how various skin resurfacing treatments work to discover how they can complement each other.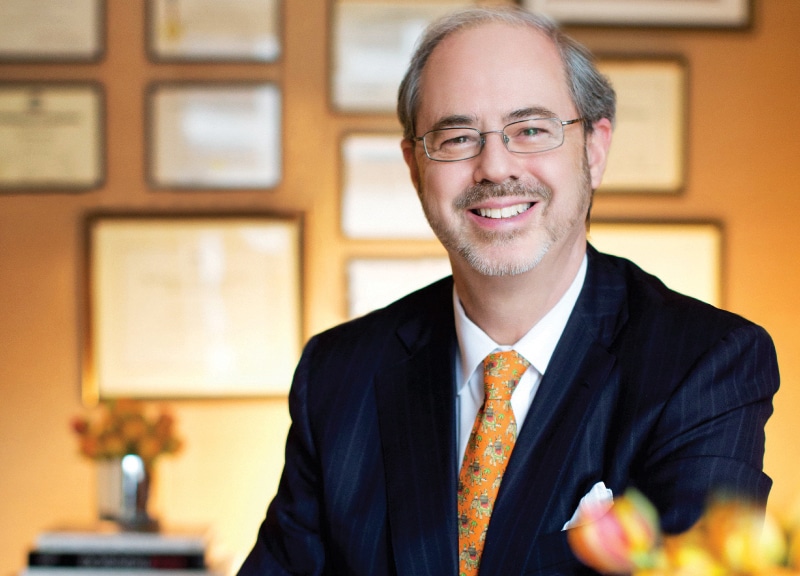 Learn more about Dr. John Q. Cook and the non-surgical treatments and plastic surgery procedures available at The Whole Beauty® Institute. Get tips and advice, discover new ways to improve your health and beauty, and more.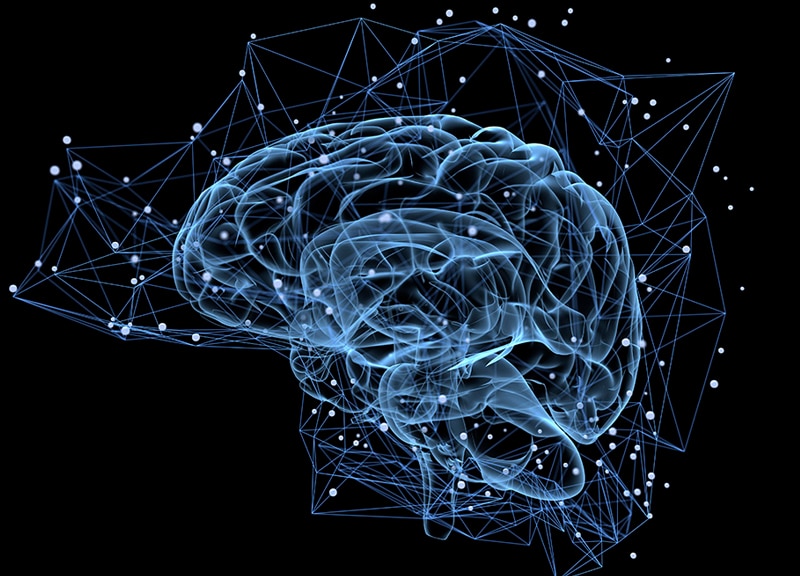 Dr. John Q. Cook shares his personal thoughts on well-being, quality of life, and more—all drawn from his decades of experience in the industry, studying and working with advanced technology and techniques.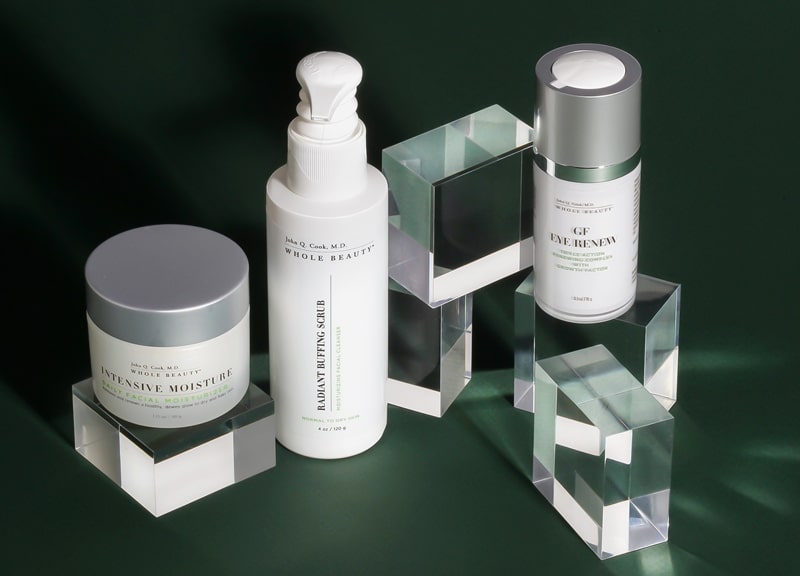 SkinShopMD was created by Chicago Plastic Surgeon Dr. John Q. Cook as a trusted source for skin health products and information. From his years of experience, he developed a portfolio of high-quality medical grade products to protect and rejuvenate your skin.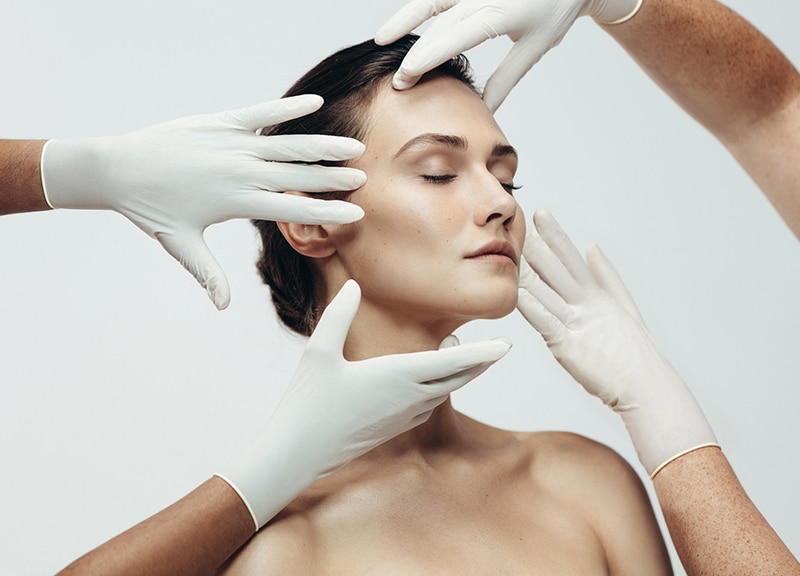 Education
Learn important information about surgical and non-surgical procedures to help you make informed decisions about your desired treatment based on your goals. Topics cover facial surgery, injectables, lasers, breast surgery, body contouring, and other treatments.
Testimonial and Practice Videos
Visit our Video Gallery to View More
Schedule a Consultation
Schedule a consultation with board-certified plastic surgeon, John Q. Cook, M.D., to learn more about plastic surgery solutions that may be right for you based on your aesthetic goals.
"*" indicates required fields
Our Office Locations
Our locations in the Gold Coast of Chicago and Winnetka in the North Shore reflect our commitment to convenient and discrete concierge-level service.
737 North Michigan Ave., Suite 760 Chicago IL 60611 (312) 751-2112 Entrance at 151 E. Chicago Avenue
118 Green Bay Road Winnetka IL 60093  (847) 446-7562
Located directly across from Indian Hill Metra Station