Non-Surgical Aesthetic Solutions
An overview of Non-Surgical Treatments available for patients at The Whole Beauty® Institute.
Nonsurgical Treatments Overview at the Whole Beauty® Institute
Rejuvenate Your Skin, Reduce Fat, and Do More Without Surgery in Chicago and Winnetka
Our team at the Whole Beauty® Institute specializes in sophisticated and individualized medical aesthetic therapies, including nonsurgical treatments, for the Chicago area, including Winnetka and beyond. We attract patients who appreciate our detailed analysis and careful attention to detail in all treatments that we offer.
Every patient benefits from Dr. John Q. Cook's deep knowledge of the field. As the founder of the Whole Beauty® Institute, he has been involved in medical aesthetics since its inception. He realized early on that he needed to go beyond what he could offer with plastic surgery if he wanted to provide total rejuvenation for his patients. Dr. Cook's knowledge and extensive experience has allowed him to develop a carefully selected portfolio of nonsurgical treatments, services, and products.
In addition, Dr. Cook's reputation has allowed him to attract a leadership-level team of clinicians providing nonsurgical treatments. Everyone who works at the practice's two offices is committed to a process of continuous improvement and total devotion to patient care. As word has spread about the Whole Beauty® experience, the team continues to grow.

How Can the Whole Beauty® Institute Help You With Nonsurgical Treatments?
Our team offer nonsurgical treatments for a wide range of aesthetic problems that occur in the face, chest, hands, and other body areas.
With sun damage, stress, and the aging process, a number of changes occur in the facial area. Patients may come to us with a focus on just one or two specific problems, or they may simply feel that their skin does not look as fresh or as vital as it once did. We can help with nonsurgical treatments that are targeted to specific problems, such as frown lines, brown spots, and surface wrinkles. We can also help with nonsurgical treatments that provide general rejuvenation and protection from further damage.
Targeted nonsurgical treatments can address a number of specific issues: frown lines between the brows, crow's feet, and other facial expression lines; volume loss in the cheeks, temple, chin, lips, and other areas; deepening of the marionette lines near the corner of the mouth and of the nasolabial fold between the upper lip and cheek; brown spots; red spots due to visible vessels; and fine lines that occur throughout the face.
Rejuvenating nonsurgical treatments help to combat the changes that occur in a uniform way as your skin ages and which contribute to the overall "gestalt" of appearance. These changes include a thinning out of the skin due to a reduction of collagen, elastin, and hyaluronic acid in the deeper skin layer, a roughness and dullness of the skin surface, uneven skin pigment, diminished skin tone, an increase in skin sensitivity, pore enlargement, and the development of unwanted hair.
Education and Credentials

photo gallery
View before and after photos of patients of Dr. John Q. Cook and the Whole Beauty® Institute. You will have the opportunity to view more patient photos for any of the procedures performed by Dr. Cook during the consultation process.
No fake reviews. Really, none.
Real Patient Ratings and Reviews
Reviews generated by RealPatientRatings come from the survey completed by real patients who have completed a qualified visit to a provider's office.
Not just anyone can go online and write a review through RealPatientRatings, and the participating providers cannot selectively choose which patients will be surveyed. This means the results reflect the actual experience of all patients.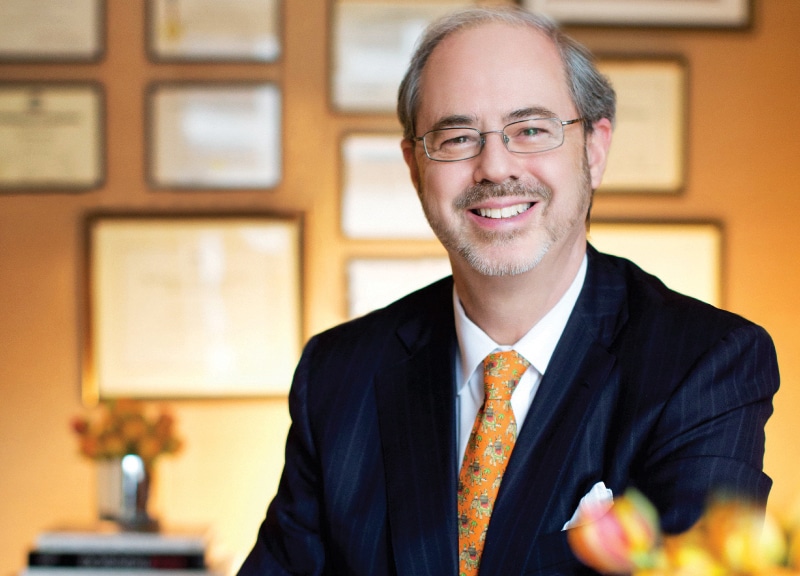 Learn more about Dr. John Q. Cook and the non-surgical treatments and plastic surgery procedures available at The Whole Beauty® Institute. Get tips and advice, discover new ways to improve your health and beauty, and more.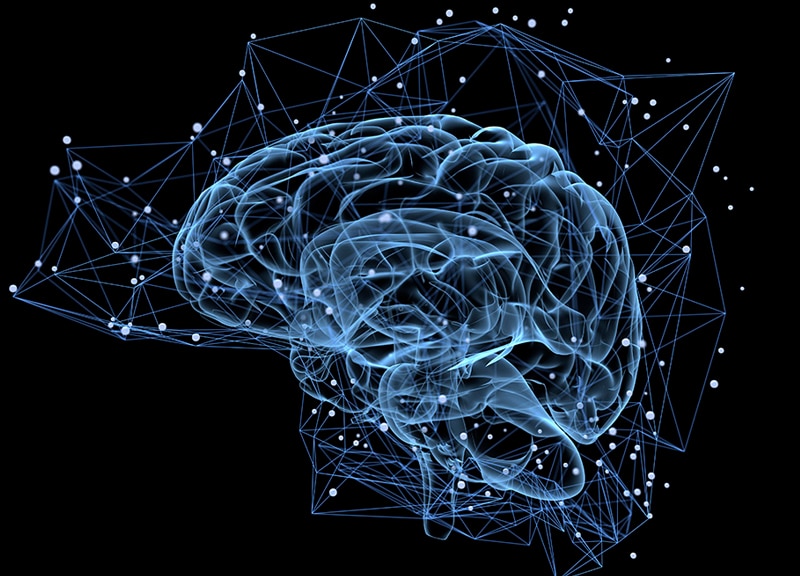 Dr. John Q. Cook shares his personal thoughts on well-being, quality of life, and more—all drawn from his decades of experience in the industry, studying and working with advanced technology and techniques.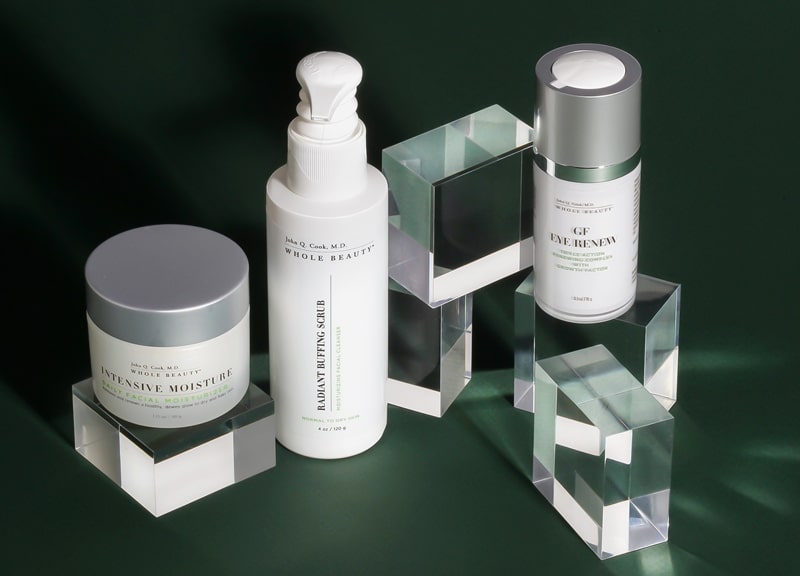 SkinShopMD was created by Chicago Plastic Surgeon Dr. John Q. Cook as a trusted source for skin health products and information. From his years of experience, he developed a portfolio of high-quality medical grade products to protect and rejuvenate your skin.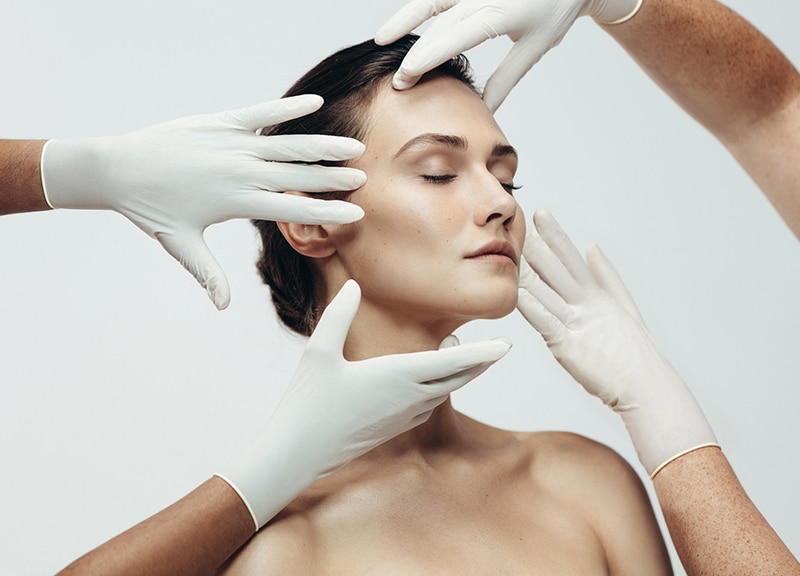 Education
Learn important information about surgical and non-surgical procedures to help you make informed decisions about your desired treatment based on your goals. Topics cover facial surgery, injectables, lasers, breast surgery, body contouring, and other treatments.
Testimonial and Practice Videos
Visit our Video Gallery to View More
Schedule a Consultation
Schedule a consultation with board-certified plastic surgeon, John Q. Cook, M.D., to learn more about plastic surgery solutions that may be right for you based on your aesthetic goals.
"*" indicates required fields
Our Office Locations
Our locations in the Gold Coast of Chicago and Winnetka in the North Shore reflect our commitment to convenient and discrete concierge-level service.
737 North Michigan Ave., Suite 760 Chicago IL 60611 (312) 751-2112 Entrance at 151 E. Chicago Avenue
118 Green Bay Road Winnetka IL 60093  (847) 446-7562
Located directly across from Indian Hill Metra Station