Surgical Philosophy
Dr. John Q. Cook's Philosophy toward Plastic Surgery.
Education and Credentials

Dr. John Q. Cook's Philosophy of Surgery
Discover How a Commitment to Naturalism Drives Every Procedure at The Whole Beauty® Institute
I hope that every surgery and every treatment at the Whole Beauty® Institute will serve as a path to enhanced health and well-being for our patients. This is the goal behind the more visible goal of creating naturalistic beauty for everyone who comes to us.

In my years of treating patients, I have seen this happy story occur thousands of times. A few examples will demonstrate what I mean:
One woman in her 60s came to me for facial rejuvenation surgery. A few weeks after her surgery, she told me an interesting story. She lives in a condominium building on Lake Shore Drive. Prior to her facelift, when she went to the exercise room in her building, there was a group of women in their 40s who never acknowledged her presence. "It was as if I was invisible to them," she told me. After she recovered from her surgery, she returned to her exercise routine and encountered the same women. Now they treated her like a friend. They essentially saw her for the first time.
Another patient in her 20s, with very heavy breasts, came to me for breast reduction surgery. Her shoulders were pulled forward by the weight of her breasts, and she had a hunched posture. Exercise was difficult because her breasts "got in the way," and she was self-conscious about the way some people looked at her when she went to the gym, which caused her to avoid that setting. When I saw her six months after her surgery, she carried herself in an entirely different way. She was now exercising five days a week and paying attention to good nutrition. She had lost 30 pounds and had a confident posture.
Another person came to us for treatment of what she described as an "angry look." People frequently asked her, "Why are you always so angry?" when she was not feeling that way at all. Treatment with BOTOX® restored the expressive balance to her face. She could still express emotion, but the resting position of the face was now one of contentment.
At the Whole Beauty® Institute, we value our patients' trust. Both surgical procedures and non-surgical treatments can bring benefits to our patients that go far beyond the immediate benefits of the procedure itself. We view our treatments as gateways to well-being. Humans are visual beings, and our facial expressions and body postures send messages to those around us. If we carry ourselves with self-confidence, others will respond in positive ways, which in turn further enhances our self-image. As we feel better about ourselves, we take better care of ourselves. This is what I love about plastic surgery.
Some years ago, I was at Chicago's Art Institute, listening to a lecture about Albrecht Dürer—a remarkable printmaker, painter, and philosopher who was active in the late 1400s and early 1500s. The lecturer read from Dürer's philosophy of aesthetics, and one phrase resonated with me: "Nature holds the beautiful."
"That's it!" I said to myself. That simple phrase sums up everything I am trying to do with my surgeries, as well as the value system behind our aesthetics treatments.
How do you translate that realization into a surgery or an aesthetic treatment? First, forget current celebrity images, many of which are manipulated electronically and have nothing to do with the person who is seeking your advice. You really must go to the woman or man in front of you and figure out what makes the face, breast, or body beautiful and determine how you can build upon that foundation. This does not mean that you go to some predetermined formula that works for every person. Each face, each body has its own internal logic, coherent with ancestry and personal experience. And of course, especially with the face, you must look at the signature motions of the face and make sure you don't rob the person of their identity.
I love to look at old pictures of people coming to me for facial rejuvenation surgery. This helps me to respect the fundamental nature of the face. When facial surgery is obvious, it is usually because you are changing the face into something that never existed before. When the fundamental structure of the face is different and the facial motions are suppressed or altered, good friends may have a hard time recognizing the person. On the other hand, if the surgeon carefully restores the intrinsic structure and volume of the face, it is possible to make a person look more like themselves.
It is harder to find useful older pictures of the breast and body for most patients, so what do you do? Here I place at my patient's service the understanding that I have developed over many years in two areas: proportion and consequence.
Proportion
A sense of proportion comes from studying thousands of bodies and understanding what works best for a variety of body types. Also, it is possible to cheat a bit by looking at the work of great artists. In plastic surgery, the artists are our best teachers. At many meetings that I attend, I find time to go to the art museum to refine my perception. Sometimes I get more out of the visit to the museum than from listening to lectures about surgical technique. On the street and at the beach are also great helpers. You quickly realize there is no one stereotypic set of proportions, but after a while you can realize different solutions for different body types. It takes a long time to figure this out.
Consequence
Consequence is in some ways trickier, but equally important. The straightforward version of consequence is that if you perform a certain surgical maneuver, you will produce a specific change. The more nuanced version of consequence is one that expands the time horizon. If I do this, how will it affect the patient over time? One example might be very large breast implants in a petite person. Over time, this will not look good, and the patient is almost guaranteed a series of revisional surgeries, each one more complex than the last. There are also certain maneuvers in rhinoplasty that may sharpen the definition of the nose in a 20-year-old person with thicker skin, but which show unnatural spikes as the person ages and the skin thins.
Proportion and consequence are also important when we evaluate a person for aesthetic treatments. With our treatments that involve fillers and relaxants, such as BOTOX®, our goal should be to restore the beautiful proportion of the face and the balance of expressive motion. We are always mindful of the consequences of our treatments. For example, if a face is filled with too much volume, the person looks less like themselves and the expressive signature of the face is overwhelmed.
We view ourselves not as technicians, but as trusted advisors who will keep you out of trouble. An in-depth understanding of anatomy is important to minimize complications.
Comprehensive
We believe that patients are best served in a setting that offers the complete range of surgical and non-surgical aesthetic treatments. This comprehensive approach allows me—and the Whole Beauty team—to offer options that will be the most effective for each person. Too often I see patients who have been over-filled or overlasered in an attempt to avoid a much more successful surgical solution.
Similarly, there are some surgeons who lack a comprehensive understanding of treatment options and who subject a patient to a surgery when a much simpler aesthetic treatment would suffice. It is also important to have a clear understanding of the consequences of medical aesthetic treatments. Some treatments can produce significant roadblocks to surgery due to their effects on circulation as well as the production of scar at deeper levels.
Friendship
I want to be a friend to every one of my patients. What does this mean? First of all, I will tell the accurate truth. If a patient is asking for something that I don't think will work, I will simply tell them so. I don't think a true friend will do something harmful or unnatural just because you ask them to do so.
Plastic surgery and medical aesthetics should be more than transactions. We offer value as trusted guides. We constantly evaluate new techniques, treatments, and technologies and do the hard work to find the ones that are consistently effective. We constantly strive to develop our techniques and insights to the best level that we can achieve.
Our goal is for every surgery and every aesthetic treatment at the Whole Beauty Institute to be an act of friendship.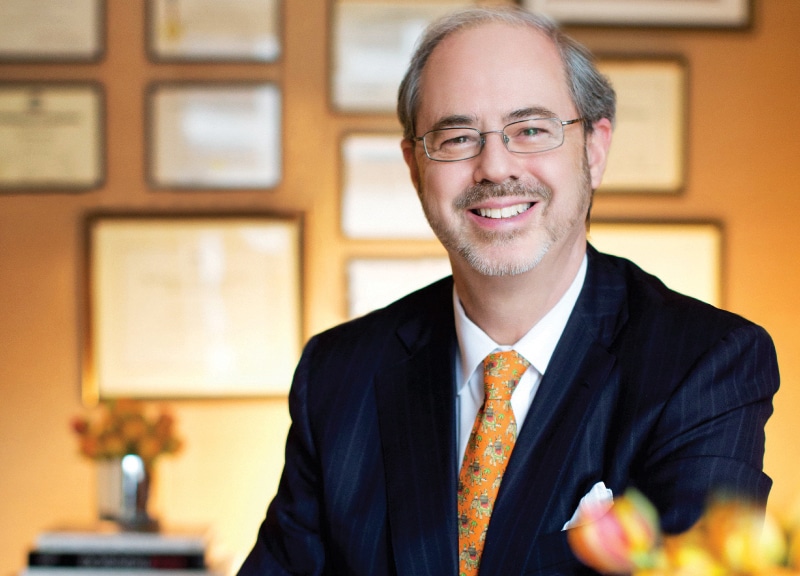 Learn more about Dr. John Q. Cook and the non-surgical treatments and plastic surgery procedures available at The Whole Beauty® Institute. Get tips and advice, discover new ways to improve your health and beauty, and more.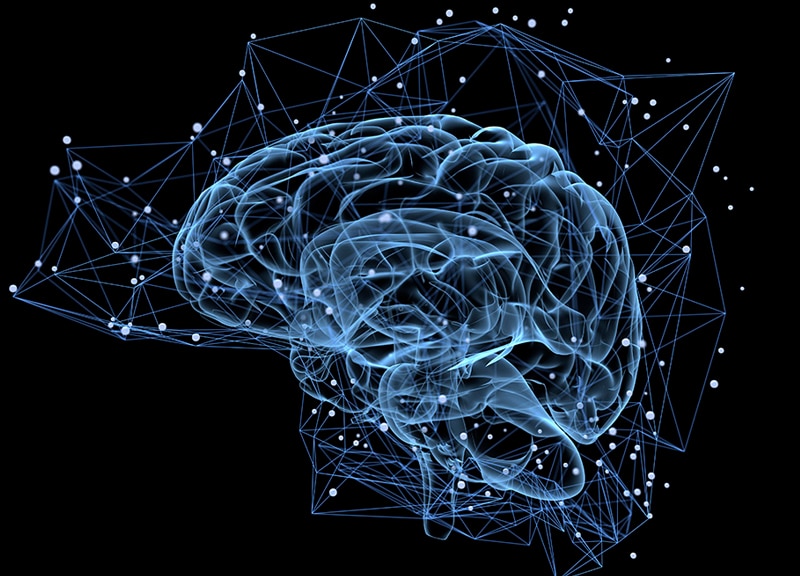 Dr. John Q. Cook shares his personal thoughts on well-being, quality of life, and more—all drawn from his decades of experience in the industry, studying and working with advanced technology and techniques.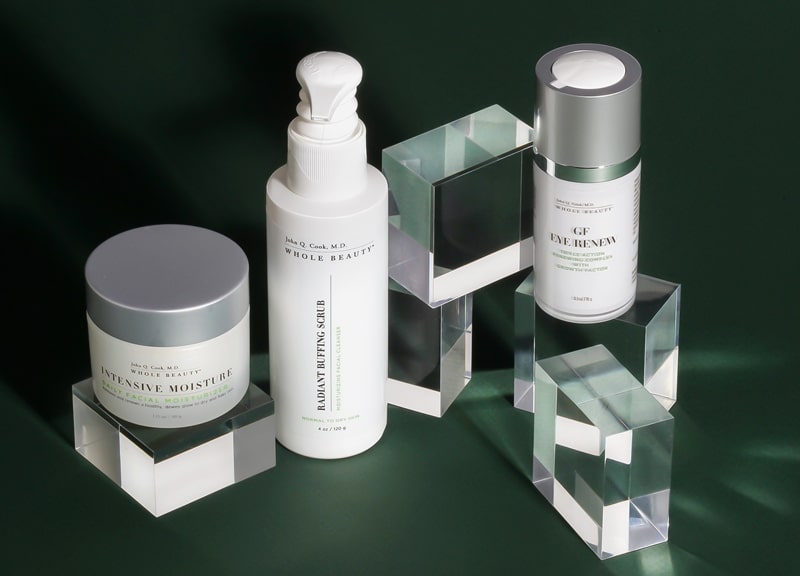 SkinShopMD was created by Chicago Plastic Surgeon Dr. John Q. Cook as a trusted source for skin health products and information. From his years of experience, he developed a portfolio of high-quality medical grade products to protect and rejuvenate your skin.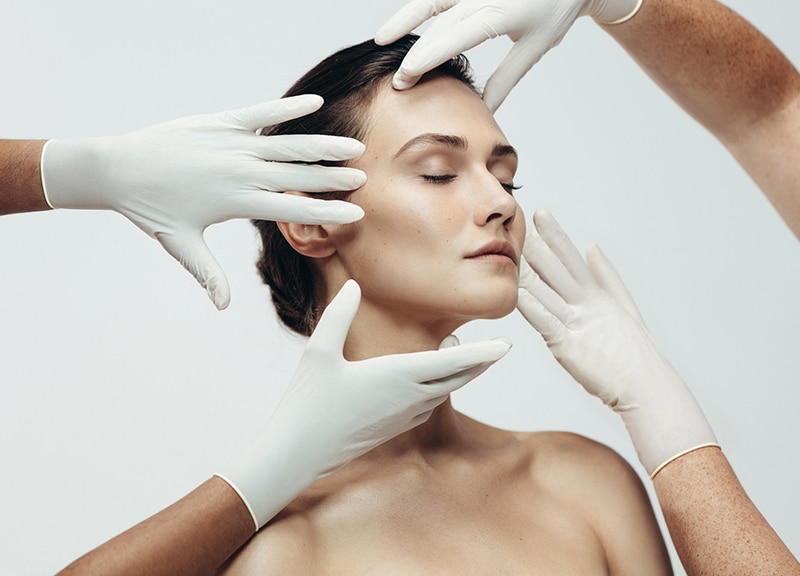 Education
Learn important information about surgical and non-surgical procedures to help you make informed decisions about your desired treatment based on your goals. Topics cover facial surgery, injectables, lasers, breast surgery, body contouring, and other treatments.
Testimonial and Practice Videos
Visit our Video Gallery to View More
Schedule a Consultation
Schedule a consultation with board-certified plastic surgeon, John Q. Cook, M.D., to learn more about plastic surgery solutions that may be right for you based on your aesthetic goals.
"*" indicates required fields
Our Office Locations
Our locations in the Gold Coast of Chicago and Winnetka in the North Shore reflect our commitment to convenient and discrete concierge-level service.
737 North Michigan Ave., Suite 760 Chicago IL 60611 (312) 751-2112 Entrance at 151 E. Chicago Avenue
118 Green Bay Road Winnetka IL 60093  (847) 446-7562
Located directly across from Indian Hill Metra Station