Visit Our Winnetka Location
The Whole Beauty® Institute is located in Chicago's Gold Coast and in Winnetka in the North Shore.
Education and Credentials

Visit Our Winnetka Location
Come to Our Office on the North Shore
PHONE
ADDRESS
118 Green Bay Road
Winnetka, IL 60093
(located directly across from Indian Hill Metro Station)
Winnetka is a lakefront suburb on the North Shore. Our location in Winnetka reflects our commitment to convenient but discrete service. We occupy a private stone building at 118 Green Bay Road. This location is easy to find, but it is away from the busier main shopping districts of Winnetka. Parking is readily available in front of the building.
The office is immediately across from the Indian Hill Metro Station, so it is easy to reach if you prefer to arrive by train. We have many patients from the northern suburbs, such as Evanston, Wilmette, Kenilworth, Winnetka, Glencoe, Highland Park, Lake Forest, and Lake Bluff. For patients on the North Shore, it is easy to reach our offices from Sheridan Road, Green Bay Road, or the Edens expressway. Patients from other northern and northwest suburbs will arrive via the Edens expressway or the Tristate Tollway. For patients in the Barrington and Palatine areas, it is often easiest to reach us via Palatine Road, which becomes Willow Road.
For patients from the western and southern suburbs, the Tristate Tollway (294) is a good path. The most direct way to reach Winnetka via the Tristate is to exit at Willow Road going east and continue until Willow Road ends at Green Bay Road. Turn right on Green Bay Road, and our office is just a quarter mile down Green Bay Road on the right.
Patients from the southern portions of Wisconsin find that the Winnetka office is easy to reach via the Tristate Tollway (294).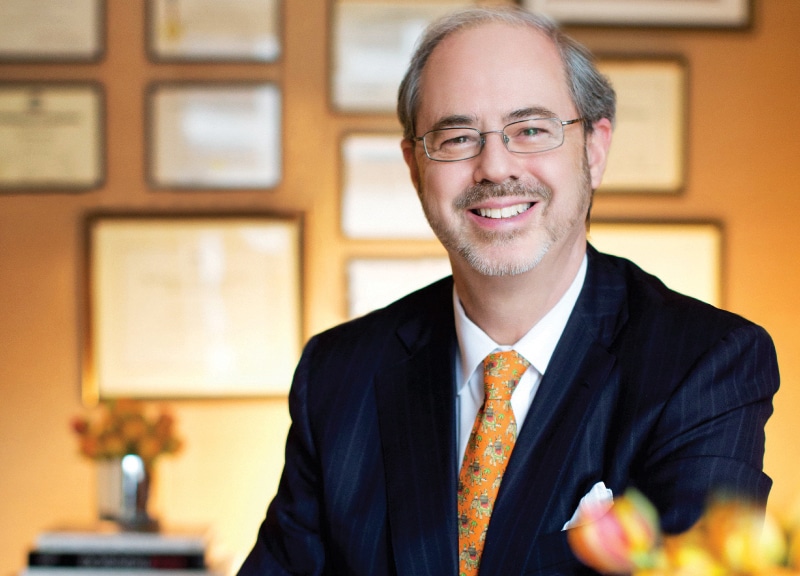 Learn more about Dr. John Q. Cook and the non-surgical treatments and plastic surgery procedures available at The Whole Beauty® Institute. Get tips and advice, discover new ways to improve your health and beauty, and more.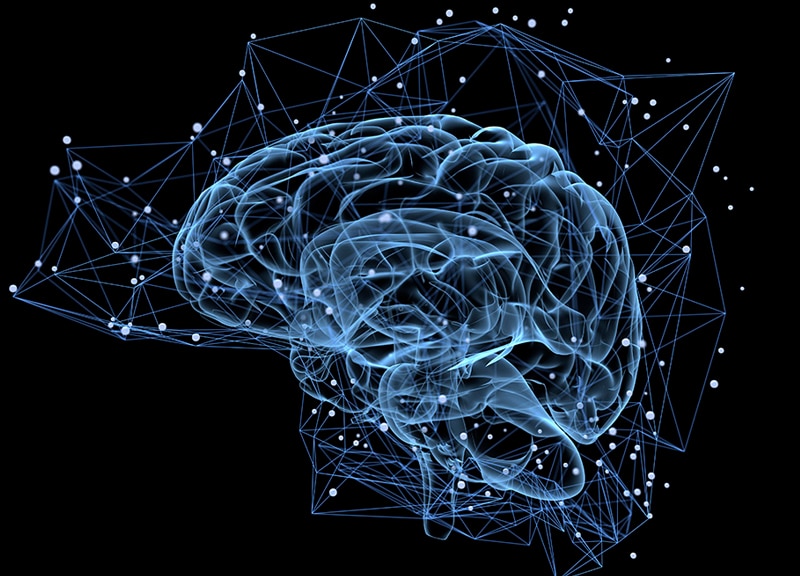 Dr. John Q. Cook shares his personal thoughts on well-being, quality of life, and more—all drawn from his decades of experience in the industry, studying and working with advanced technology and techniques.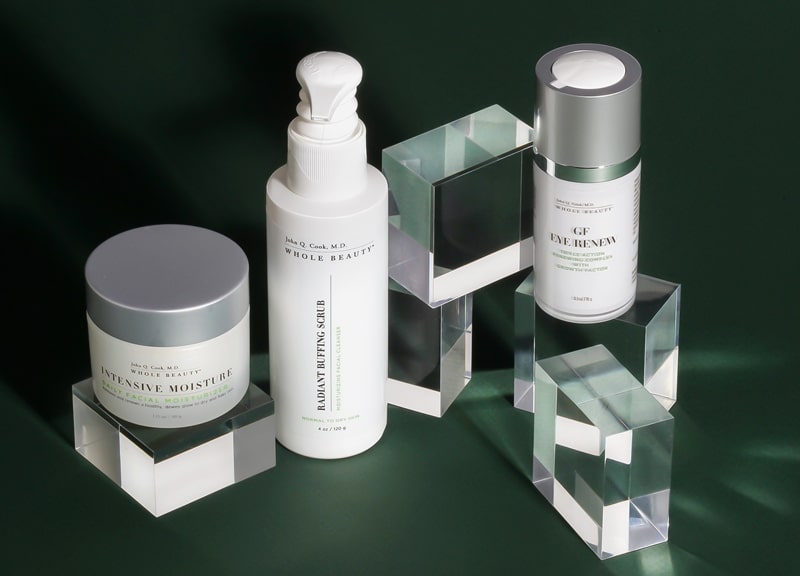 SkinShopMD was created by Chicago Plastic Surgeon Dr. John Q. Cook as a trusted source for skin health products and information. From his years of experience, he developed a portfolio of high-quality medical grade products to protect and rejuvenate your skin.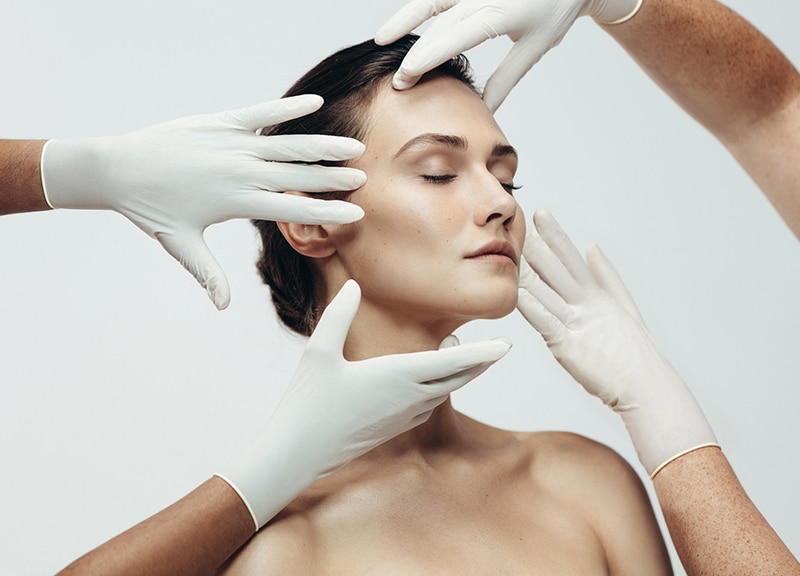 Education
Learn important information about surgical and non-surgical procedures to help you make informed decisions about your desired treatment based on your goals. Topics cover facial surgery, injectables, lasers, breast surgery, body contouring, and other treatments.
Testimonial and Practice Videos
Visit our Video Gallery to View More
Schedule a Consultation
Schedule a consultation with board-certified plastic surgeon, John Q. Cook, M.D., to learn more about plastic surgery solutions that may be right for you based on your aesthetic goals.
Our Office Locations
Our locations in the Gold Coast of Chicago and Winnetka in the North Shore reflect our commitment to convenient and discrete concierge-level service.
737 North Michigan Ave., Suite 760 Chicago IL 60611 (312) 751-2112 Entrance at 151 E. Chicago Avenue
118 Green Bay Road Winnetka IL 60093  (847) 446-7562
Located directly across from Indian Hill Metra Station