Fees and Financing
Payment options and helpful information offered by the Whole Beauty® Institute team.
Education and Credentials

Fees and Financing
Discover Options for Payment at Whole Beauty® Institute in Chicago and Winnetka
Dr. John Cook and the Whole Beauty® Institute team offer our patients a variety of payment and financing options. We accept Visa, MasterCard, and American Express credit cards, as well as cash and certified checks. For patients who desire the convenience of monthly payments, we also offer a variety of financing options through a third-party service. We are happy to facilitate and explain in detail these options during your consultation.
The Whole Beauty Institute also offers specials and promotional events for select products and services at different times of the year. This is a way to thank our loyal patients, many of whom have been with the practice for 15 years and longer.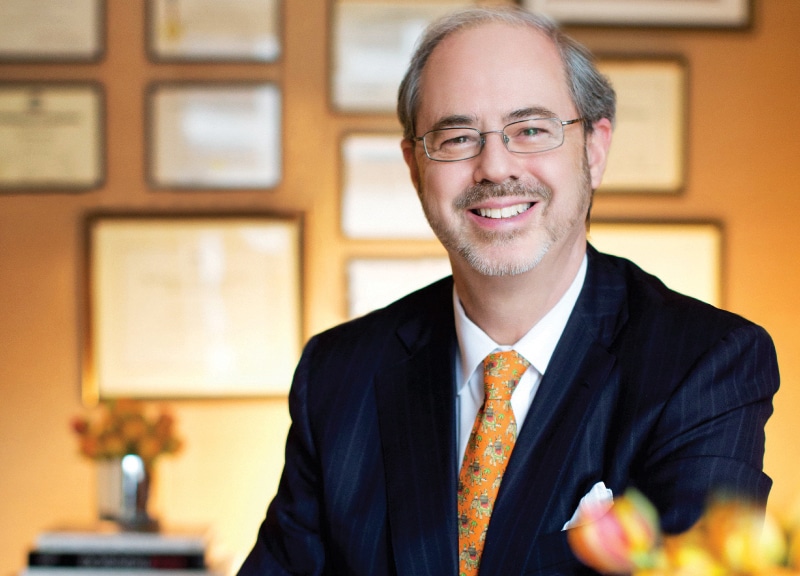 Learn more about Dr. John Q. Cook and the non-surgical treatments and plastic surgery procedures available at The Whole Beauty® Institute. Get tips and advice, discover new ways to improve your health and beauty, and more.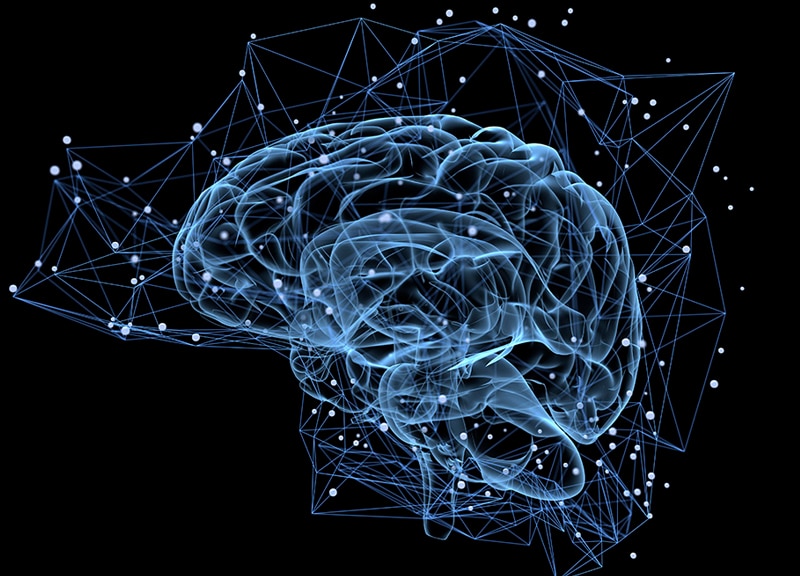 Dr. John Q. Cook shares his personal thoughts on well-being, quality of life, and more—all drawn from his decades of experience in the industry, studying and working with advanced technology and techniques.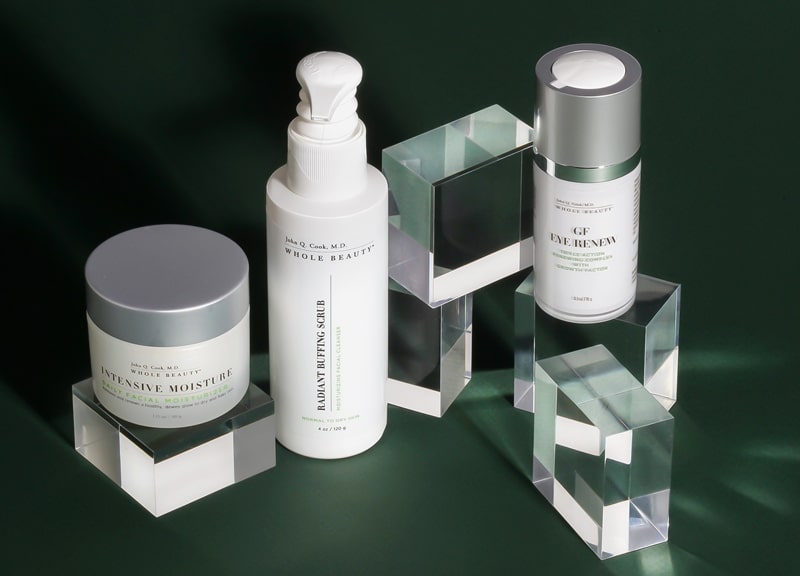 SkinShopMD was created by Chicago Plastic Surgeon Dr. John Q. Cook as a trusted source for skin health products and information. From his years of experience, he developed a portfolio of high-quality medical grade products to protect and rejuvenate your skin.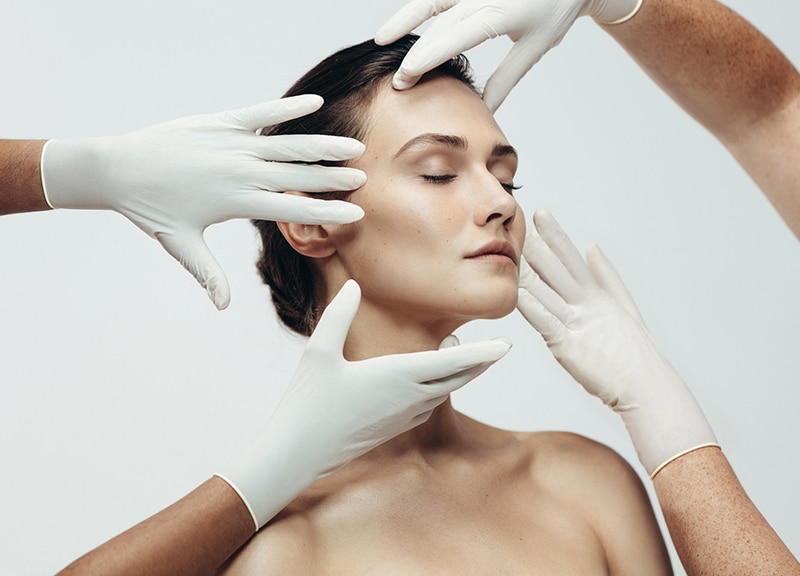 Eductation
Learn important information about surgical and non-surgical procedures to help you make informed decisions about your desired treatment based on your goals. Topics cover facial surgery, injectables, lasers, breast surgery, body contouring, and other treatments.
Testimonial and Practice Videos
Visit our Video Gallery to View More
Our Office Locations
Our locations in the Gold Coast of Chicago and Winnetka in the North Shore reflect our commitment to convenient and discrete concierge-level service.
737 North Michigan Ave., Suite 760 Chicago IL 60611 (312) 751-2112 Entrance at 151 E. Chicago Avenue
118 Green Bay Road Winnetka IL 60093  (847) 446-7562
Located directly across from Indian Hill Metra Station