Area Information
The Whole Beauty® Institute is located in Chicago's Gold Coast and in Winnetka in the North Shore.
Education and Credentials

Area Information
Discover Where to Stay and What to Do When Visiting The Whole Beauty® Institute in the Chicago Area
We want your entire experience with The Whole Beauty® Institute to be as smooth and stress-free as possible. If you're coming from out of town, that includes your stay in the Chicago area. Our patient care coordinators not only ensure that pre-op appointments, surgeries, and post-op visits are properly scheduled, they also serve as primary points of contact to assist with a range of needs.
If you are deciding on how to travel to our offices and where to stay before and after your procedure, we are happy to help!
We have relationships with the Four Seasons, Ritz Carlton, and Park Hyatt, and can get special rates for our patients. Due to occupancy fluctuations, rooms are not guaranteed, but we also work with various other hotels to meet patients' needs and budgets.
Our overnight nurse, Faye, is a "guardian angel" for our patients. She will pick you up after surgery and stay overnight at your hotel—or your home, for locals. We also have contacts for a car service as necessary.
If you have a request or question, please do not hesitate to bring it to us.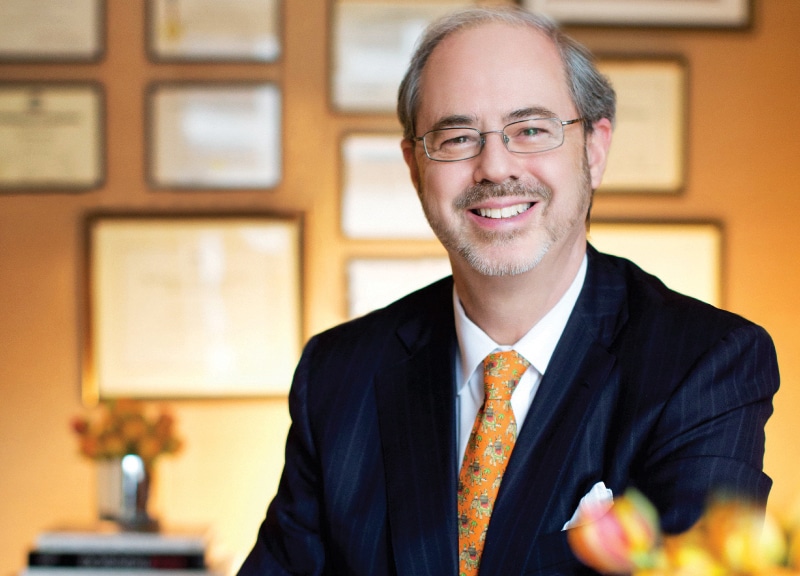 Learn more about Dr. John Q. Cook and the non-surgical treatments and plastic surgery procedures available at The Whole Beauty® Institute. Get tips and advice, discover new ways to improve your health and beauty, and more.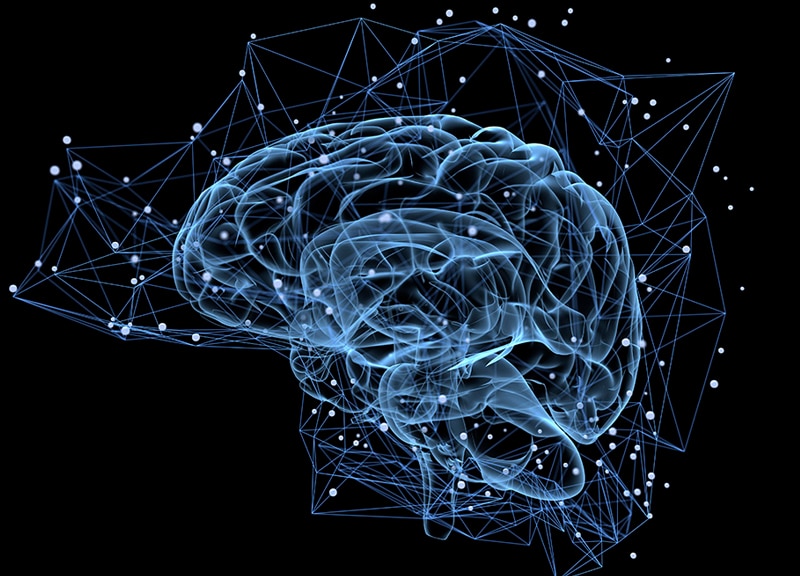 Dr. John Q. Cook shares his personal thoughts on well-being, quality of life, and more—all drawn from his decades of experience in the industry, studying and working with advanced technology and techniques.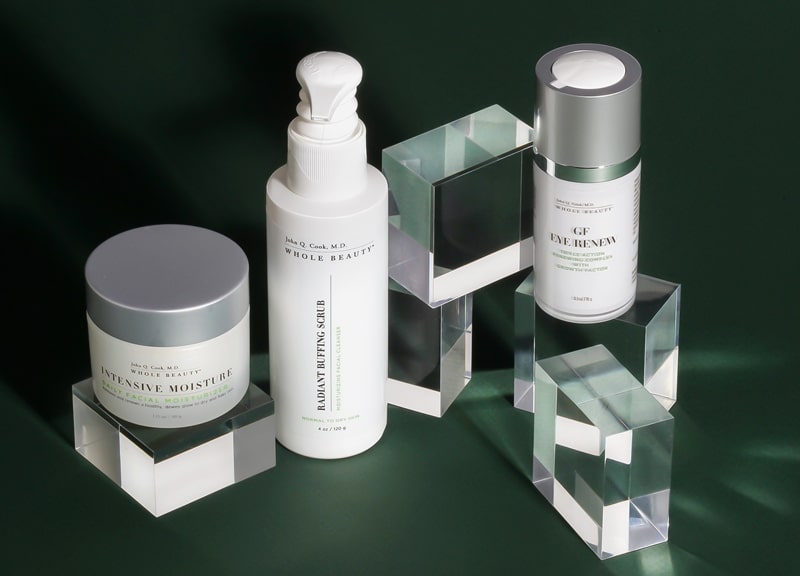 SkinShopMD was created by Chicago Plastic Surgeon Dr. John Q. Cook as a trusted source for skin health products and information. From his years of experience, he developed a portfolio of high-quality medical grade products to protect and rejuvenate your skin.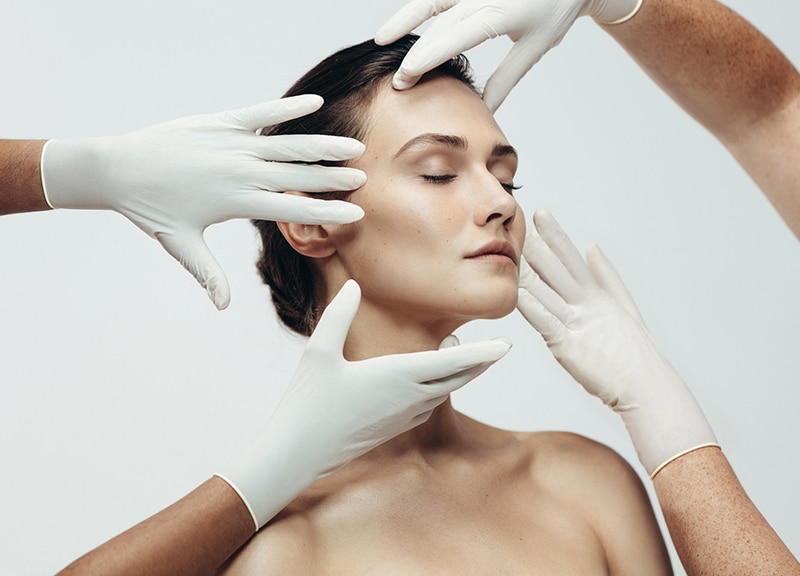 Education
Learn important information about surgical and non-surgical procedures to help you make informed decisions about your desired treatment based on your goals. Topics cover facial surgery, injectables, lasers, breast surgery, body contouring, and other treatments.
Testimonial and Practice Videos
Visit our Video Gallery to View More
Schedule a Consultation
Schedule a consultation with board-certified plastic surgeon, John Q. Cook, M.D., to learn more about plastic surgery solutions that may be right for you based on your aesthetic goals.
"*" indicates required fields
Our Office Locations
Our locations in the Gold Coast of Chicago and Winnetka in the North Shore reflect our commitment to convenient and discrete concierge-level service.
737 North Michigan Ave., Suite 760 Chicago IL 60611 (312) 751-2112 Entrance at 151 E. Chicago Avenue
118 Green Bay Road Winnetka IL 60093  (847) 446-7562
Located directly across from Indian Hill Metra Station