Specials
Specials Available at The Whole Beauty® Institute.
Education and Credentials

Specials
Find Ways to Save at Whole Beauty Institute® in Winnetka and Chicago
Check here regularly for the latest Whole Beauty Institute® specials so you can get the best deals on cosmetic treatments and surgeries at the Chicago- and Winnetka-based practice.
Join us Thursday, April 12th 4:30pm-7:30pm and meet Brittony Croasdell MS, FNP-BC, APN & Anna Grancher, PA-C as they present a new treatment at our practice, Votiva Vaginal Rejuvenation. Discover how you can feel like yourself again. Click here for event details...

Sagging skin on the face is linked to a loss of facial fat, along with damage or loss to the collagen and elastin fibers that provide support for the skin. As we age, it's common to develop a gaunt or sunken appearance in the cheeks and temples, while skin may begin...
In this issue of BeautyGoals it's all about New Year, New You! If you're considering any surgical procedures now is the time to schedule them so you can enjoy the beautiful results and be fully recovered by Spring! In this post, we are discussing Face Lift, Breast...
Lifting the Lower Face: Surgical and Minimally Invasive Options While the term "facelift" sounds to many people like it involves everything from chin to forehead, facelift surgery at the Chicago area's Whole Beauty® Institute is based upon a precise analysis of...
Time, gravity, and the aging process are our faces' worst enemies. As we age, the facial skin, and tissues lose their tone and begin to sag. We also often lose the fat that provides a beautiful soft contour to the face. If your face has fallen prey to these changes,...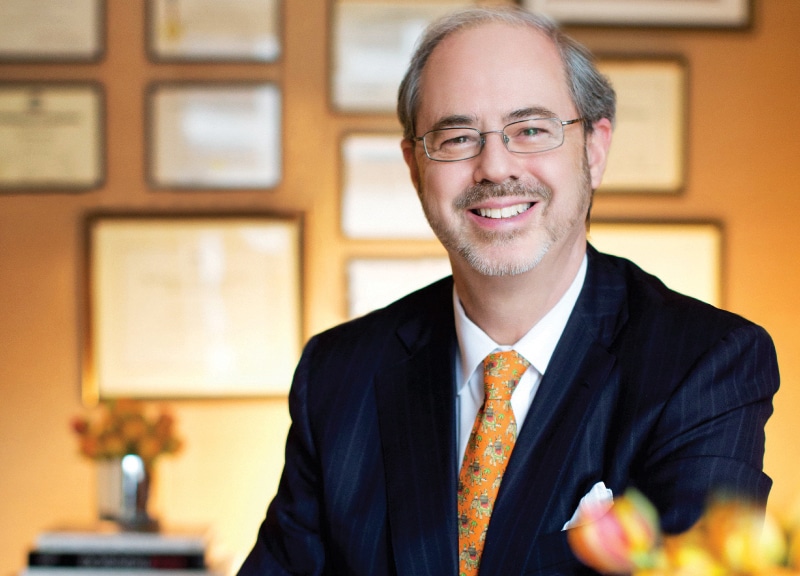 Learn more about Dr. John Q. Cook and the non-surgical treatments and plastic surgery procedures available at The Whole Beauty® Institute. Get tips and advice, discover new ways to improve your health and beauty, and more.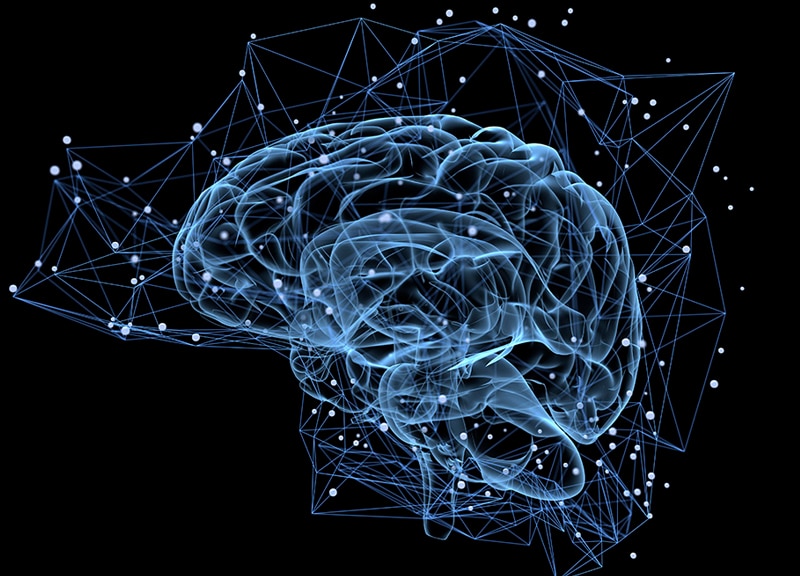 Dr. John Q. Cook shares his personal thoughts on well-being, quality of life, and more—all drawn from his decades of experience in the industry, studying and working with advanced technology and techniques.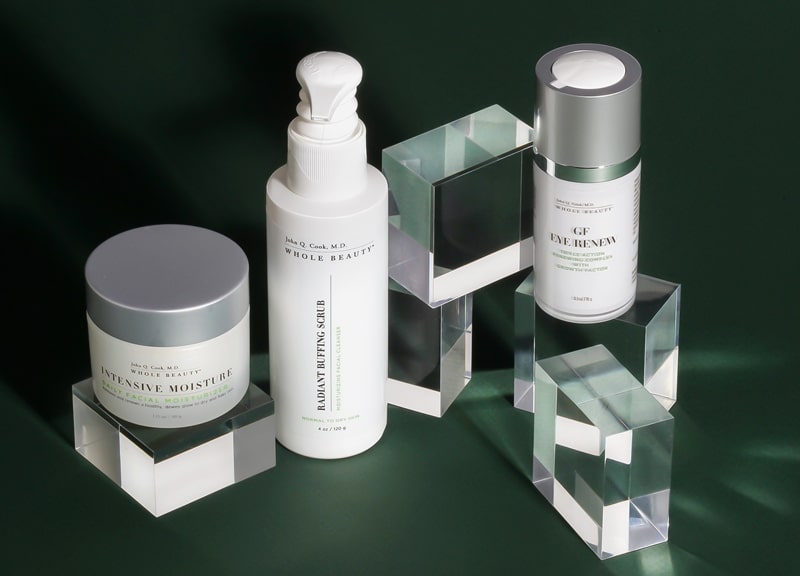 SkinShopMD was created by Chicago Plastic Surgeon Dr. John Q. Cook as a trusted source for skin health products and information. From his years of experience, he developed a portfolio of high-quality medical grade products to protect and rejuvenate your skin.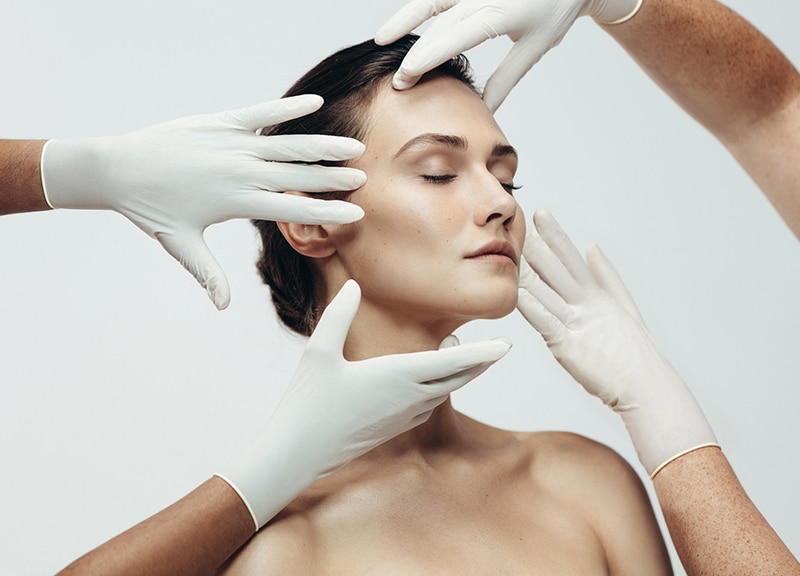 Education
Learn important information about surgical and non-surgical procedures to help you make informed decisions about your desired treatment based on your goals. Topics cover facial surgery, injectables, lasers, breast surgery, body contouring, and other treatments.
Testimonial and Practice Videos
Visit our Video Gallery to View More
Schedule a Consultation
Schedule a consultation with board-certified plastic surgeon, John Q. Cook, M.D., to learn more about plastic surgery solutions that may be right for you based on your aesthetic goals.
Our Office Locations
Our locations in the Gold Coast of Chicago and Winnetka in the North Shore reflect our commitment to convenient and discrete concierge-level service.
737 North Michigan Ave., Suite 760 Chicago IL 60611 (312) 751-2112 Entrance at 151 E. Chicago Avenue
118 Green Bay Road Winnetka IL 60093  (847) 446-7562
Located directly across from Indian Hill Metra Station