Radiesse®
Dr. Cook and our entire team are well-known for their artistic and natural approach to facial fillers.
Why Choose The Whole Beauty® Institute For All Your Non-Surgical & Medical Aesthetic Needs.
Dr. Cook has a deep knowledge of facial volume restoration. He as worked with facial fat transfer for over 20 years and he and the team apply this knowledge to filler technique.
We offer extensive experience. Including a nurse who was selected by a major filler company to train doctors, mid-level clinicians, and other nurses about proper filler technique.
What sets us apart is our naturalistic technique. We provide each patient with an individualized analysis that builds upon your natural facial structure.
We offer a full spectrum of aesthetic solutions that complement our treatments with fillers.
Education and Credentials

REAL PATIENT RESULTS
See the difference experience makes. View the before and afters of a Radiesse patient treated by Dr. Cook and his team.
Radiesse®
Boost Collagen Levels for Improved Contours and Skin Texture in Chicago and Winnetka at Whole Beauty® Institute
Collagen loss is a significant factor in the development of signs of aging, because the reduction in volume causes wrinkles and hollows to form while making the face and hands appear more gaunt. Radiesse
®
at Chicago and Winnetka's Whole Beauty
®
Institute solves this problem quite elegantly and directly by focusing on creating more collagen. Many
dermal fillers
make use of hyaluronic acid, which is an important element in healthy, well-moisturized, and pliable skin. These
non-surgical treatment
options add volume where injected, and then are gradually metabolized by the body. Radiesse
®
is in a different category of fillers, known as collagen stimulators. By encouraging production of the valuable protein, Radiesse
®
generates long-lasting results that appear natural because they are natural.

What Is Radiesse®?
Radiesse
®
is an injectable filler made up of tiny spheres of calcium hydroxylapatite floating in a gel carrier. The spheres and the gel together provide volume wherever injected. They also provide a scaffolding into which collagen-producing fibroblast cells migrate. The fibroblasts are stimulated to produce collagen, which gradually replaces the spheres and the gel. We have found Radiesse
®
to be useful for restoring volume in the cheek, chin, and temples and for softening deep expression lines. Radiesse
®
works very well in the hands. As people age, the skin on the back of the hands becomes thinner. This makes the deeper structures of the hands much more visible. If a patient has undergone facial rejuvenation surgery, her hands may look considerably older than her face. Injection under the skin of the hands leads to a more youthful and supple appearance of the skin of the hands. This allows the hands and face to have a similar look so that neither stands out from the other.
What Happens During a Radiesse® Injection Session?
Dr. John Q. Cook spent a significant portion of his career working with facial fat transfer to restore lost volume and developing injection techniques that make the process as comfortable as possible for patients while beautiful, customized, and naturalistic results. This intense work with fat grafting gives him—and his thoroughly trained team at Whole Beauty® Institute—particular insight into facial anatomy, aging, and restoration. This knowledge directly translates to the application of other treatments, including fillers like Radiesse®.
Discomfort during the injections process is typically limited to a slight pinching feeling when the filler is injected. How long a specific session takes will depend on which areas of the face, hands, or both are being treated.
What Happens After a Radiesse® Injection Session?
Radiesse® does add volume that is visible right away. Your appearance just after a session will include some initial swelling, as well as possible bruising, but both reactions should be expected to fade in the following hours and days. As they do, the improved contours will be readily apparent.
Over a course of weeks and months, as fibroblasts produce new collagen molecules, the look of the skin can continue to improve. Results typically last 12 to 18 months.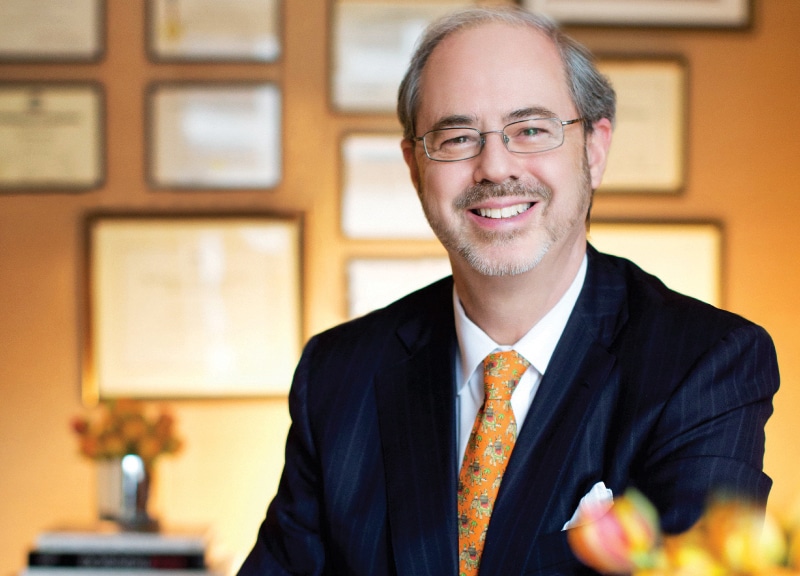 Learn more about Dr. John Q. Cook and the non-surgical treatments and plastic surgery procedures available at The Whole Beauty® Institute. Get tips and advice, discover new ways to improve your health and beauty, and more.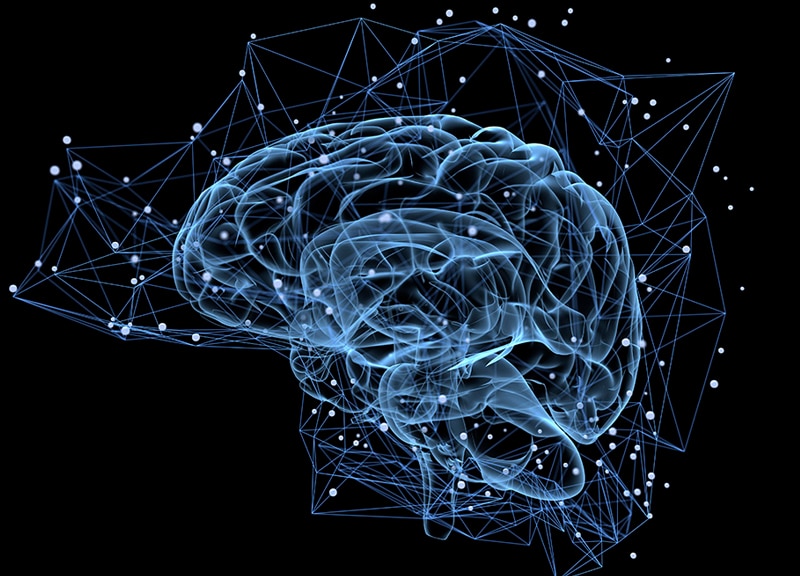 Dr. John Q. Cook shares his personal thoughts on well-being, quality of life, and more—all drawn from his decades of experience in the industry, studying and working with advanced technology and techniques.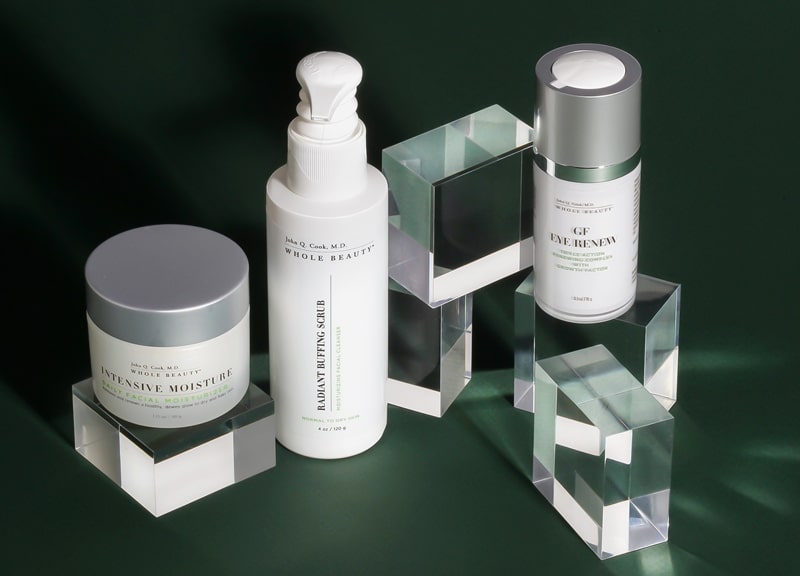 SkinShopMD was created by Chicago Plastic Surgeon Dr. John Q. Cook as a trusted source for skin health products and information. From his years of experience, he developed a portfolio of high-quality medical grade products to protect and rejuvenate your skin.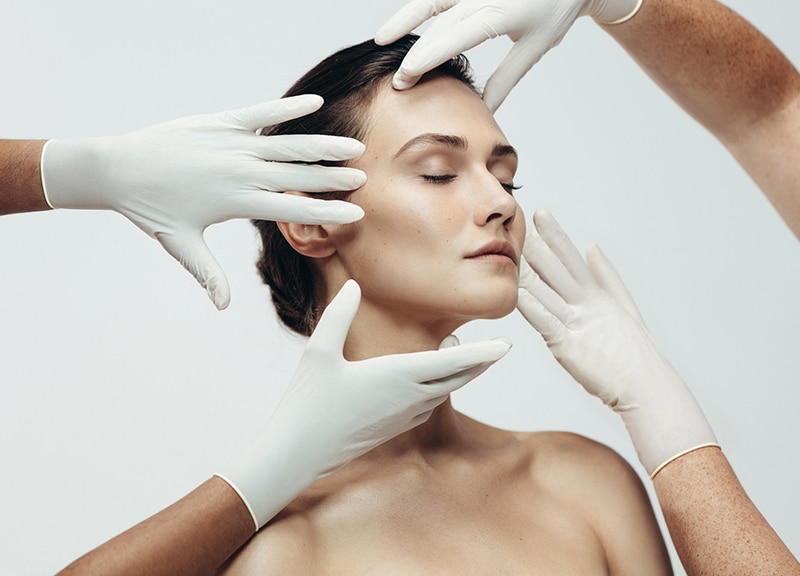 Education
Learn important information about surgical and non-surgical procedures to help you make informed decisions about your desired treatment based on your goals. Topics cover facial surgery, injectables, lasers, breast surgery, body contouring, and other treatments.
Testimonial and Practice Videos
Visit our Video Gallery to View More
Schedule a Consultation
Schedule a consultation with board-certified plastic surgeon, John Q. Cook, M.D., to learn more about plastic surgery solutions that may be right for you based on your aesthetic goals.
"*" indicates required fields
Our Office Locations
Our locations in the Gold Coast of Chicago and Winnetka in the North Shore reflect our commitment to convenient and discrete concierge-level service.
737 North Michigan Ave., Suite 760 Chicago IL 60611 (312) 751-2112 Entrance at 151 E. Chicago Avenue
118 Green Bay Road Winnetka IL 60093  (847) 446-7562
Located directly across from Indian Hill Metra Station