Silhouette Soft
Reposition fat deposits and hold skin in a more elevated position.
Why Choose The Whole Beauty® Institute For All Your Non-Surgical & Medical Aesthetic Needs.
Dr. Cook has extensive experience with all body contouring and skin tightening procedures.
Dr. Cook was one of the first plastic surgeons in the Midwest to work with advanced RF devices that allow for skin and deeper tissue tightening. This allows him to treat patients who have mild to moderate loose skin without the need to remove skin.
At the Whole Beauty® Institute, we offer patients the complete spectrum of non-invasive, minimally invasive, and surgical treatment options. We have extensive experience to know which will be the best choice for each patient
For larger surgical procedures we provide recovery in a 5-star luxury hotel with an experienced nurse to get your recovery off to a good and safe start.
Education and Credentials

REAL PATIENT RESULTS
Read below to learn more about the full benefits of Silouhette Soft Threads.
Silhouette Soft
Reposition Fat and Lift Sagging Skin in Chicago and Winnetka
Youthful facial contours are able to effectively resist the downward pull of gravity, but changes to skin and fat and their supporting structures over time cause tissues to gradually succumb. This leads to sagging and the formation of folds. Silhouette Soft is a
nonsurgical
solution to this common problem, using internal sutures made from medically safe PLLA and PLGA to reposition fat deposits and hold skin in a more elevated position. The sutures are inserted in the subdermal fat layer via needles in an in-office process that typically takes about 45 minutes to an hour. The face-altering results will be visible right away, with a more youthful face and neck shape highlighted by fuller cheeks and a betterdefined jawline. The Silhouette Soft sutures will eventually dissolve, but not before activating collagen-building fibroblasts to build longer-lasting structural support in the treatment area. Dr. Cook can combine the Silhouette Soft sutures with other innovative techniques, including volume restoration with fat or
fillers
and tightening with
FaceTite®
.
BBL
pulsed light treatments and the
HALO™ hybrid fractional laser
can also be paired with the Silhouette Soft procedure. Although the result does not equal what can be achieved with surgical lifting, absorbable suture lift procedures have a potential role to play for patients with a mild to moderate degree of descent of the facial structures. A consultation with Dr. Cook will guide you as to which choice will be the best for you.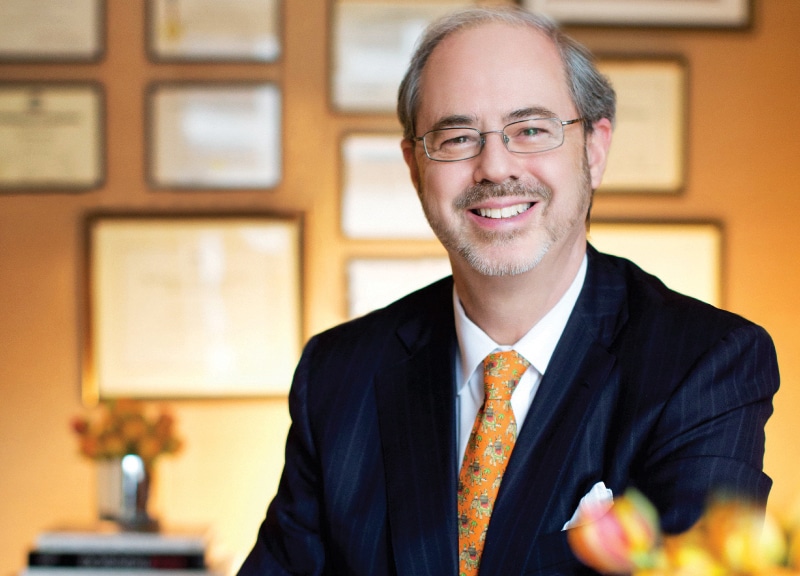 Learn more about Dr. John Q. Cook and the non-surgical treatments and plastic surgery procedures available at The Whole Beauty® Institute. Get tips and advice, discover new ways to improve your health and beauty, and more.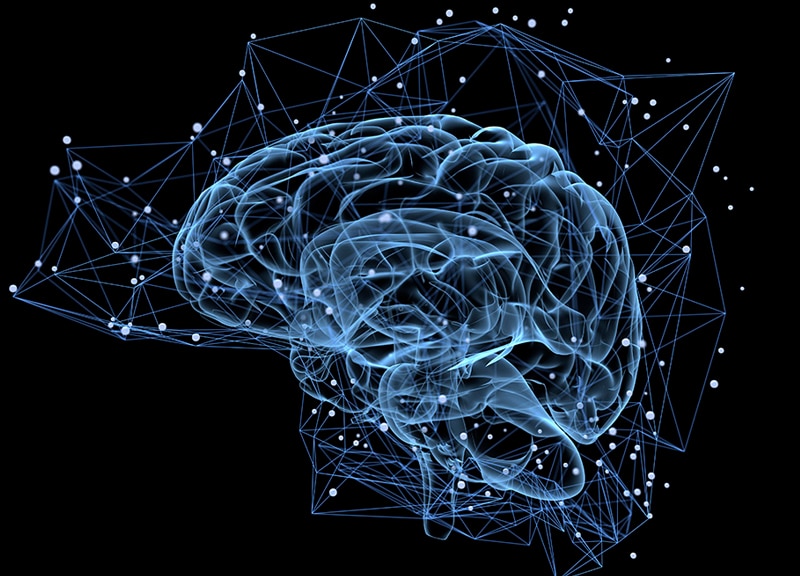 Dr. John Q. Cook shares his personal thoughts on well-being, quality of life, and more—all drawn from his decades of experience in the industry, studying and working with advanced technology and techniques.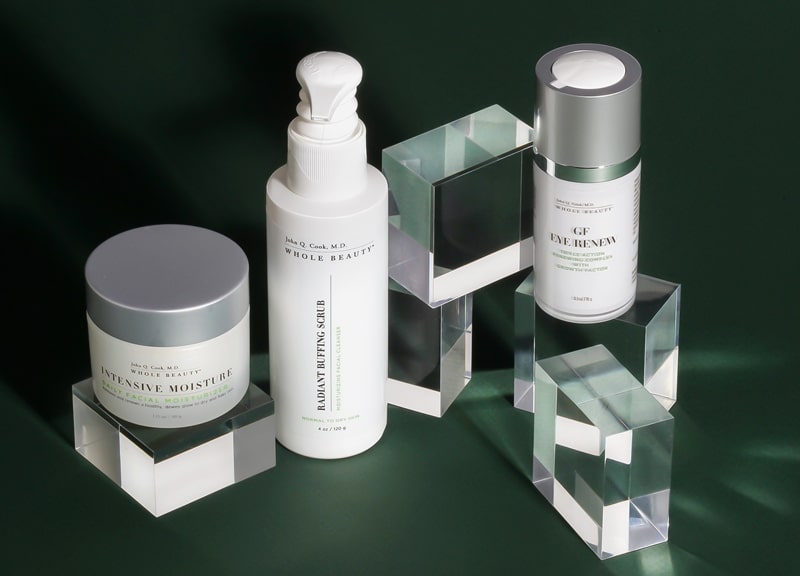 SkinShopMD was created by Chicago Plastic Surgeon Dr. John Q. Cook as a trusted source for skin health products and information. From his years of experience, he developed a portfolio of high-quality medical grade products to protect and rejuvenate your skin.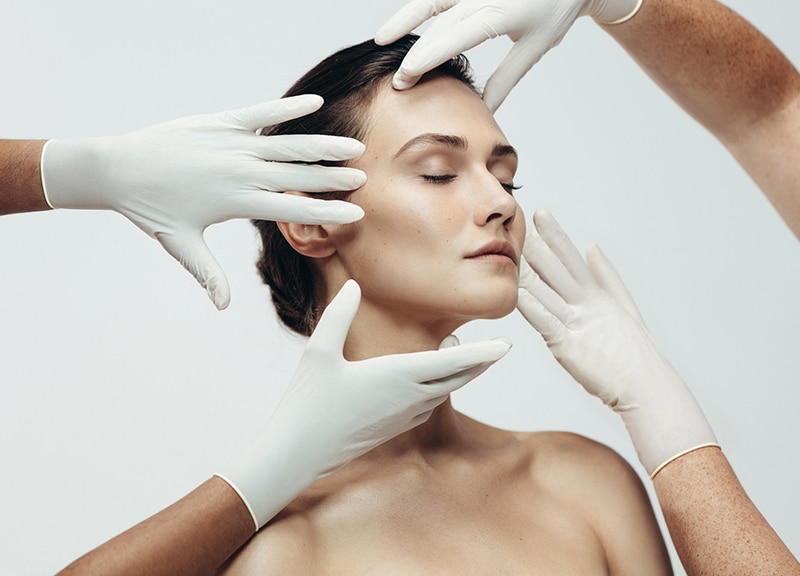 Education
Learn important information about surgical and non-surgical procedures to help you make informed decisions about your desired treatment based on your goals. Topics cover facial surgery, injectables, lasers, breast surgery, body contouring, and other treatments.
Testimonial and Practice Videos
Visit our Video Gallery to View More
Schedule a Consultation
Schedule a consultation with board-certified plastic surgeon, John Q. Cook, M.D., to learn more about plastic surgery solutions that may be right for you based on your aesthetic goals.
"*" indicates required fields
Our Office Locations
Our locations in the Gold Coast of Chicago and Winnetka in the North Shore reflect our commitment to convenient and discrete concierge-level service.
737 North Michigan Ave., Suite 760 Chicago IL 60611 (312) 751-2112 Entrance at 151 E. Chicago Avenue
118 Green Bay Road Winnetka IL 60093  (847) 446-7562
Located directly across from Indian Hill Metra Station