Dysport® and Xeomin®
Restore a balanced and soft look to your appearance with injectable facial relaxants.
Why Choose The Whole Beauty® Institute For All Your Non-Surgical & Medical Aesthetic Needs.
Dr. Cook and his team are well-known for their sophisticated applications of Botox®, Dysport® and other relaxants.
Dr. Cook's experience with Botox® began before it was available for aesthetic applications in the United States. He studied with international luminaries who pioneered advanced techniques in the face.
Our clinical approach to relaxants is based on an individualized analysis of your unique pattern of facial expression.
Botox® and other relaxants are only tools. We provide value from our sophisticated analysis, technique, and an approach that is rooted in our philosophy of naturalism.
Education and Credentials

REAL PATIENT RESULTS
SSee the difference experience makes. Scroll through before and afters in the photo carousel of patients treated by Dr. Cook and his team.
Dysport® and Xeomin®
Smooth Wrinkles Related to Muscle Motion at Chicago and Winnetka's Whole Beauty® Institute
At the Whole Beauty® Institute, we believe in choosing the right treatment for the patient. While BOTOX® is the most popular muscle-relaxing injectable in the world, it is not the only option for treating unwanted dynamic wrinkles on the face. With Xeomin® and Dysport®, Chicago-area women and men who want a more youthful look can achieve a visible reduction in forehead lines while getting other benefits unique to the specific injectable. Both treatments are FDA approved for addressing moderate to severe glabellar lines, better known as frown lines.
All neuromodulators work the same: By preventing chemical signals from arriving at the proper receptors in facial muscles, they inhibit muscle contractions that would otherwise pull the skin into a telltale fold or furrow. However, there are some subtle differences between the various brands available.
Dysport®
Dysport® offers the fastest potential onset of results of the three neuromodulators available at Whole Beauty® Institute. Some patients begin to see a reduction in the severity of their glabellar lines just 24 hours after their Dysport® injections. Dysport® also tends to diffuse more than its counterparts, so it is more ideal for treating larger regions, such as the forehead, than for performing detail work in a focused area. Results from a Dysport® session can be expected to last for around three to six months.
Xeomin®
Slangily known as "the naked injectable," Xeomin® earned its nickname due to the fact that less protein is attached to the active part of the molecule. Because the treatment consists solely of botulinum toxin, it may be well tolerated by patients who have found that they are no longer achieving their desired results with Dysport® or BOTOX®. This injectable also does not need to be refrigerated, so it will be at room temperature when it is administered. Some patients find this sensation to make for a more comfortable injection process. Results take a bit longer to appear (about five to seven days) and can last for four to six months.

Why Choose Whole Beauty® Institute for Dysport® or Xeomin®?
As with any injectable, safe and beautiful results depend not just on the product being used, but also on the experience and skill of the provider. Each member of our team is well versed in the use of neuromodulators in general, as well as the specific brands on our menu of services.
We apply the knowledge built from specialized training and hundreds upon hundreds of successful applications to target specific wrinkles while also balancing the brow for a natural look. A key with any nonsurgical treatment—not just Dysport® and Xeomin®—is to ensure that solving one cosmetic issue does not create a new one elsewhere.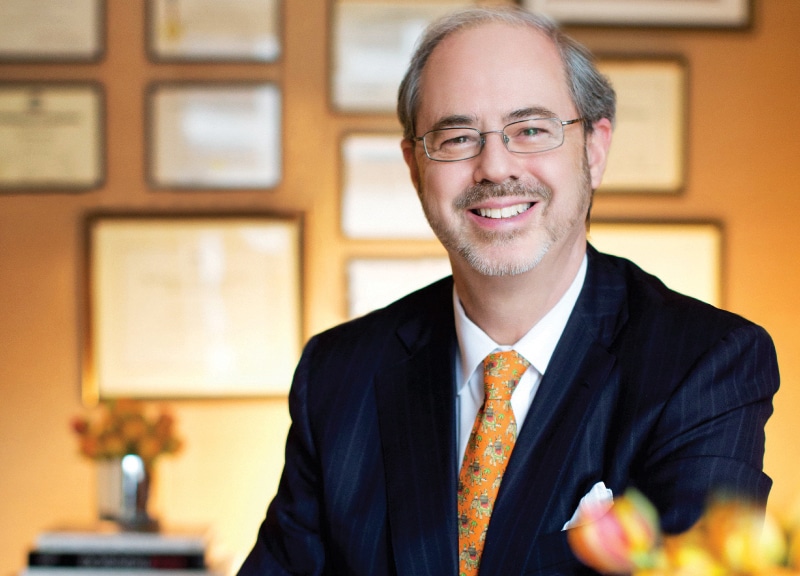 Learn more about Dr. John Q. Cook and the non-surgical treatments and plastic surgery procedures available at The Whole Beauty® Institute. Get tips and advice, discover new ways to improve your health and beauty, and more.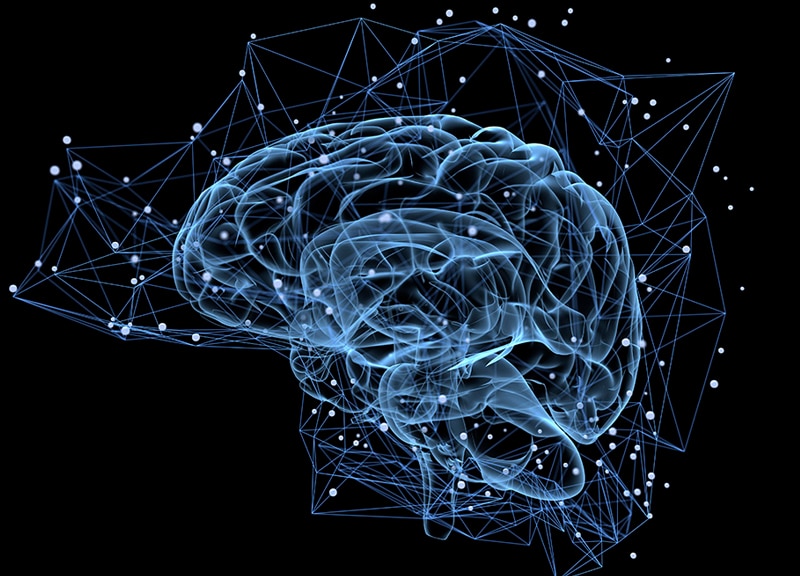 Dr. John Q. Cook shares his personal thoughts on well-being, quality of life, and more—all drawn from his decades of experience in the industry, studying and working with advanced technology and techniques.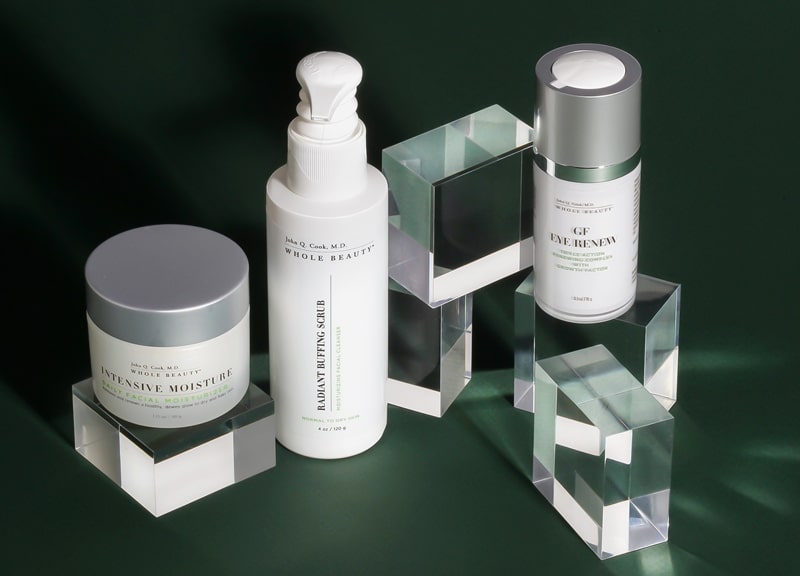 SkinShopMD was created by Chicago Plastic Surgeon Dr. John Q. Cook as a trusted source for skin health products and information. From his years of experience, he developed a portfolio of high-quality medical grade products to protect and rejuvenate your skin.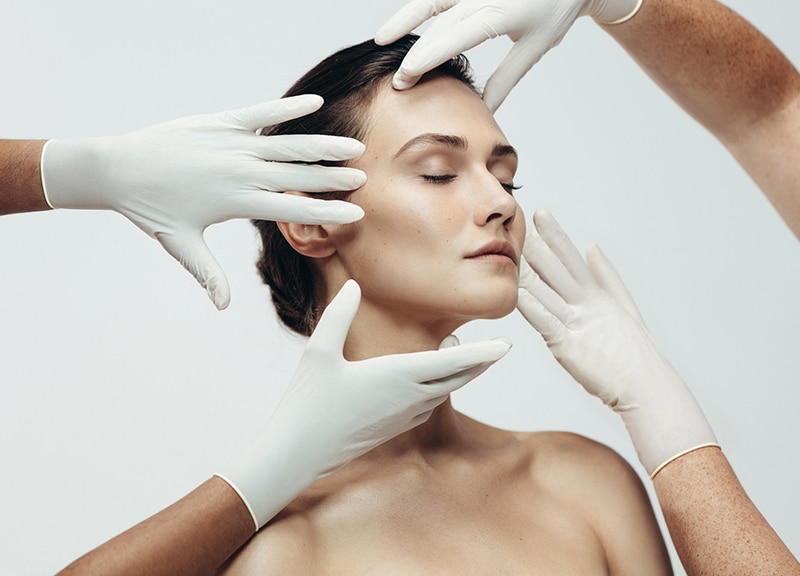 Education
Learn important information about surgical and non-surgical procedures to help you make informed decisions about your desired treatment based on your goals. Topics cover facial surgery, injectables, lasers, breast surgery, body contouring, and other treatments.
Testimonial and Practice Videos
Visit our Video Gallery to View More
Schedule a Consultation
Schedule a consultation with board-certified plastic surgeon, John Q. Cook, M.D., to learn more about plastic surgery solutions that may be right for you based on your aesthetic goals.
"*" indicates required fields
Our Office Locations
Our locations in the Gold Coast of Chicago and Winnetka in the North Shore reflect our commitment to convenient and discrete concierge-level service.
737 North Michigan Ave., Suite 760 Chicago IL 60611 (312) 751-2112 Entrance at 151 E. Chicago Avenue
118 Green Bay Road Winnetka IL 60093  (847) 446-7562
Located directly across from Indian Hill Metra Station